Watch The All-Electric NIO EP9 Supercar Smash The Nürburgring Lap Record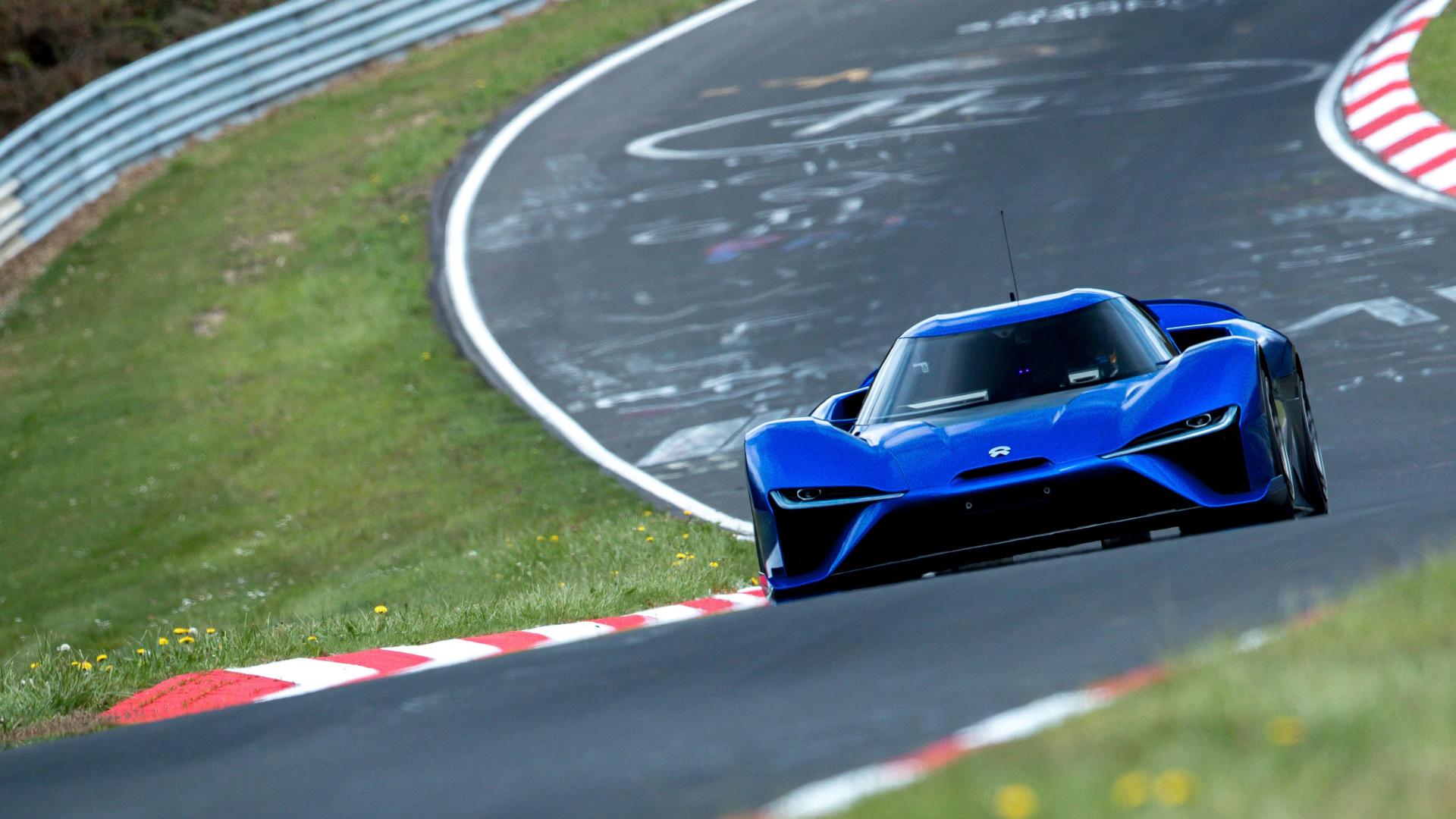 Last October, Chinese electric-car startup NIO brought their 1360-hp EP9 supercar to the Nürburgring, where they set the record as the fastest electric car in the world with a 7 minute 5.12 second lap. And that was done while contending with inclement weather!
Convinced that they could put down an even faster lap time in dry, optimal conditions, they brought their NIO EP9 electric supercar back to the Nürburgring last week, where they laid down an incredible 6 minute 45.9 second run around the Nordschleife, making it the fastest street-legal car to ever lap the 'Ring.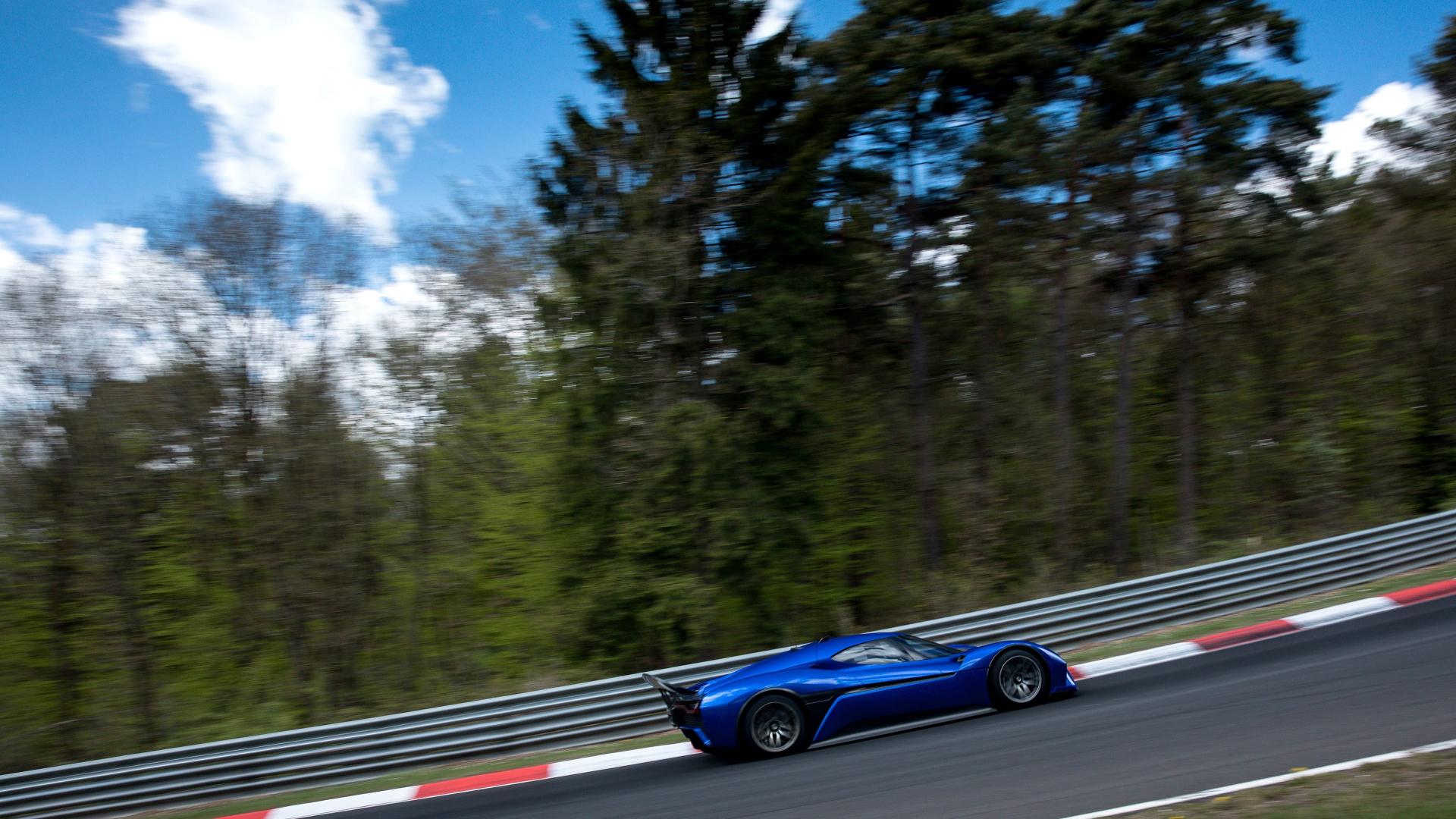 For those of you keeping score, that's faster than the barely road legal Radical SR8LM (6:48), Lamborghini Huracán Performante (6:52), and Porsche 918 Spyder (6:57).
While the NIO EP9 is street legal, whether it can be considered a production car is still up for debate, as only a handful of cars have been built, each carrying a steep price tag of $1.48 million. Still, that's cheaper than a Bugatti Chiron, and just as fast.. if not faster.
NIO just released a video of their record-breaking Nurburgring run, and holy hell does this car look quick:

Being "green" never looked so fun.. 🙂