We Got To See The All-New Maserati MC20 Supercar In Person, And It's A Stunner!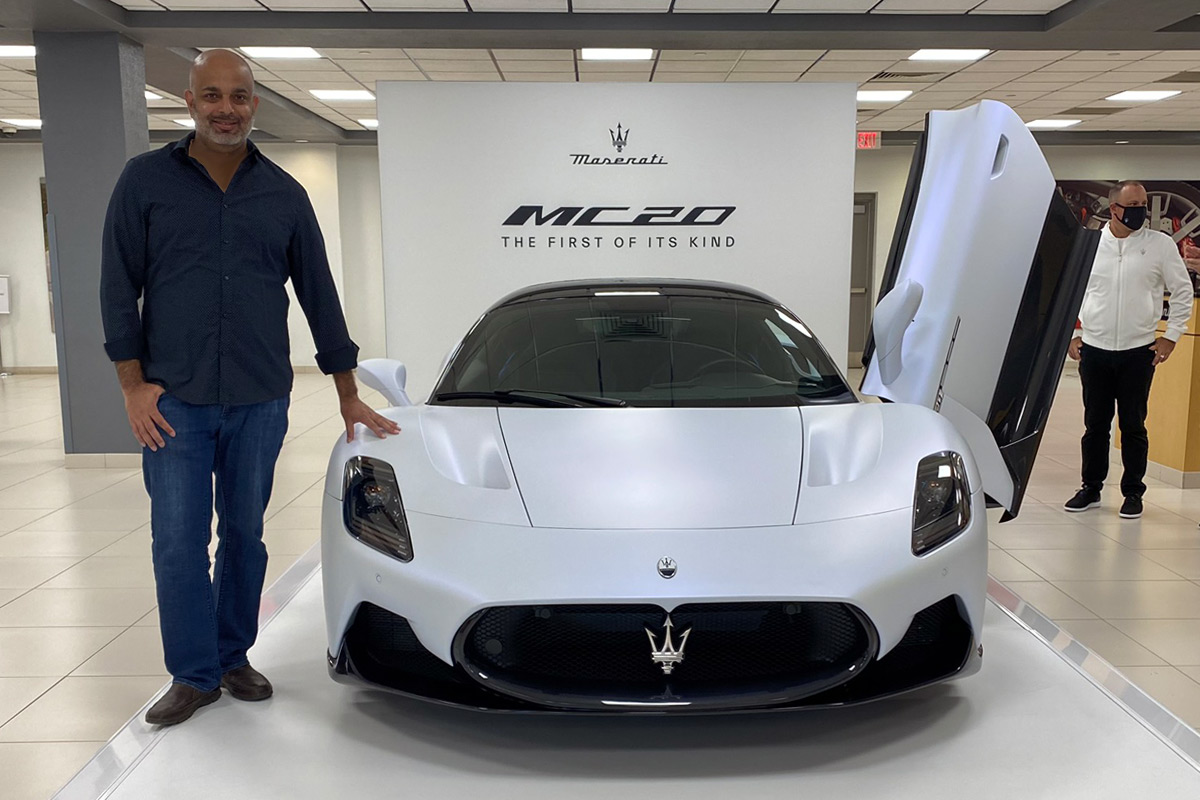 Last month, Maserati unveiled to the world the upcoming Maserati MC20, their entry into the supercar world. And based on the specs, there's a lot to like, with a twin-turbocharged 3.0-liter V6 that puts out 621 horsepower and 538 lb-ft torque, a 0-62 time of less than 2.9 seconds, and a top speed of over 202 mph. The price? It starts at a modest $210,000, a relative bargain.
What I wasn't entirely sold on was the Maserati MC20's looks, as it looked rather boring in the press photos that they released, lacking the sort of dramatic styling one would expect from a supercar. Sure, it has butterfly wing door that would make Russ Hanneman of Silicon Valley proud, but aside from that it seemed a little on the safe side for a supercar.
But this is one of those cars that you have to see in person to truly appreciate, as photos (or at least the photos they provided to us) don't really do the car justice. I discovered this firsthand after spending some time with the Maserati MC20 earlier today at a private showing for media and prospective buyers. Turns out, it's an understated yet stunning supercar.
Needless to say, after seeing the car up close and personal, I've completely changed my tune. The car was designed with aerodynamics in mind first and foremost, and with an obsession over every single detail, even the underbody. Elements like the air vents, side air intakes and rear spoiler are harmonized with the lines of the body to deliver maximum aero efficiency.
It's not as agro as a Ferrari or Lamborghini, but Maserati is targeting a different type of buyer, the same type that would consider a McLaren. A little less flashy, but still tons of fun to drive. But enough talking, check out these photos I took at the event: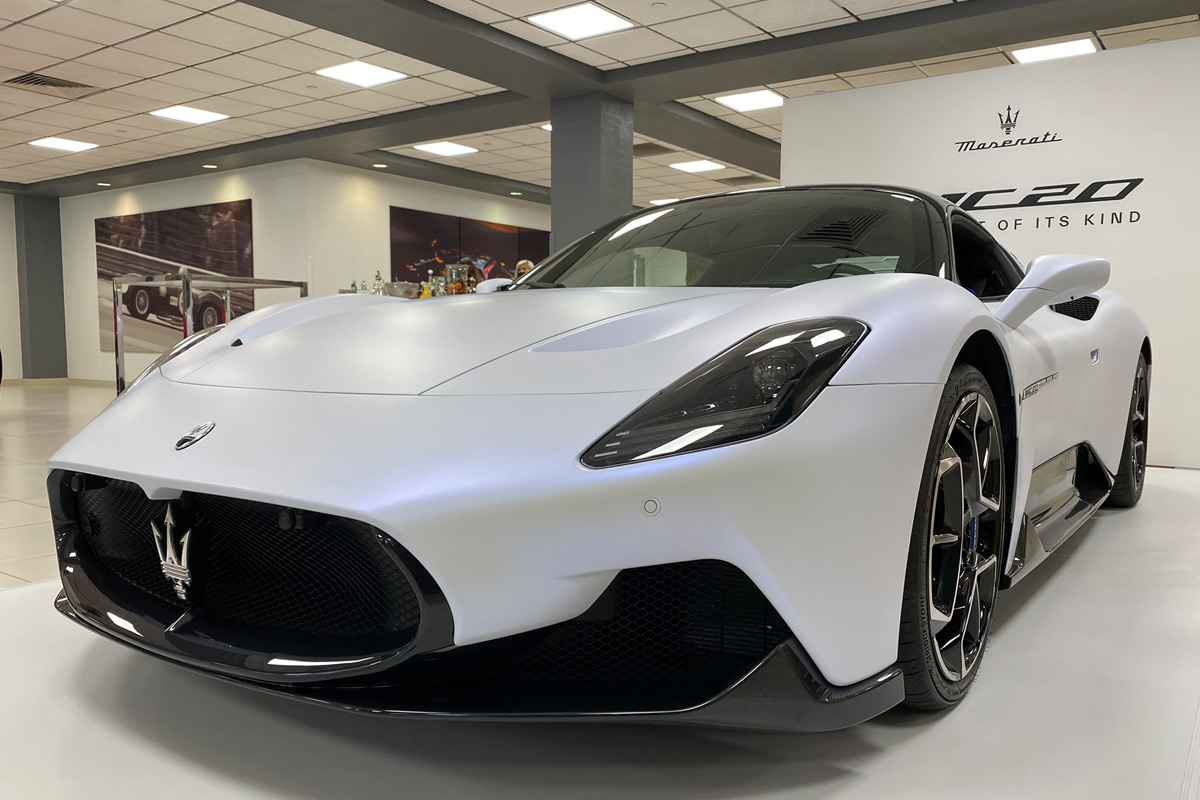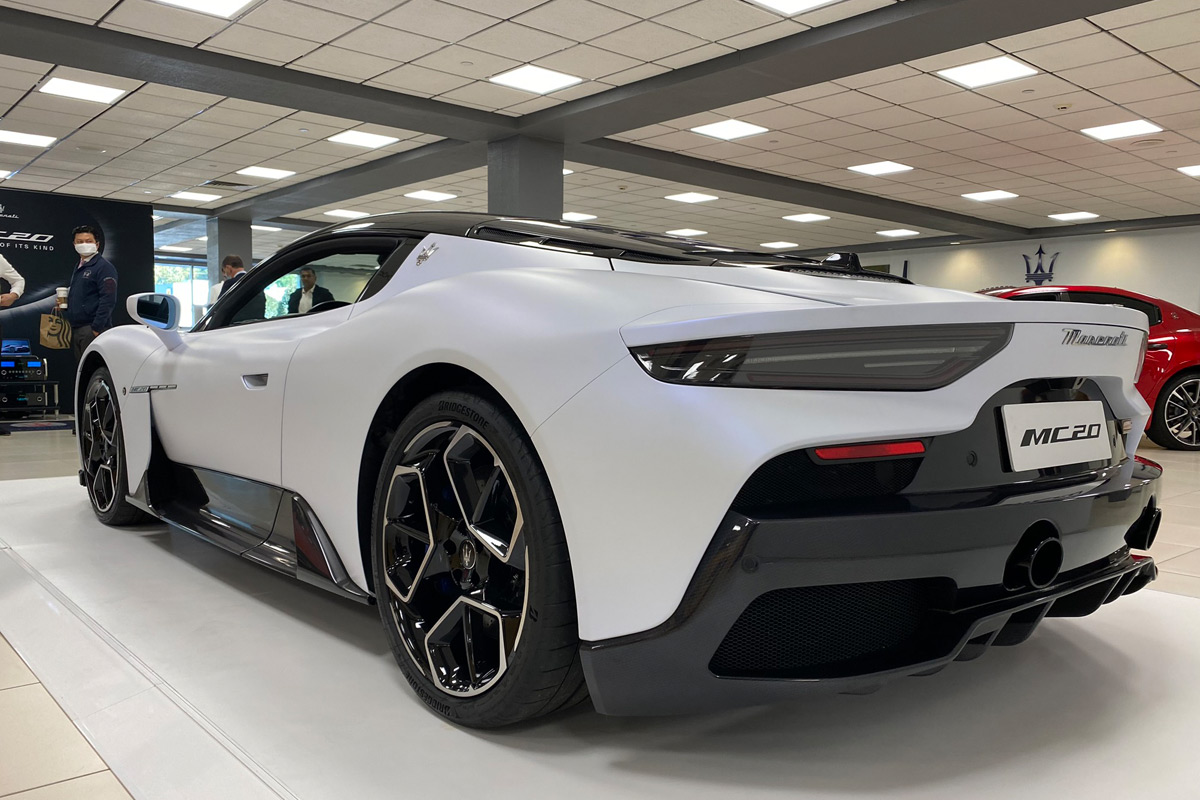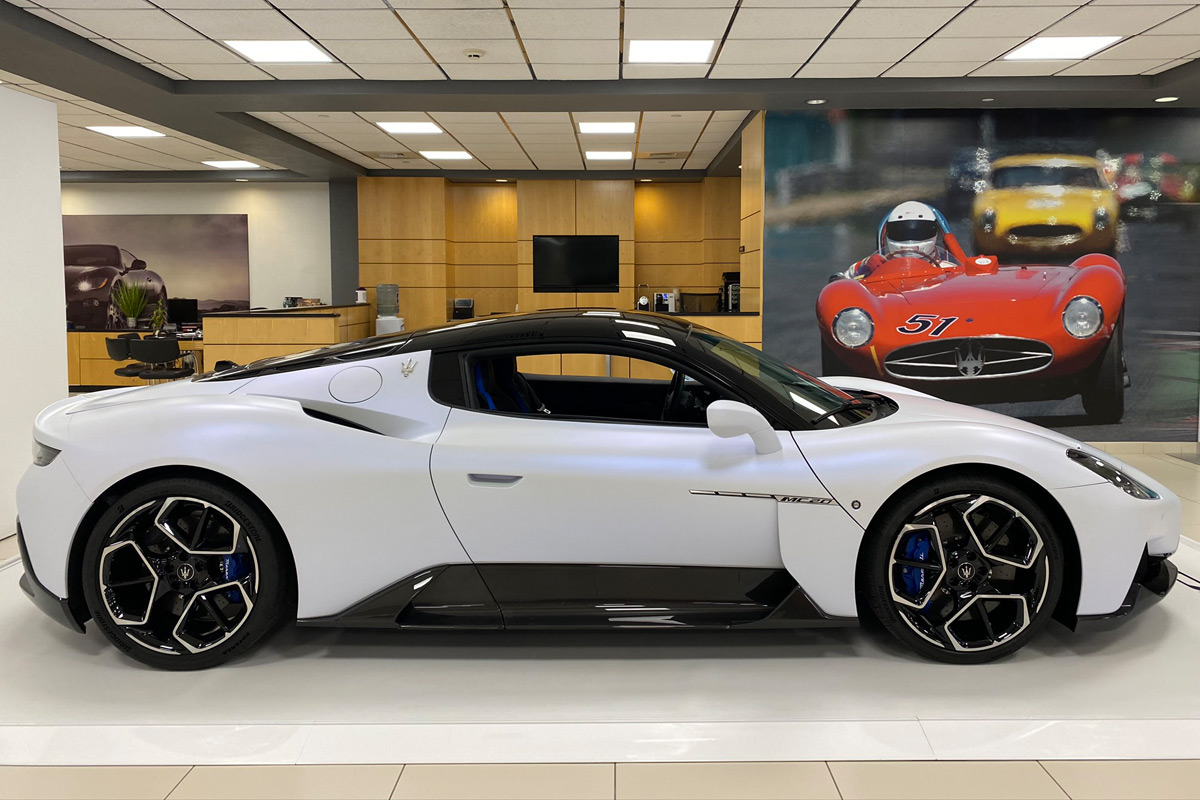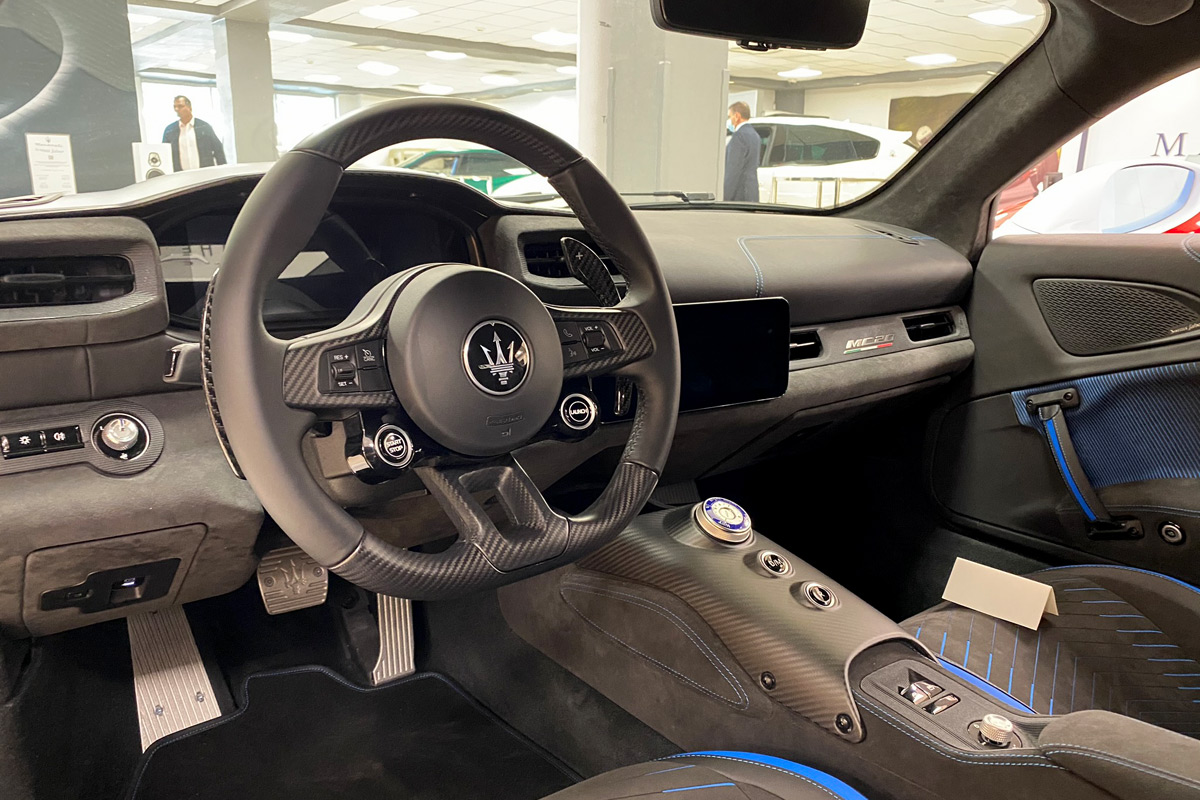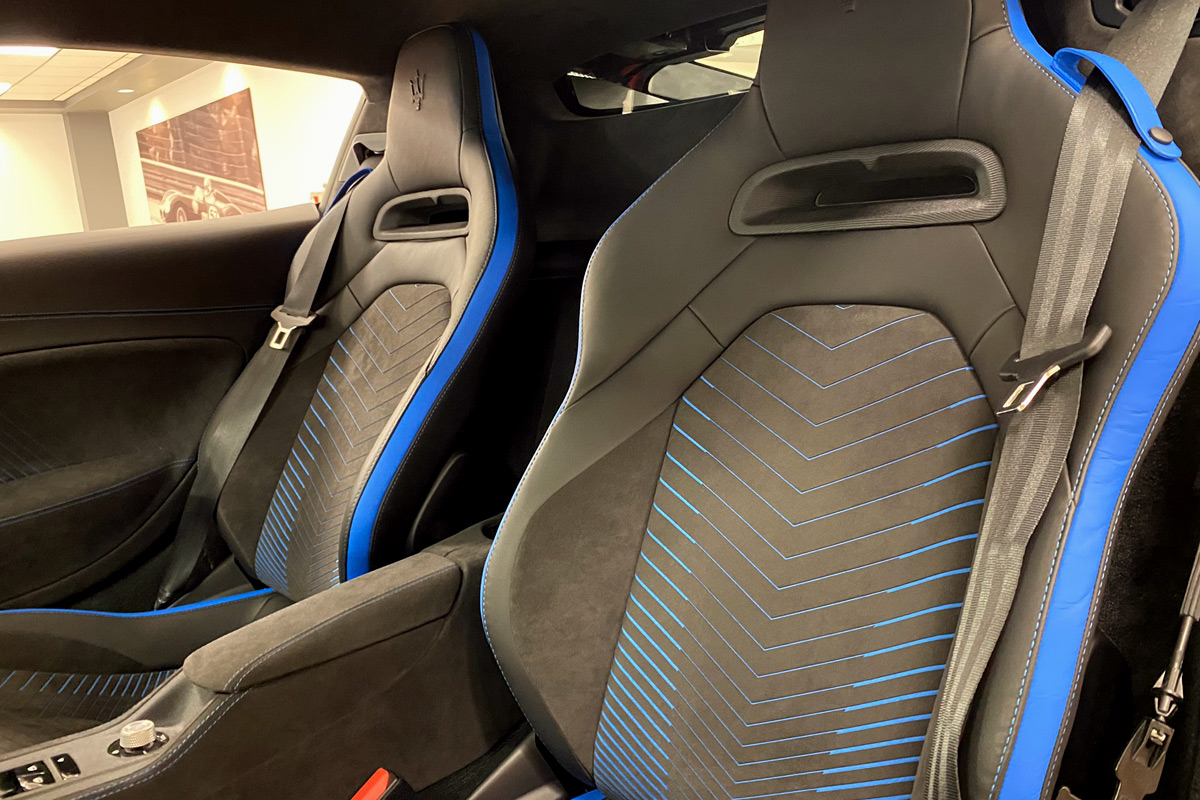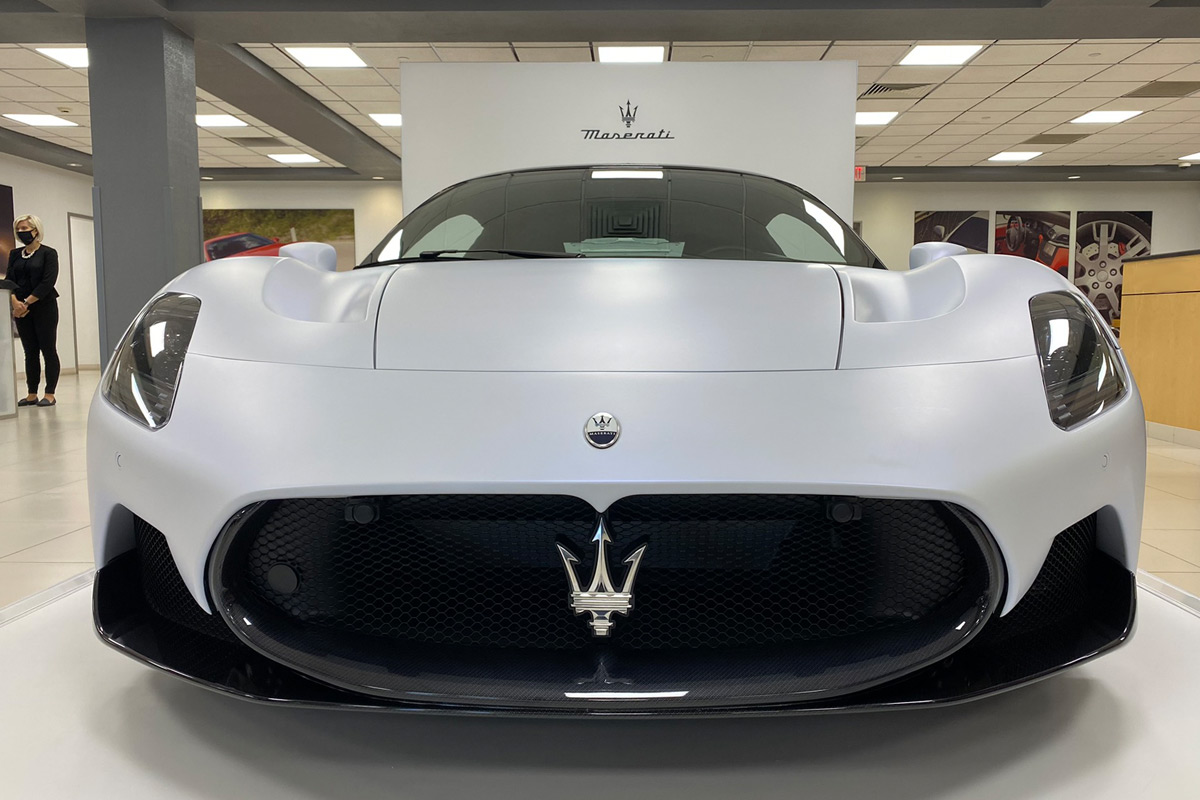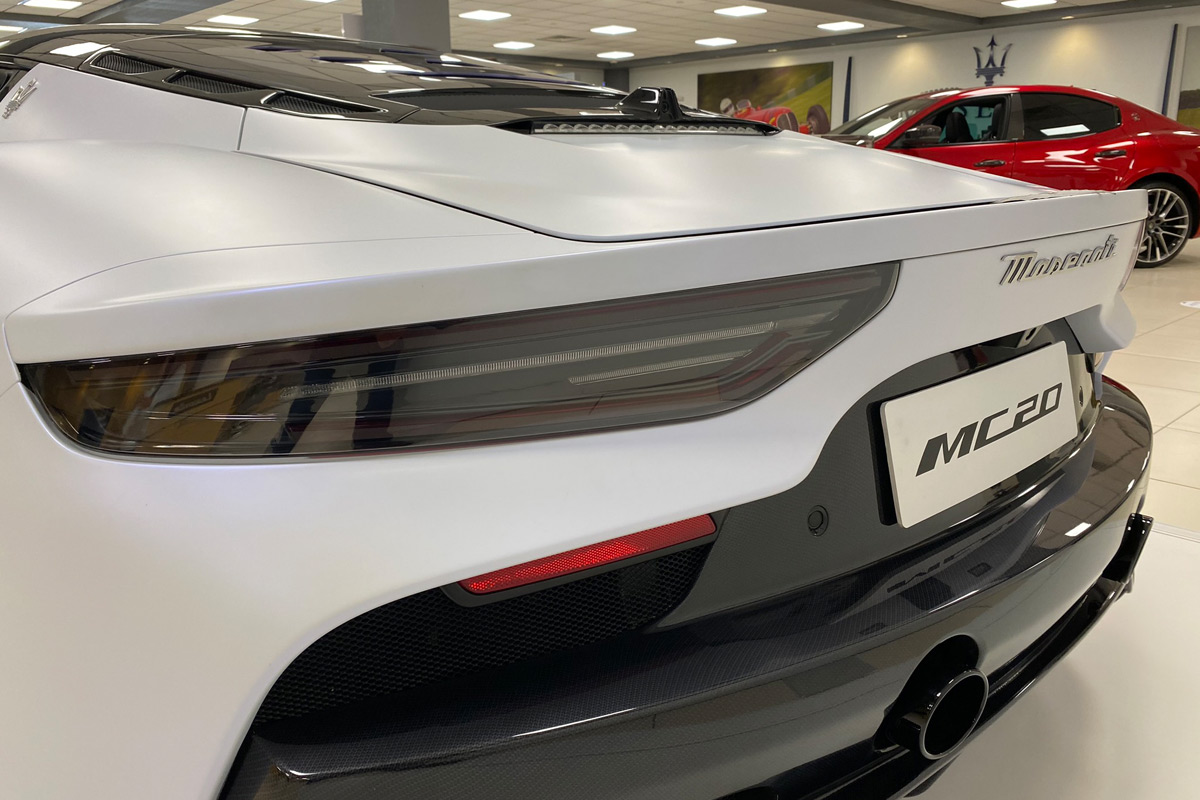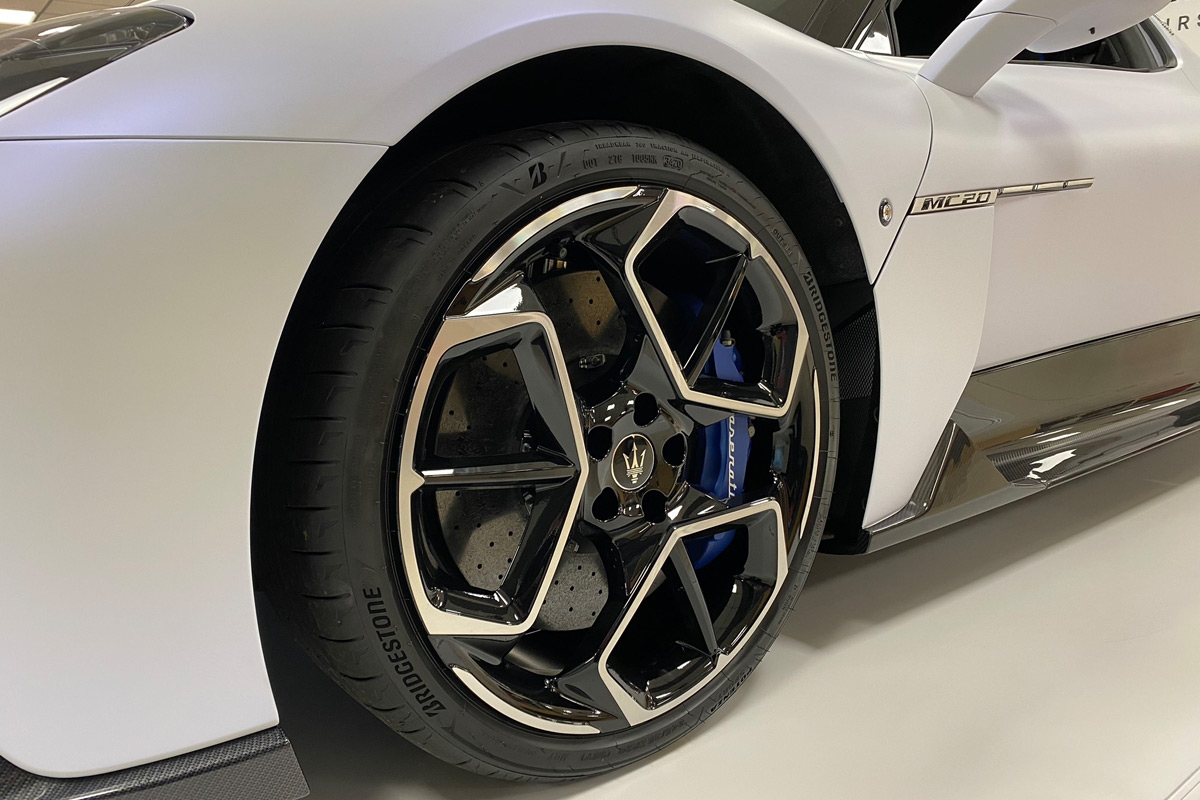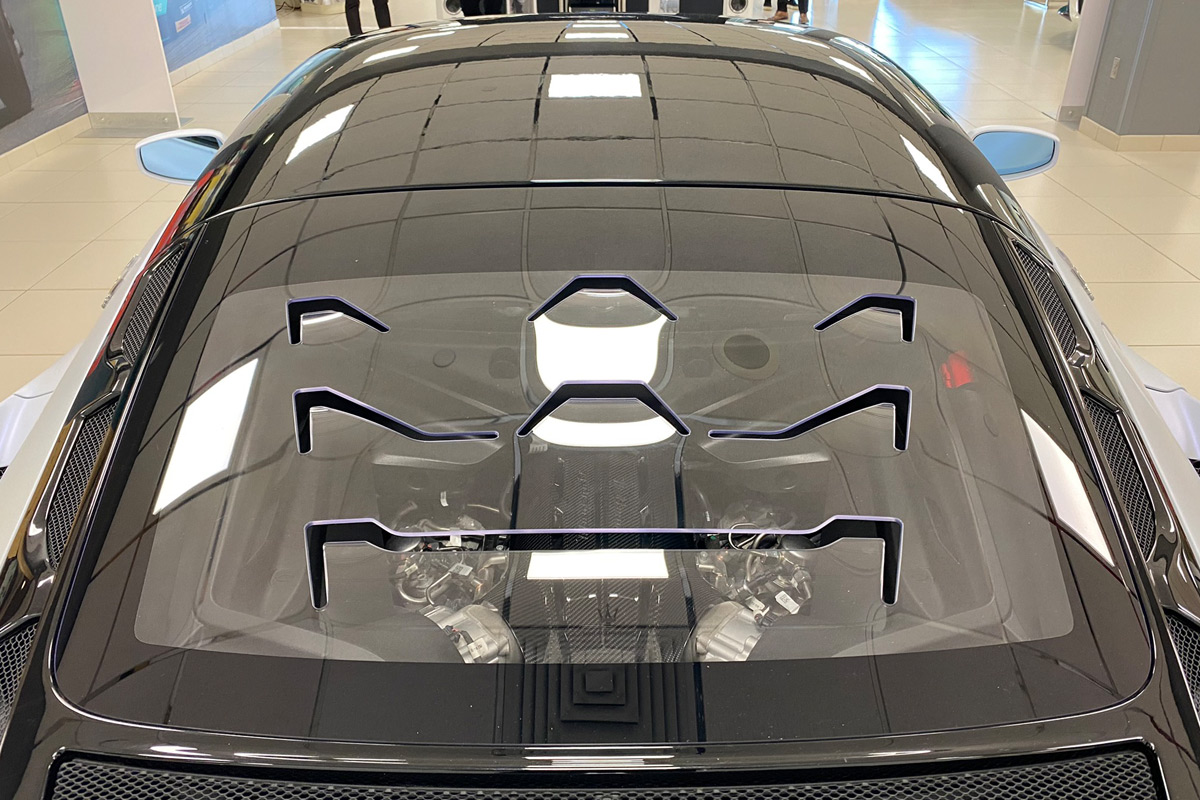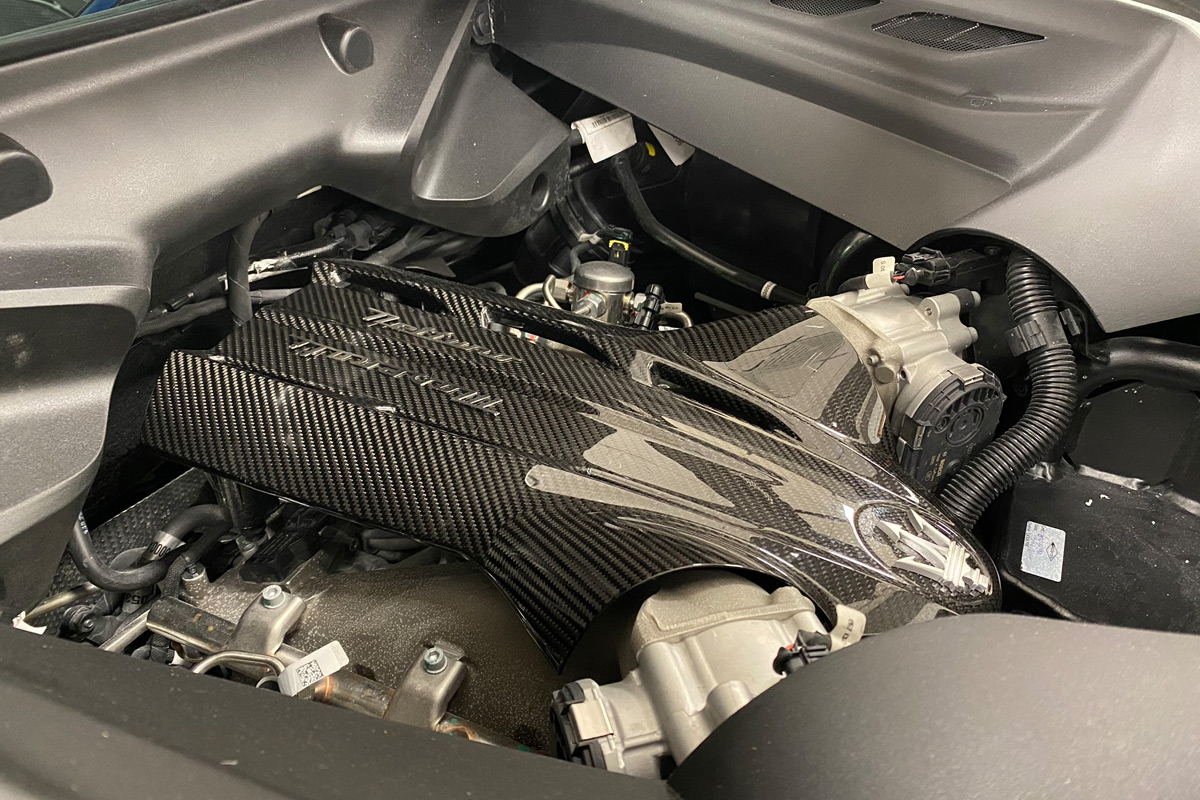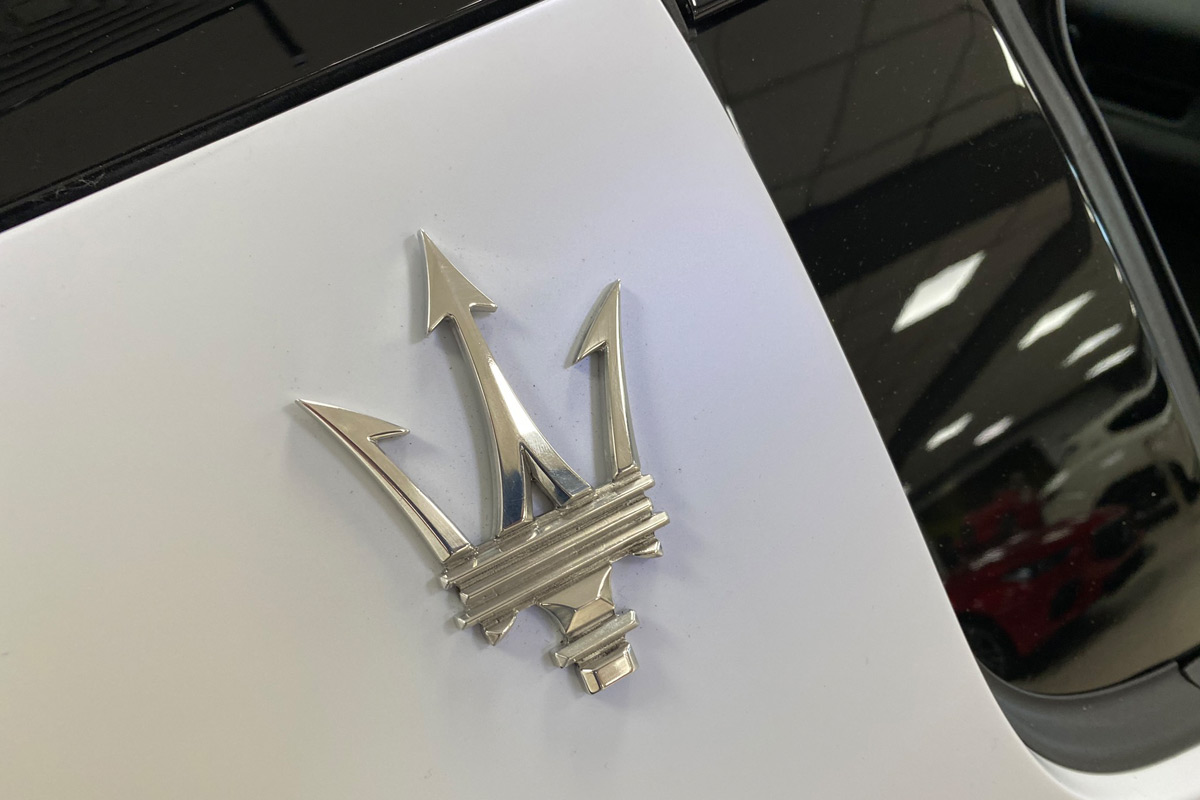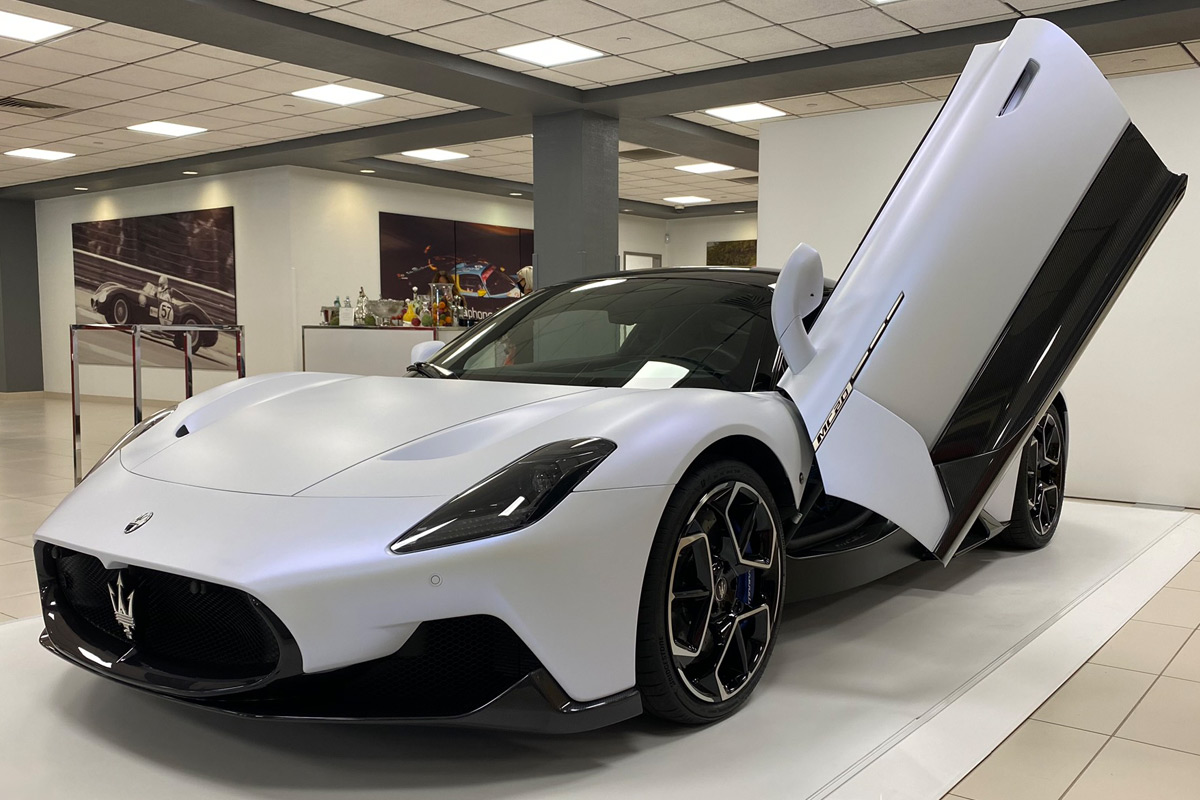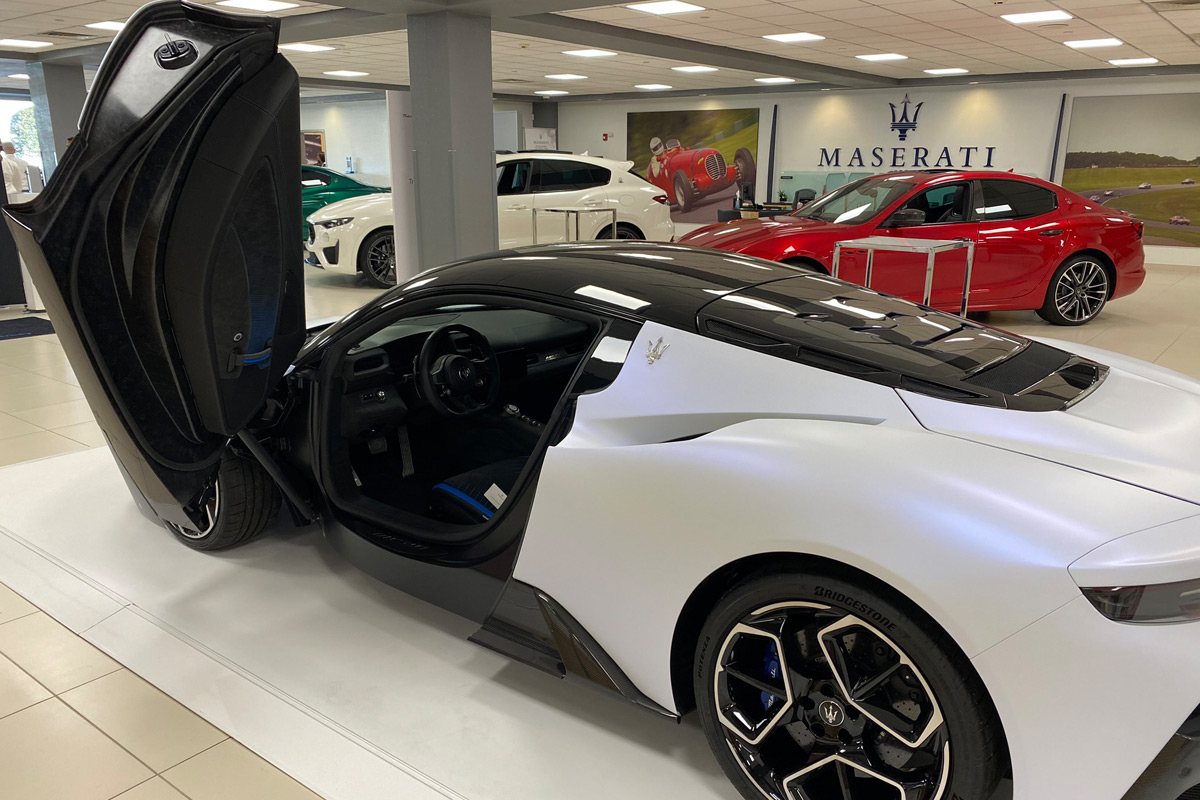 The MC20 in these photos above is painted in Bianco Audace, which can be best described as a matte white color that shimmers with iridescent blue undertones when exposed to the light. It is absolutely gorgeous in person, photos unfortunately don't do it justice. The interior also has blue stitching and highlights that help to bring it all together.
A big thanks to Maserati for inviting me out to check out the all-new 2022 Maserati MC20, and here's hoping that I can get some seat time with the MC20 closer to it's launch, so I can see if it drives half as good as it looks!