Tesla Model S Plaid Delivers 520+ Miles, 200mph Top Speed, 0-60 In Under 2s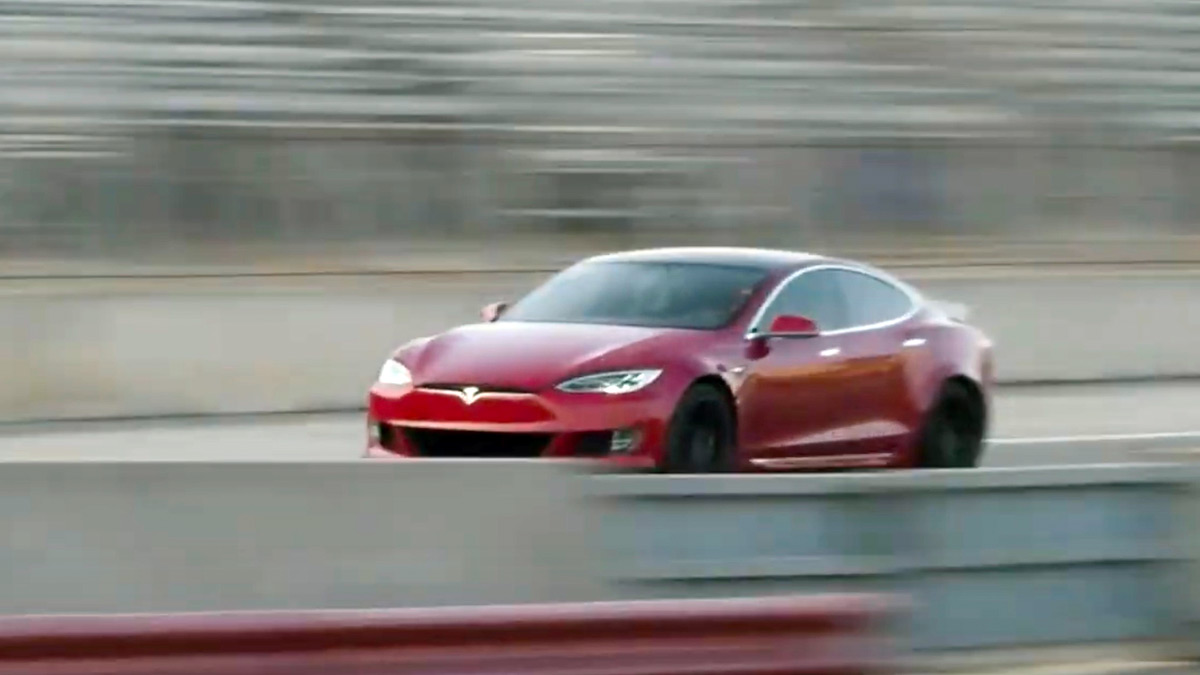 Towards the end of Tuesday's "Battery Day" presentation, Elon Musk showed off a video of the upcoming Tesla Model S Plaid lapping the iconic Laguna Seca in a blazing 1:30.3 seconds. For context, that's almost exactly the same lap time Randy Pobst posted in the 991-gen Porsche 911 GT3 RS. Needless to say, the Model S Plaid is REALLY fast.
We have heard rumors and seen spy photos of the elusive Model S Plaid in the past, with Elon making some pretty wild claims. But this is the first time they've shown us what the car can really do. And it completely lives up to the hype!
If you didn't watch the Battery Day live stream till the end (who could blame you, that thing was seriously LONG), here's in-car footage from that run:
In-car footage from Sunday's Plaid Model S run at Laguna Seca pic.twitter.com/rwQDBFCWoH

— Tesla (@Tesla) September 23, 2020
What's more, this isn't just some one-off prototype, with Elon Musk confirming that the order banks were open for the 1100 horsepower Model S, with a starting price of $139,990. So what exactly do you get for all this money over the "regular" Model S?
Speed, and lots of it. Not to mention some impressive range. According to the presentation, the new tri-motor Model S Plaid boasts a 0-to-60 time of under two seconds, a sub-9 second 1/4 mile time, a top speed of over 200 mph, and more than 520 miles of range.
For those of you keeping score, that's the quickest 0-60 time and quarter-mile acceleration of any production car ever. Furthermore, it basically squashed the Lucid Air before they even knew what hit them. Never bet against Musk.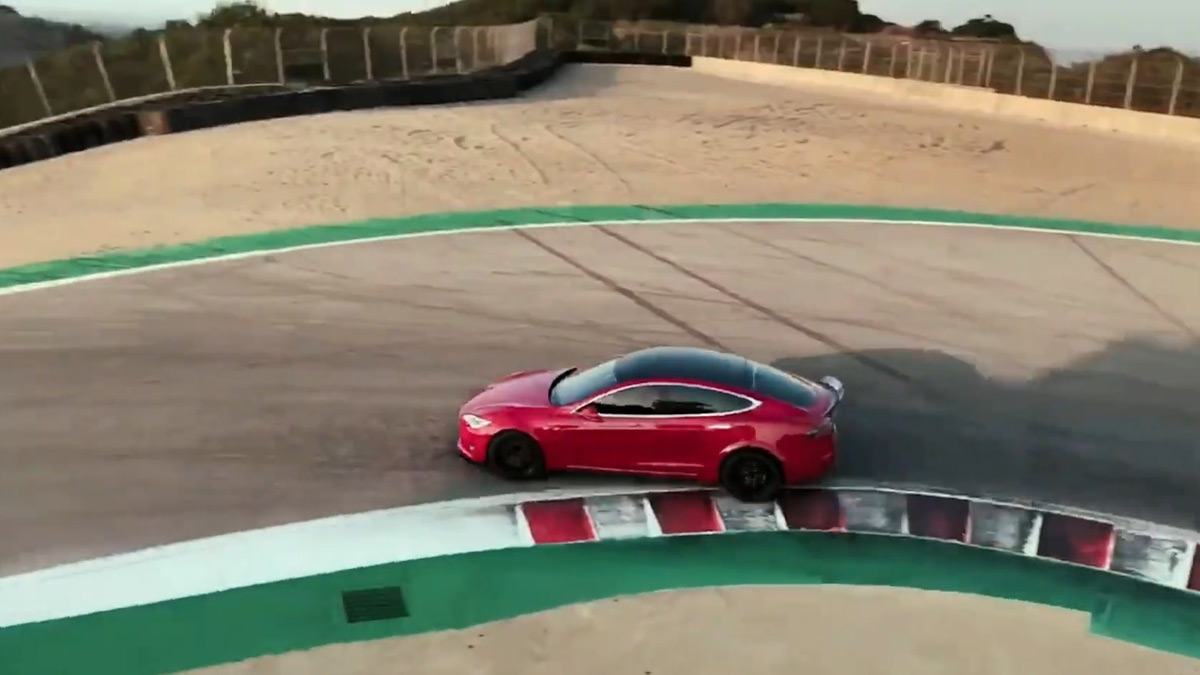 You can place your order for a Tesla Model S Plaid now, with delivers to begin in "late 2021". A $1,000 fully refundable deposit is required to secure your place in line.
I think the Model S Plaid is the performance bargain of the century, coming in $30K cheaper than the Lucid Air and $45K cheaper than the Porsche Taycan Turbo S, while delivering better numbers across the board.
What do you think of the Tesla Model S Plaid?