Chevrolet Is Offering 10% Discounts On Remaining 2017 Corvettes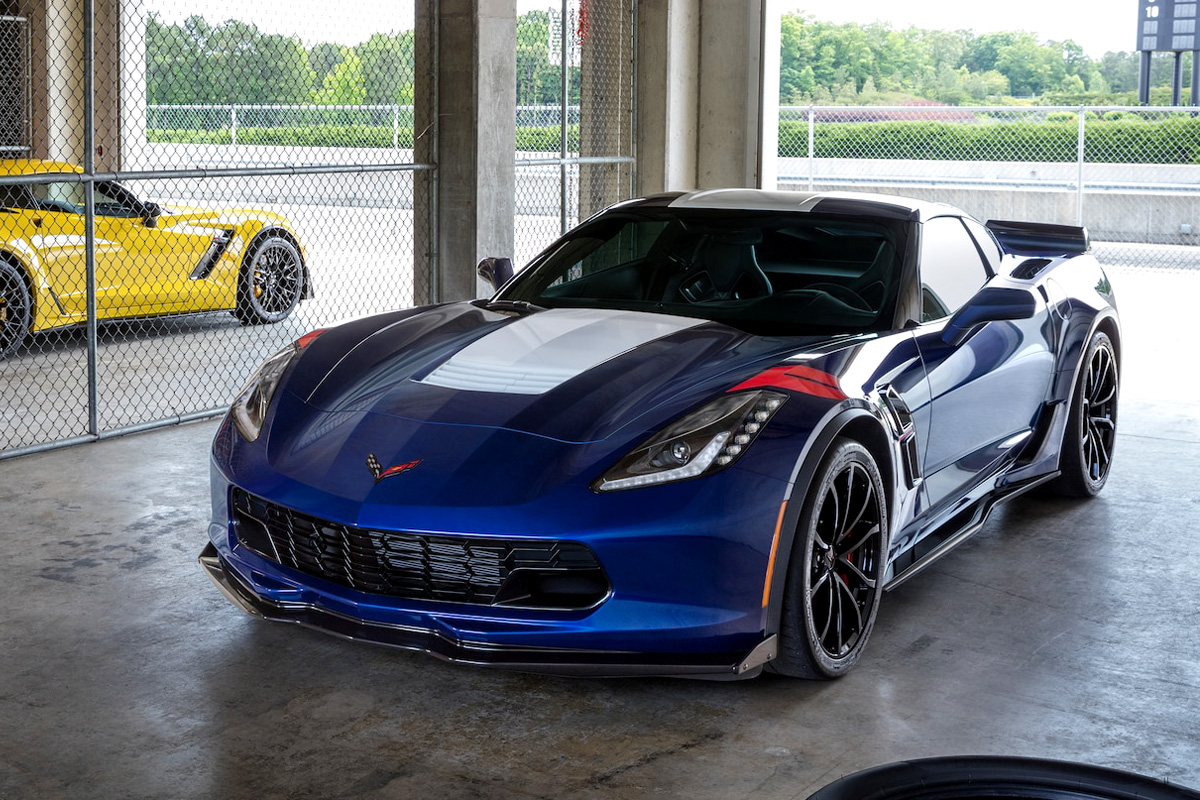 There's never been a better time to purchase a new 2017 Chevrolet Corvette, as General Motors is looking to clear out any remaining '17 models to make room for the upcoming 2018 models.. And they're offering a SUBSTANTIAL discount to help make that happen.
According to Corvette Blogger, this month's Chevrolet rebates and offers apparently includes 10% off select 2017 Corvettes. And this offer extends throughout the full range of Corvettes, from the base 1LT Stingray all the way to a Z06. If I had the money, I'd go with a Grand Sport in Admiral Blue!
From Corvette Blogger:
The way this incentive program works is that Chevrolet will offer each dealer a limited number of Bonus Tags. Under this program, the dealer sells the car at the Supplier Price and then there is a rebate that would take the price down by 10% off that MSRP. Supplier Pricing falls between Employee and regular Retail pricing.
Our local Chevrolet dealership has quite a few deeply-discounted Corvettes available, including a brand new, manual 1LT Coupe for just $47,376 (MSRP of $57,040). So if you've been thinking about buying a Corvette, you should definitely jump on this deal before it's too late.
And if that's still too rich for your blood, the trusted car dealership Southwest Motors of Pueblo, CO has some great deals on used cars that are worth checking out.