Celebrating The New Season Of Suits With Birchbox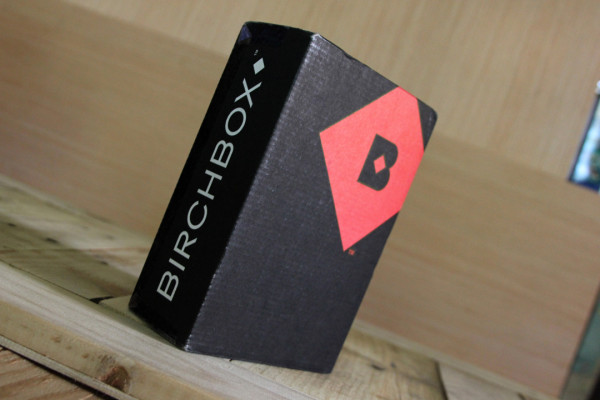 Earlier this week was the anxiously awaited premier of Suits. To celebrate the big event, Birchbox featured a special Suits edition package for the month of July.
If you're not familiar with Brichbox, the idea is pretty simple. You sign up, and they send you a package every month. The contents of the package vary, but they are all something that any gentleman would desire to own. So if you are a classy guy who enjoys the finer things in life, or just someone who's looking to step up their game, the Birchbox can help you.
So naturally, it makes sense that they would team up to celebrate the new season of Suits. We decided to see what this was all about, and now we have some photos of our Suits themed Birchbox to share with all of you guys. Our items included some pretty sweet swag including a set of magnetic collar stays from the crew at Wurkin Stiffs. Nice collar stays can make or break a nice shirt, so I am very excited about those.
Check out what came in my cool box:

If you're interested in anything else you see here in these photos, keep your eyes on Guys Gab, as I'll be doing a write up on each piece you see here.