What Is The Value Of My Car and What Can I Trade It In For?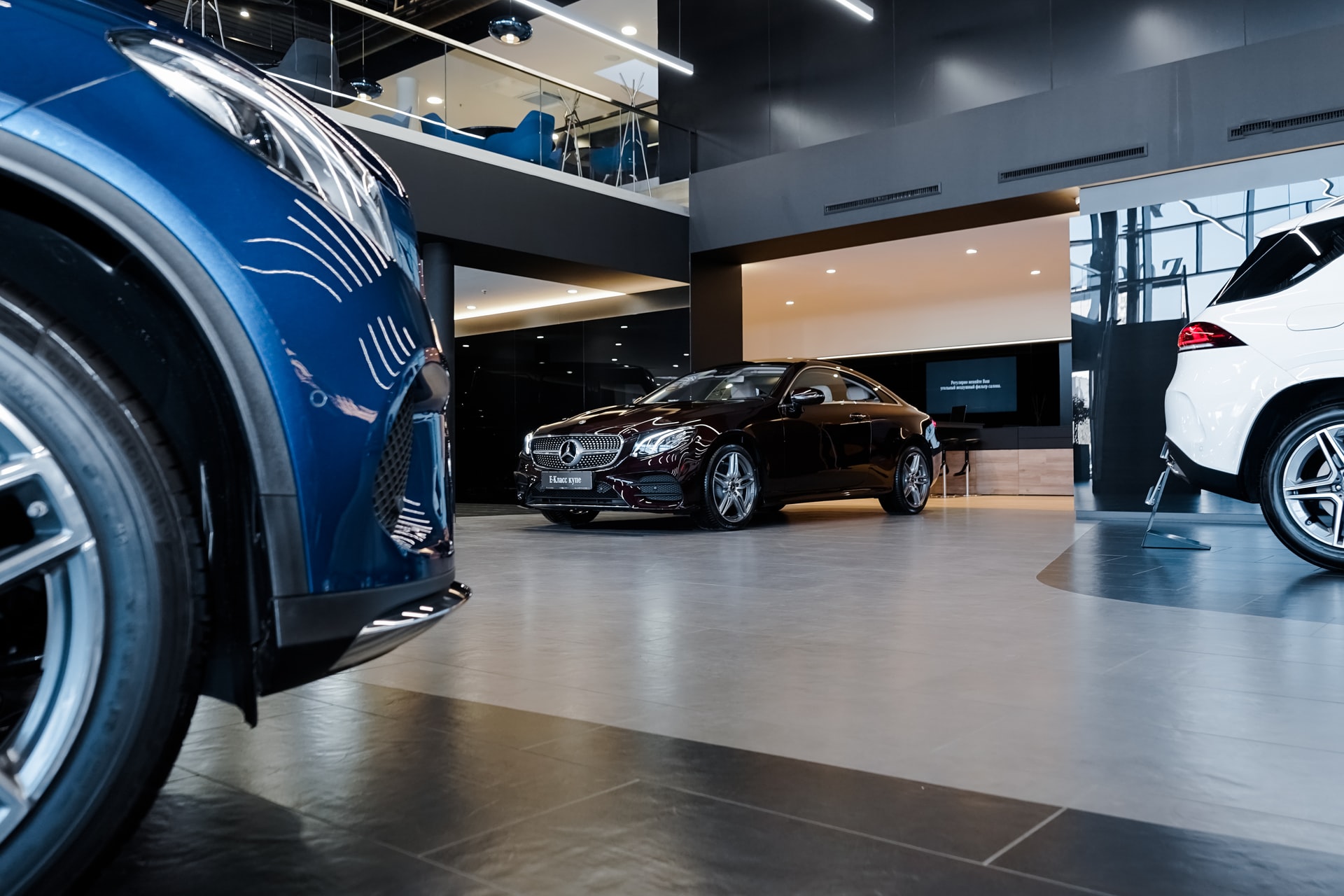 Are you in the market for a new ride? You will have to figure out how to get rid of your current one first. In most cases, you have two options with regards to your old car—sell it privately or trade it in and put that money toward a new car. But which option is best? The answer depends on a few different factors. If getting top-dollar for your car is your main goal, you'll want to avoid trading it in and instead focus on finding a private buyer. If minimizing hassle is more important, you can't beat the convenience of trading it in at the dealership.
The region where you live, the condition of your vehicle, and its car maintenance history will have a massive impact on value. But you need to understand that the value of your car and what you can trade it in for are usually two very different numbers. Check out our guide below for more information to get a better idea of the option that's best for you.
Finding the Value of Your Car
The easiest way to determine what your car is worth is to use various third-party appraisal sites online. Edmunds, Kelley Blue Book, CARFAX and others can give you a pretty decent used car appraisal in just a few minutes. All of these sites will provide you with a quick estimate on what the car might go for if sold at a used car dealer or privately on the market, as well as if you decide to trade it in at the dealership.
Here are some tips to finding an accurate value:
Know your VIN number. The vehicle identification number (VIN) is like the DNA of your car. It houses lots of important information—make, model, year, size, serial number, etc. When using car appraisal sites, using the VIN saves you a lot of trouble because it automatically adds in key information, including specifics about the model, engine, and body style. You can usually find the VIN somewhere on the driver's side door.
Be as thorough as possible. Whether you have the VIN handy or not, you want to triple check all information. Providing the most accurate mileage, condition details, and car features can drastically affect the value of your vehicle. Something as seemingly simple or inconsequential as the type of drivetrain could massively alter your car's value, so make sure you're putting in the most accurate information.
Compare against the market. Appraisals are great and all, but they don't always reflect the market value. Market value is defined as the price an individual or dealership is willing to pay for your vehicle. To get a better idea of this, check out similar vehicles on AutoTrader, com, TrueCar and other sites and pay attention to how long a car has been on the market and its pricing history. To get a market trade-in value, your best bet is to simply call up local dealerships and ask them what they'd offer for your ride.
Be honest about its condition. Be honest when describing your car's condition—interior, exterior, and mechanical—during appraisals, as this will drastically affect its value. If your car was diligently garage-kept or shielded with a car cover and shows virtually zero imperfections to the exterior, go ahead and give it an excellent condition rating. However, don't forget that all mechanical and electrical functions matter too.
Pros and Cons of Selling Privately
Pro: Higher Price – When selling a car privately, you can usually expect to get at least a couple grand more in your pocket when all is said and done. In general, you can expect to get about 10 to 20 percent less when you trade in. The best way to determine the difference between what you'll get with a trade-in and what you'll get on the private market is to use various appraisal tools and see what different buyers are willing to pay.
Con: Inconvenience – If you've ever sold a car on your own, you already know there's so much that goes into it—marketing it online and in print, showing it to potential buyers, taking them on test drives, dealing with payments, titles, and paperwork and the risk of getting scammed. However, it's not impossible and, for many people, it's well worth the big price advantage.
Pros and Cons of Trading In
Pro: Convenience – The most common reason people opt to trade in is to simplify the process. If you don't want to worry about marketing, showing, scams, paperwork, or dealing with banks, then you might be willing to take a hit on the price for the sake of convenience. There's nothing wrong with this! Remember that your time is worth something, too!
Pro: Tax Benefit – One lesser-known reason people tend to trade in their cars is because it may come with a trade-in tax credit, depending on where you live. Most states give a tax benefit for trading in, with a potential savings of several hundred dollars. Be sure to consider this when pricing out your options.
Con: Lower Sale Price – Of course, all of this comes at the cost of less money in your pocket at the end of the day. You can expect to get as much as 20 percent less when you sell your car as a dealer trade-in, and this can amount to several thousand dollars, depending on the value of your car.
Deciding What's Right for You
Determining the value of your car comes down to using the many tools available to you and calling around to get an idea of a realistic market value. Ultimately, it doesn't matter whether you sell it on your own or trade it into the dealership, as long as you're getting what you want out of the experience. Your time and effort is money, so it may be worthwhile to go the easier route and save yourself some stress. However, if you're experienced with private selling and have the time to spare, selling privately is probably the best choice.