Who's Going To See Nitro Circus The Movie 3D?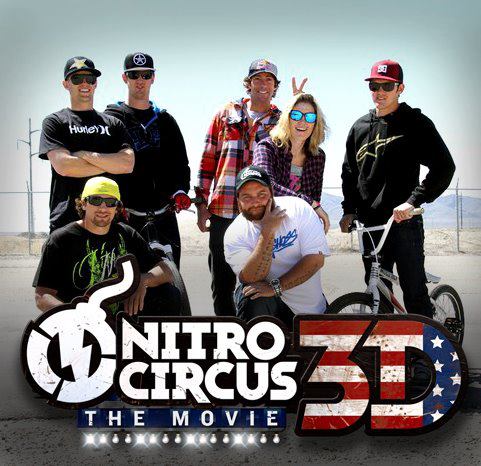 Once Travis Pastrana became a big shot, I thought the chances of seeing the Nitro Circus crew back together were slim to none. So imagine my surprise when I saw a commercial for Nitro Circus The Movie 3D!
Pastrana and his tight-knit, highly-skilled, adrenaline-addicted friends bring their impossible, ridiculous, insane and hysterical adventures to the big screen for the first time! They have dreamt up the most dangerous stunts in the world of action sports – From trying to back flip a bike over a building 60-stories high to landing a death defying jump while playing Angry Birds.
Check out the latest trailer for the movie:

It's going to be awesome, I can't wait!