Win A Pair Of Ray Ban Wayfarers From 'What Went Down'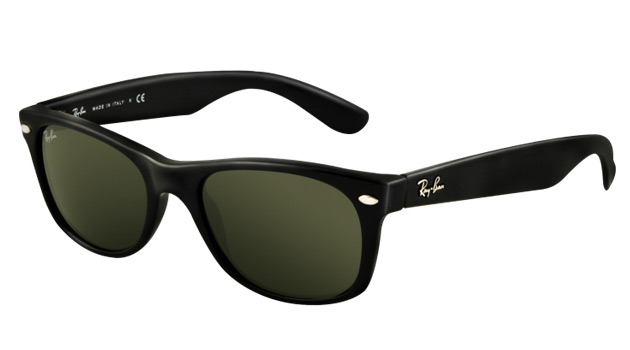 A few weeks ago, we posted about a new app called What Went Down, which is home to all the crazy photos that tell the real story. You can post anonymously, blur faces, or whatever it takes to keep your day job while you live large.
In honor of football season, What Went Down has created a featured section where users can share their best and worst football moments: with fellow fans, tailgating & at parties, at the game.
Check it out and browse, vote, create headlines, and upload your favorite photos here. Do your pictures have the chops to rise to the top and vanquish other photo foes? The very best shots and users will be featured on the site! Sign up is easy (and anonymous) and the app is free.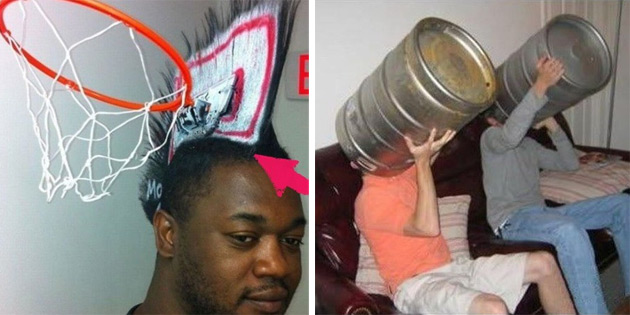 The folks at What Went Down want you guys to get involved, so they've offered up a pretty sweet incentive to download the app and join in the festivities. One lucky reader will win a sweet pair of Ray Ban Wayfarers, valued at $130!
All you have to do is download the app and share a crazy #ThrowbackThursday football themed photo. Once you post a photo using the app, be sure to leave us a response below letting us know, and be sure to include a link to your photo on Facebook or Twitter so we can see it for ourselves!
This contest from now through October 31st. At that time, we'll pick our favorite photo, and that person will win the sunglasses.
Visit www.whatwentdown.com to get started, and remember, the more creative your entry is, the better!