Share Funny Photos With The 'What Went Down' App!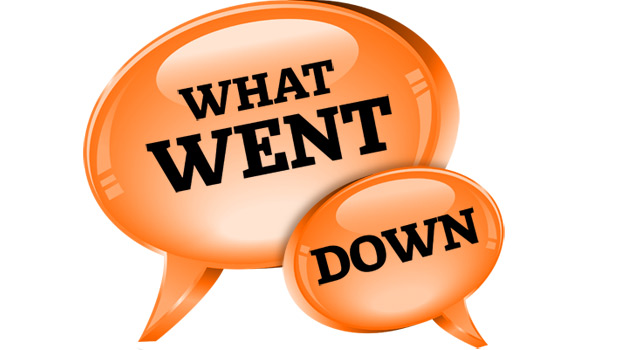 Social networks used to be an awesome way to share our most ridiculous, debauched, and over the top moments with our friends. Like the time you arm wrestled a one-eyed gypsy named Tarbash behind the burrito shack, or when you dressed up like a Care Bear and crashed a party bus. But then our aunts starting joining. Then our bosses. And then it got kind of boring.
Let's make it fun again!
Introducing What Went Down, home to all the crazy photos and captions that tell the real story. You can post anonymously, blur out faces, whatever it takes to keep your day job while letting your night life live large!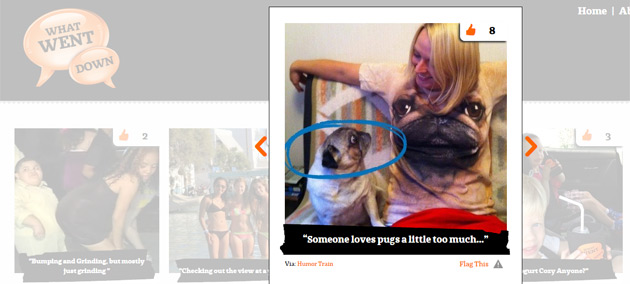 What Went Down is a fun, free, and unique way to post and edit your photos. Pick from one of several unique editing tools to hide your identity or highlight items in your photo to change those everyday moments into something hilarious. Add creative captions to make your photos that much more entertaining.
It's time to let the world know What Went Down.
Download the What Went Down app through Google Play or Apple's App Store.
And stay tuned, as we'll be hosting a fall giveaway sponsored by What Went Down, with a killer prize (valued at $130) that's sure to please!