Top 9 Apps For Your Classic Video Game Fix
For the past two decades, people have been using their cell phones for other things besides making phone calls. In fact, one of the first things added to phones were video games. Tetris was the first game available for cell phones, way back in 1994.
Today, getting your gaming fix is much more convenient. Video games have become a huge market for cell phones, and more are added every day. The increased graphical capabilities paired with the convenience of a touchscreen have made gaming a viable option for your phone.
Here are a few gaming apps sure to scratch that classic gaming itch.
The Classic Classics
Atari's Greatest Hits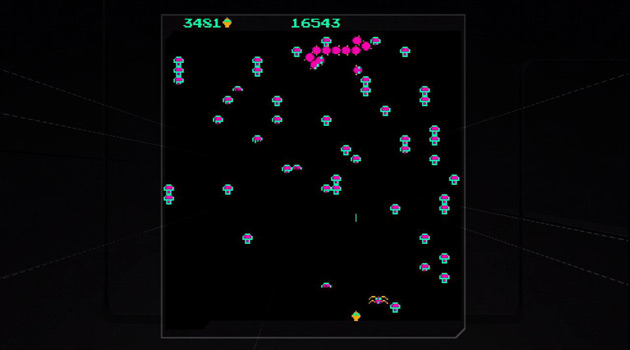 Image via Flickr by Gamerscore Blog
One of the greatest things about older, classic games is that they weren't large in file size. With the Atari's Greatest Hits app, you get many classic Atari games in one app. This app features Centipede, Missile Command, Pong and Millipede.
Tetris
Tetris is one of the most well-known games of all time. Captivating millions for decades, Tetris is perfectly designed for gaming on the go.
NYT Crossword Puzzle
Dating back over a century, crossword puzzles have captivated multiple generations. With the NYT Crossword Puzzle app, you can enjoy hundreds, if not thousands, of crossword puzzles on the go. While this isn't a video game per se, it certainly is classic, and it will likely satisfy your urge to game all the same.
The Recent Classics
Sonic the Hedgehog
Available on multiple mobile platforms, including the BB10 OS, Sonic the Hedgehog is one of the most popular gaming apps. First appearing on the Sega Genesis in 1991, Sonic was Sega's answer to Mario, then the most popular character in gaming. Since its first version, the Sonic series has spawned multiple sequels, and even branched off into comics and television shows.
Doom
First appearing on the PC in 1993, Doom quickly caught the mainstream media's attention for its violent content. Doom popularized the first person shooter genre, paving way for such mainstream hits such as Halo and Call of Duty.
Chrono Trigger
Arguable one of the most popular games for the Super Nintendo, Chrono Trigger is now available across a range of platforms. The game itself runs roughly 20 hours on the first play through, so you'll be enjoying this game for weeks to come.
Modern Classics
Angry Birds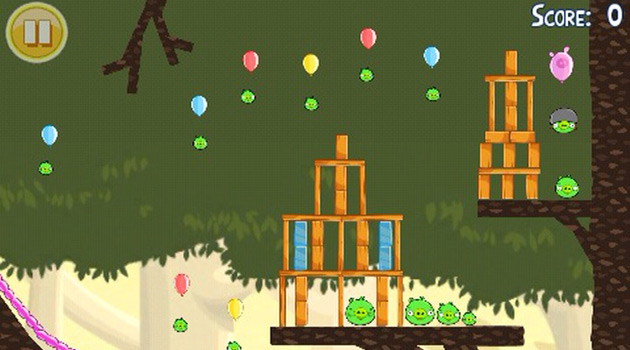 Image via Flickr by Cheon Fong Liew
With a total of 1.7 billion downloads across multiple platforms, everyone's favorite bird launching game is destined to be a mobile gaming classic. The object of the game is to eliminate all of the pigs in each level using a pre-set number of birds. This game is the ultimate time waster.
Fruit Ninja
With over 300 million downloads across multiple platforms, Fruit Ninja is another modern classic. In the game, fruit is tossed into the air and players have to swipe across the screen to cut it while avoiding bombs.
Jetpack Joyride
Jetpack Joyride, with over 13 million downloads, is also destined to be a classic. A free-to-play game, Jetpack Joyride tasks users with picking up coins while avoiding lasers. You can use in-game money to purchase clothing or jetpack upgrades, or you can use real money to purchase those same upgrades quicker.
Whether you're looking to play classic games, recent classics, or modern classics, these games will fulfill that gaming urge!