Win An AXE Black Chill Cool Down Kit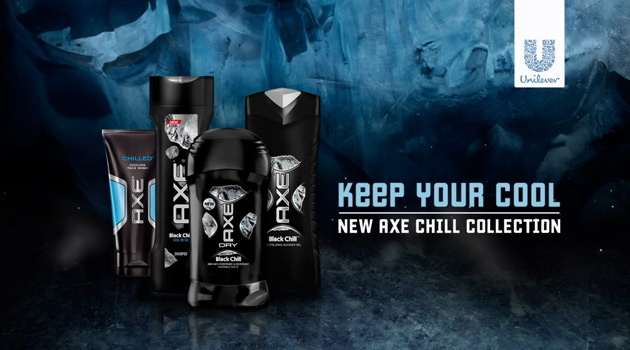 A few months ago, we introduced you to the new AXE Black Chill line of products, that refresh while keeping you cool in every situation. If you haven't tried them yet, go pick some up!
Even though fall is here and temperatures are beginning to drop, you can't stop sweat at the gym no matter the season. Thankfully, AXE is here to help guys keep fresh after their workouts with the AXE Black Chill "Cool Down" Kit, which one lucky Guys Gab reader will win. The kit includes the following items: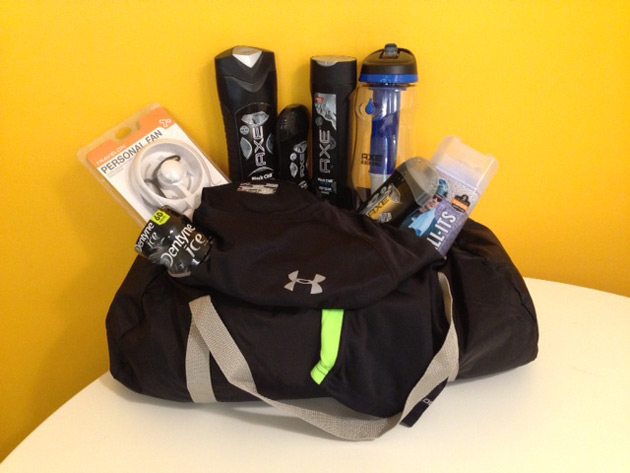 AXE Black Chill collection
New gym bag
Must-have cooling work-out shirt specially designed to keep sweltering heat at bay
Chilled water bottle that stays cold with a freeze-stick
Arctic Chill gum
Cooling towel
Portable fan
The clean and masculine scents of the AXE Black Chill deodorant, shampoo, and shower gel will keep you smelling great after your workouts, and these must-have gym items will help you stay cool.
Pretty dope, right? To enter, simply e-mail us and tell us which product you are most looking forward to using. We'll pick a winner at random on October 24th.
Good luck!