YouTube Turns 8 Years Old Today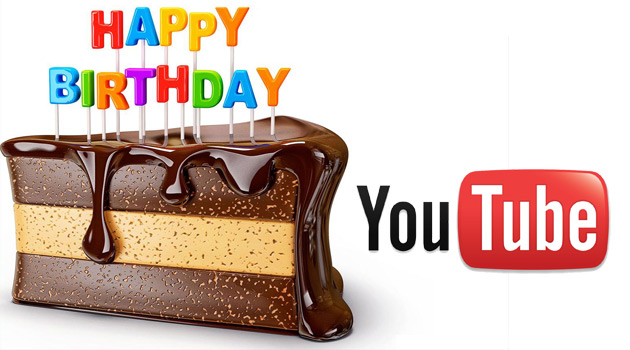 Today marks YouTube's 8th anniversary!
In 2013, more than 100 hours of video are uploaded to YouTube every minute. That's more than four days of video uploaded each minute! In 2012, it was 72 hours of video uploaded every minute. In 2011, it was 48 hours and in 2010, it was 35 hours.
Every month, more than 1 billion people come to YouTube to access news, answer questions and have a little fun. That's almost one out of every two people on the Internet.
YouTube trends manager Kevin Allocca curated a playlist of the "Most Famous YouTube Comedy Videos of All Time" in celebration of the birthday and the first ever YouTube Comedy Week.
The list includes:
Happy Birthday YouTube!