2015 BMW 4 Series Gran Coupe Has 4 Doors?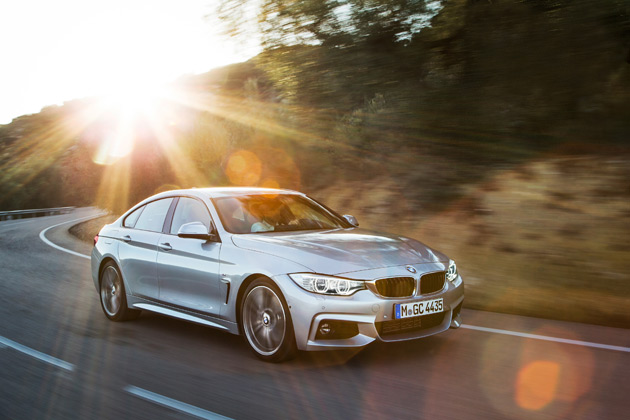 I just don't understand BMW's new naming convention.. They recently decided that all sedans would be odd numbered (eg. 1-Series, 3-Series, 5-Series, 7-Series) and all coupes would be even numbered (eg. 2-Series, 4-Series, 6-Series), but then they go and introduce a new model that breaks these rules?!
The 2015 BMW 4 Series Gran Coupe combines the sleek look and sporty character of the 4-Series Coupe with the functionality provided by four-doors and a spacious, flexible luggage compartment. I love the way the new model looks, and I'm also a big fan of the hatchback, as it offers a lot more utility vs. a traditional trunk.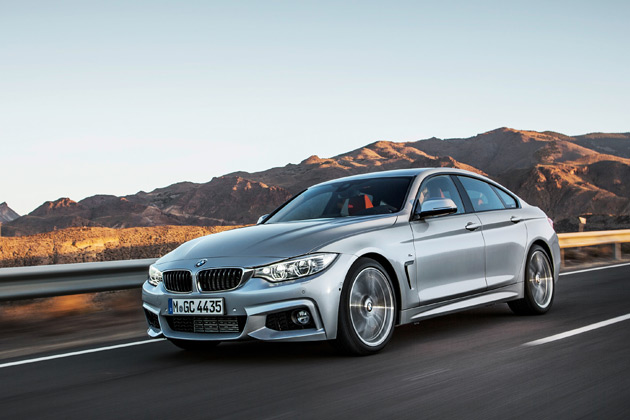 But why not just make this car the replacement for the current 3-Series and be done with it?? The Internet is having a field day with new model. Here are some of my favorite quotes about the 4-Series GC:
"This would be like Porsche introducing a convertible version of the Cayman, but also keeping the Boxster in the lineup."
"The 4-Series GC is for someone who needs a 3-Series but doesn't want to settle for one. They need a compact executive car with 4 doors and a BMW badge, but don't want to be parked next to another 3-Series at work."
"Remember the coupe version costs more than the sedan. And the sedan version of the coupe costs more than the couple. So basically they just tricked a bunch of people out of $10 grand with a magic trick."
"I hope they make a 2-door version of the 4 Gran Coupe!"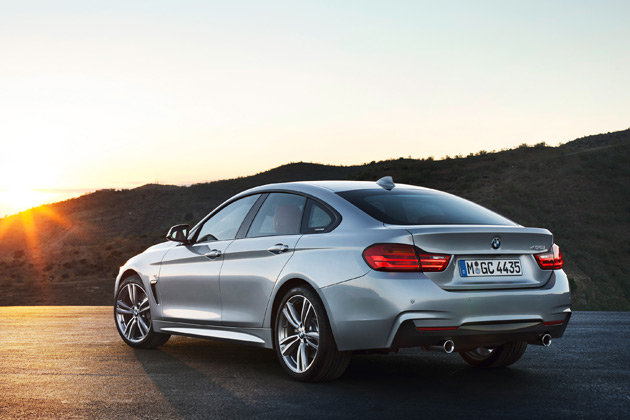 Despite getting the fanboys all riled up, I think BMW has hit a homerun with the 4-Series Gran Coupe. The styling is great, it shares the same engines as it's siblings (428i = 2.0-liter turbo four with 240 horsepower / 435i = 3.0-liter turbo six with 300 horsepower), and it should sell like hotcakes.
Unfortunately, all models in the US will come with an 8-speed sport automatic transmission. Which beckons the question, why not offer a manual transmission option for those driving enthusiasts who prefer rowing the gears themselves?
The BMW 4 Series Gran Coupe makes its world debut at the Geneva Motor Show in March 2014 and makes its US debut at the New York International Auto Show in April 2014. The car will arrives in US showrooms in early summer.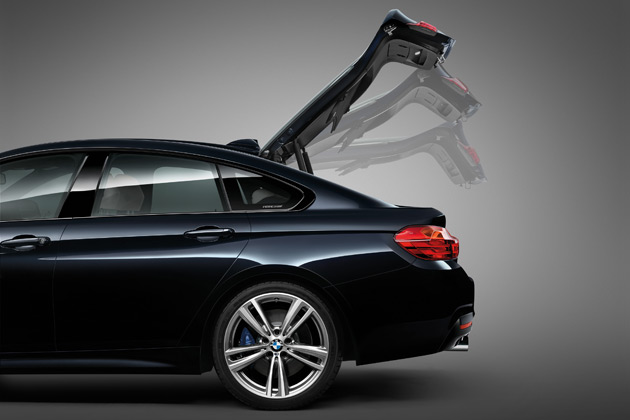 What do you think of the BMW 4-Series Gran Coupe?