2015 Chrysler 200 Sets A New Benchmark In The Midsize Segment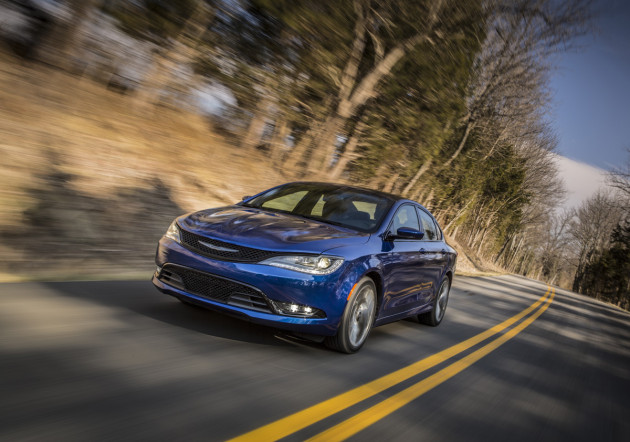 Up until a few years ago, midsize sedans were largely ho-hum boredom machines. An occasional standout would be largely ignored as the public continued buying Camrys, drooling like zombies packing together in the streets. This wasn't to last, however, and the midsize segment suddenly burst forth as Ford, Mazda, and others began flexing their newfound design prowess. Enter the 2015 Chrysler 200, which has lifted that benchmark even higher, creating what may be the best midsize sedan to ever ply the streets.
The previous-generation Chrysler 200 was a decent looking car, but it largely blended into the landscape of midsize contemporary snooze fests. Not so with the 2015 model. This one is gorgeous inside and out and follows in the footsteps of its larger 300 brother in bringing one of the best rides and most ergonomic daily experiences you can have without going premium. Some premium models, in fact, may need to look down from their pedestals and take note or become irrelevant.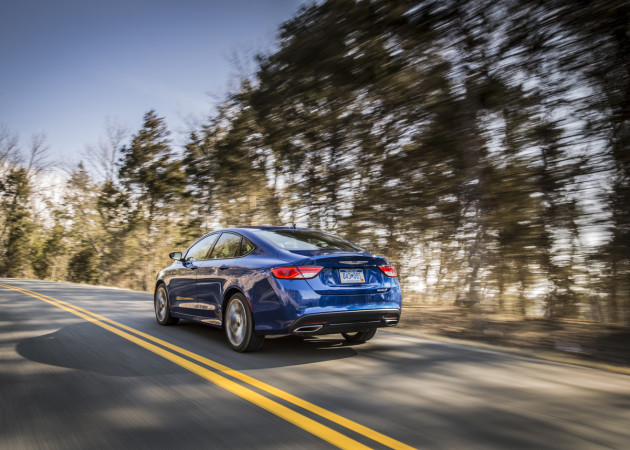 The 2015 Chrysler 200 comes in two basic renditions: the C and the S models. The C models are the more luxury-based cars with emphasis on a smooth drive and carefully-appointed interior comfort. The S models are the sportier renditions with a bit more spring in their step, emphasizing the experience of driving. Either option is a more than excellent choice at just about any trim level.
Having driven both a 2015 200C and a 2015 200S, it's difficult to say which would be preferred. I thoroughly enjoyed the tranquil freeway drive and luxurious about town experience to be had in the 200C. The 200S was fun to drive on a curving road and to accelerate over a deserted highway. The choice is ultimately a matter of preference.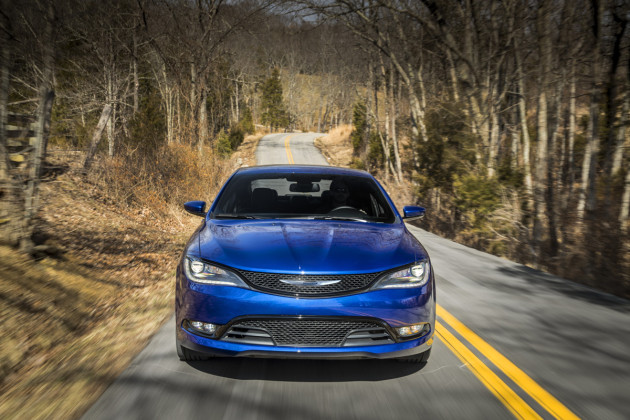 The 2015 Chrysler 200 has both a 2.4-liter TigerShark four-cylinder engine and a Pentastar 3.6-liter V6. The former produces 184HP and 173 lb-ft while the latter bangs out 295HP and 262 lb-ft. A nine-speed automatic transmission is standard for both engines in front-wheel drive with all-wheel drive being offered with the V6. You can expect that Pentastar to propel the 200 forward in a 0-60 mph time of roughly 6 seconds. Add about three seconds for the four-banger.
Fuel economy is another shining point for the 2015 Chrysler 200. Combined EPA ratings for the four-cylinder are 28 mpg and are 23 mpg for the six (22 mpg in AWD). Those are real-world achievable in our experience, as my time in the 2015 Chrysler 200C AWD proved it's readily able to pull 28+ mpg even at our altitude (5,400 feet) and at freeway speeds of 75-80 miles per hour.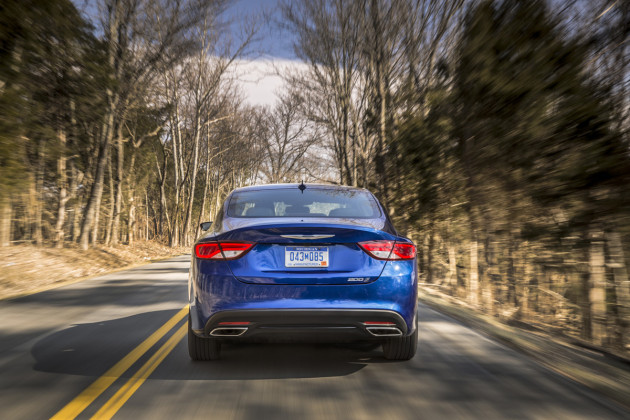 Last, but certainly not least, the Chrysler 200 can be had with the best infotainment system in the business, Chrysler's Uconnect system. This is by far the easiest to use and simplest to learn infotainment interface there is outside of the high-end luxury realm. With some technology packages added, the 200 can become a WiFi hotspot, host apps from your phone, and more.
For everyday use such as climate control, playing music, etc., it's very easy to use. Finally, for those of us living where the weather reaches extremes with the seasons, there's the excellent option of pre-setting your climate settings (including seat warmers, vents, defrost, etc) to automatically run when the remote start is engaged. You can do the same for "every startup" as an option as well. These are available in the mid-level trims and above, so it's not an uber-exclusive, high-cost option, but rather just another great function of the Uconnect system.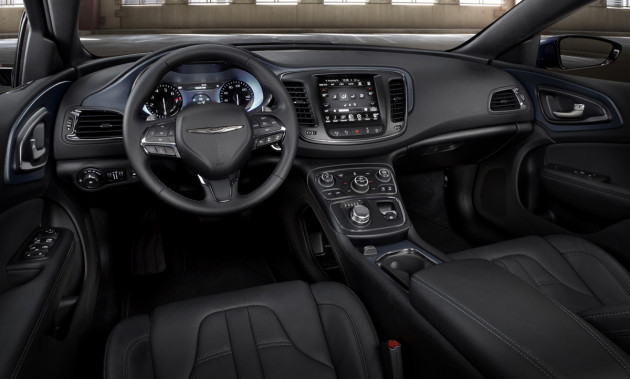 All in all, the all-new 2015 Chrysler 200 sets the bar high. It sports a sleek design, great options, a very well-done interior, and a strong road presence, at a price that won't break the bank (provided you don't go crazy on the options). A highly enjoyable car indeed.