Lexus LF-SA Concept Makes It's Debuts At Geneva Motor Show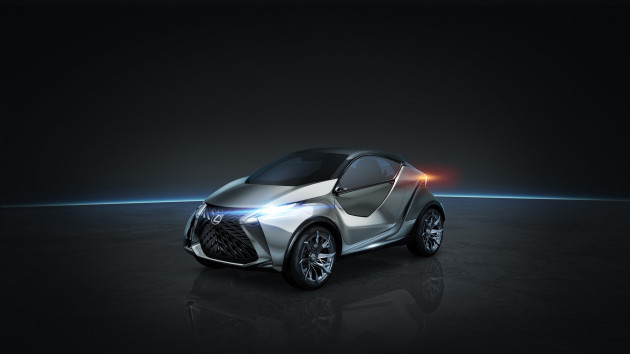 Last month, Lexus announced that they would be revealing their all-new LF-SA Concept vehicle at the 2015 Geneva Motor Show next month, and they gave us a teaser photo to whet our appetite. Based on that photo, I thought we might be seeing a concept for the next-generation RX. But I was COMPLETELY wrong!
The LF-SA Concept is actually an ultra-compact, sub-B-segment, urban 2+2 that was developed by ED2, the company's Europe-based design studio. Designers managed to make the new Lexus LF-SA concept 135.8 inches long, 66.9 inches wide and 56.3 inches high, its compact packaging pointing to the maneuverability and agility essential to a true city car. Its styling is rugged and confident.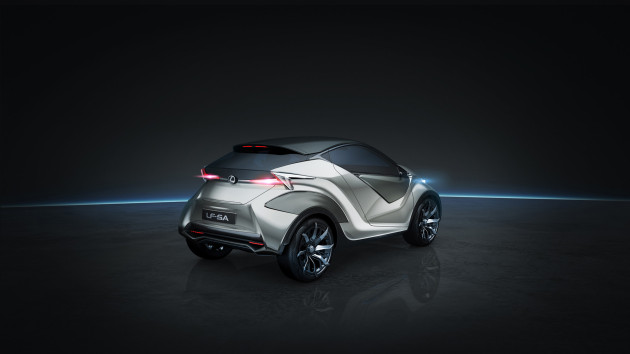 Despite its highly-compact exterior dimensions, the concept boasts a surprisingly spacious interior. With sole occupancy typical in city vehicles most of the time, the 2+2 cabin layout gives clear priority to the driver. The driver's seat is fixed, and the steering wheel and pedals are adjustable, bringing the vehicle to the driver. The sliding front passenger seat, on the other hand, gives access to rear accommodation.
It's a pretty wild design concept, and while it's unlikely that we'll ever see something like this in the US, I can definitely see a car like this garnering favor in Europe where compacts rule supreme.