Lexus LF-SA Concept To Be Revealed At 2015 Geneva Motor Show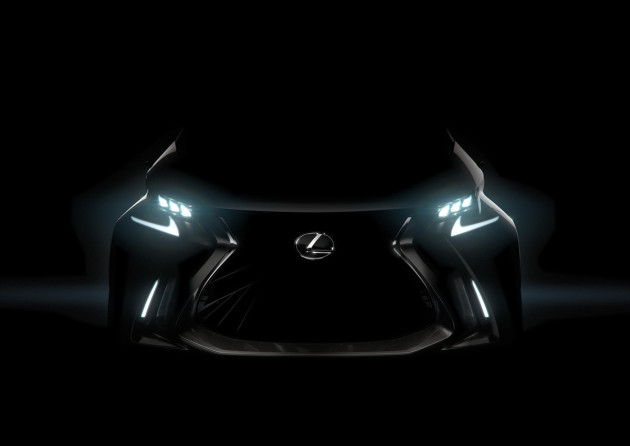 Today, Lexus announced that they will be revealing their all-new LF-SA Concept vehicle at the 2015 Geneva Motor Show next month. And they gave us a little teaser photo to whet our appetite.
We can see a number of familiar styling elements in the photo above.. Looking at the dimensions, it looks to be a truck or SUV of some sort. Could the LF-SA concept be a design study for the next generation RX?
It's too soon to say right now.. We'll just have to wait until the LF-SA concept is revealed at the Lexus Press Conference on March 3rd at 12:30PM.