2019 Land Rover Discovery Is Extremely Capable, Yet Highly Posh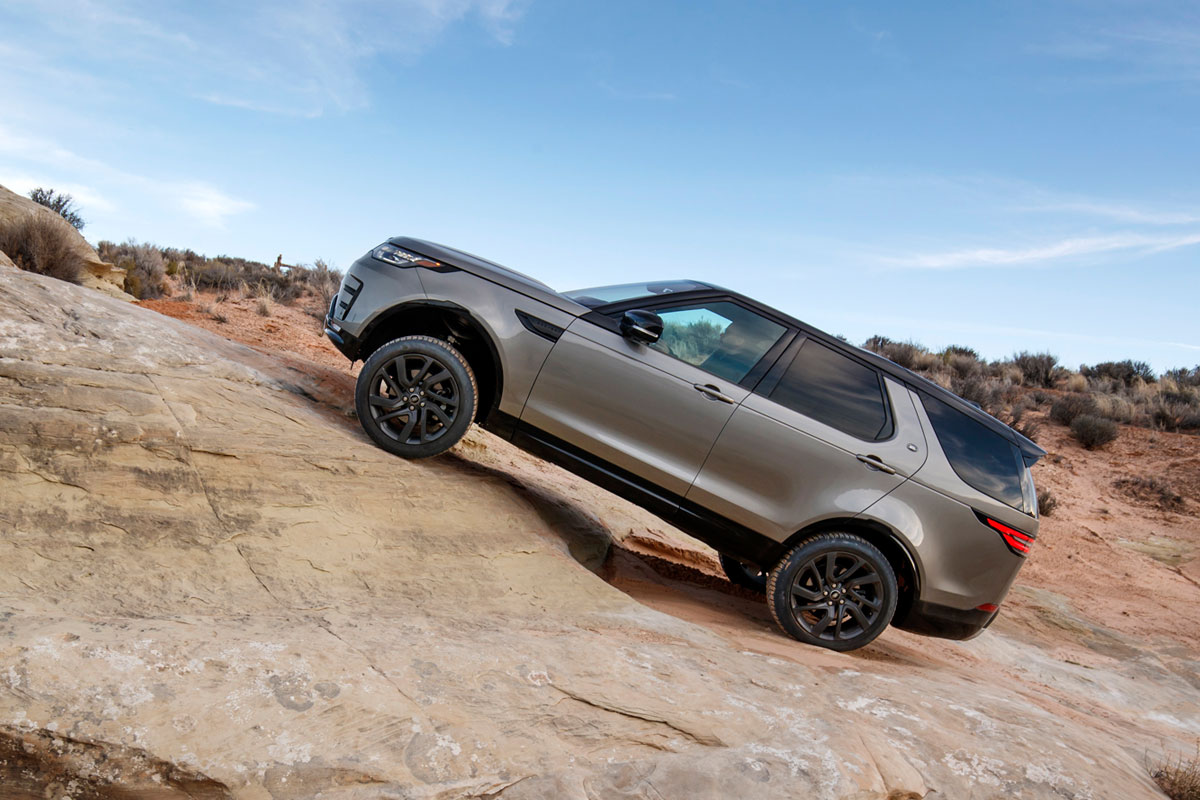 Vehicles in the luxury sport utility market are either very off-road capable or very comfortable on the road. One of the only model that offers the best of both worlds comes from Land Rover. The 2019 Land Rover Discovery is a big 3-row SUV that is comfortable to drive, extremely capable off the pavement, and highly posh. There are few reasons to dislike this vehicle.
The Land Rover Discovery can carry up to seven passengers, and buyers can choose from three trim levels with a lot of options afterwards. We drove the top-of-the-line HSE Luxury utilizing the best-of-breed 3.0-liter turbodiesel V6, which includes an 8-speed automatic transmission and true four-wheel drive.
Even at its base level, though, the Land Rover Discovery comes pretty well heeled with 19-inch alloy wheels, LED headlamps, a glass roof, power-adjustable seating, leather upholstery, and a 10-inch infotainment screen operating a 10-speaker sound system. In addition, lots of driver aids and advanced safety equipment also come standard.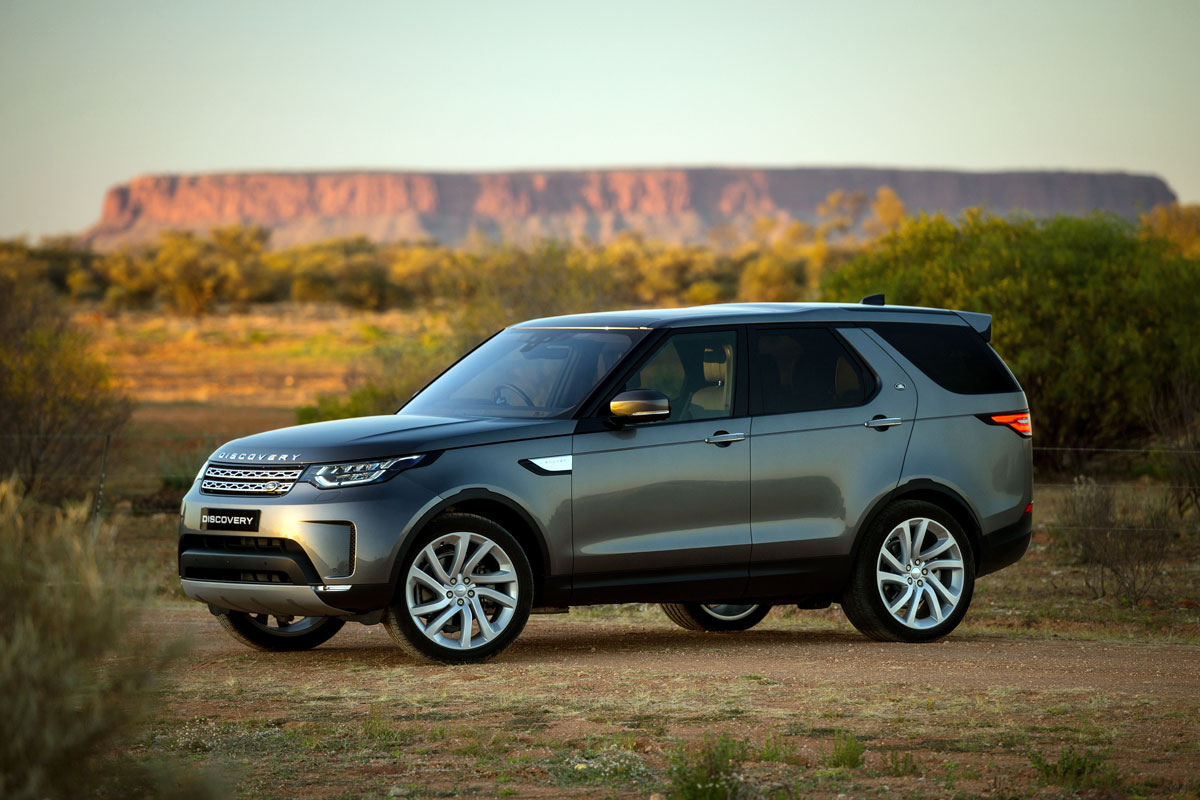 Going to the HSE trim brings 20-inch wheels, Meridian sound, tri-zone climate control, and about every other goody you can name. We'd also recommend the Capability Plus package for its Terrain Response 2 system and locking rear differential. The All-Terrain Progress Control, also a part of that package, is nice to have if you see terrible roads and mud quite often. It's a throttle regulator that keeps a steady speed and allows the driver to focus on maneuver in those tricky situations where a steady throttle is key. Or just get all of that in one lump with the HSE Luxury like we had it.
The 2019 Discovery has a couple of great engine options. A supercharged 3.0-liter V6 gasoline engine is a great choice, putting out lots of power (340 horsepower, 332 pound-feet of torque) with decent fuel economy for a full-on SUV. The 3.0L diesel, though, offers 254 horses and 443 pound-feet and gives faster delivery of that torque with better fuel economy as well.
The Discovery has a look that won't be mistaken for any other SUV and its capability is backed by decades of legendary performance as an off-road machine. The current-generation of this SUV may not appear as rough-and-tumble as its predecessors once did, but it's just as "get there, do that" capable as they ever were. But now with much more comfort and style. Gone are the boxy, military stylings of the Discovery and in is the svelte, posh appeal of the rig with understated ground clearance and wheel well gap.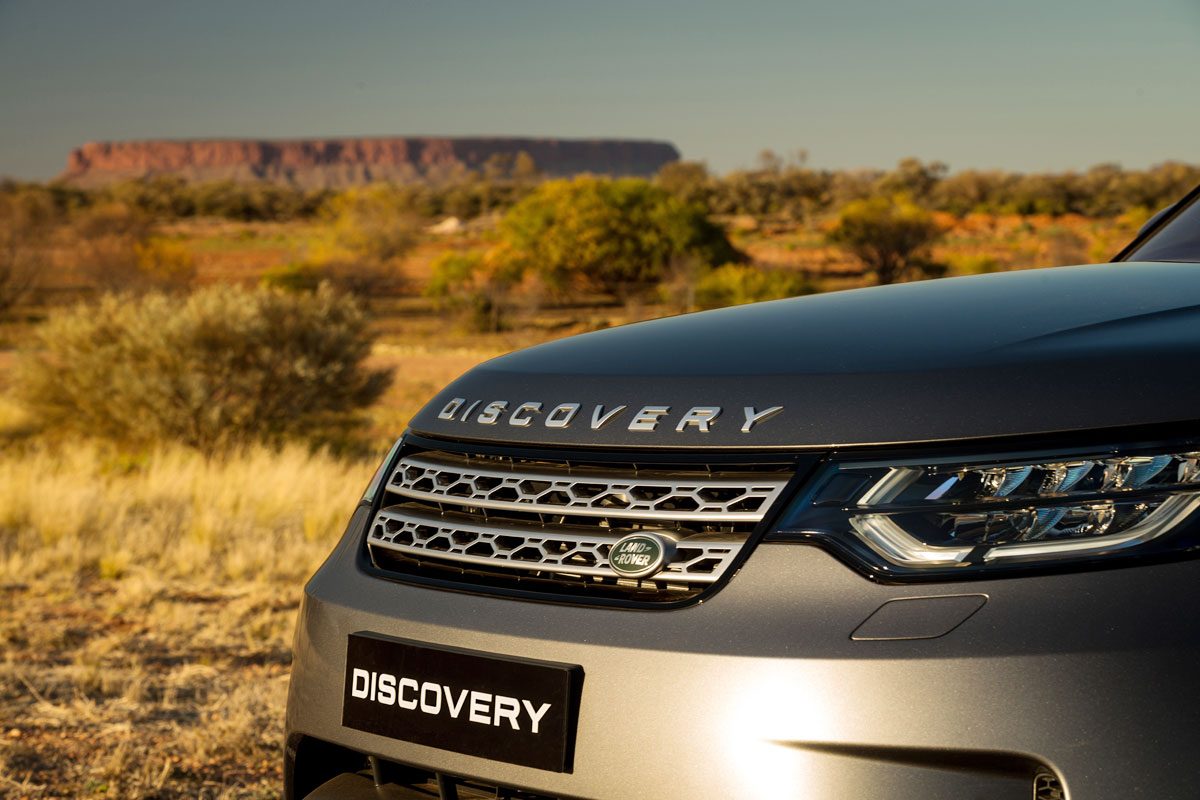 Our only beef with the 2019 Land Rover Discovery is in its infotainment. The screen is large and easy to read, navigation is easy, and the system is pretty straight forward. The problem is, that latter point comes because the system just isn't very capable. Options are few, controls are fewer, and capability is low. Luckily, the upper trims (HSE and HSE Luxury) add in Apple CarPlay and Android Auto, which adds a lot more functionality to the system.
Where the 2019 Discovery shines is in its luxurious experience and its well-rounded capability. Little bonuses like self-folding rear seats, a large cargo area, easy child seat accommodation, and good towing capability are easily noted. The small touches, though, like places to put your gadgets, gear storage, low entry lips for making getting in and out easier, wide-swinging doors that glide easily on their hinges, and rear climate controls (HSE Lux) for backseat passengers to use are all boons. We're also big fans of the strong tie-downs in the cargo area, the light touch of the steering on the road that becomes more responsive off the pavement, and the easy-to-understand terrain control system (Terrain Response) for getting the most out of the drivetrain are all big deals.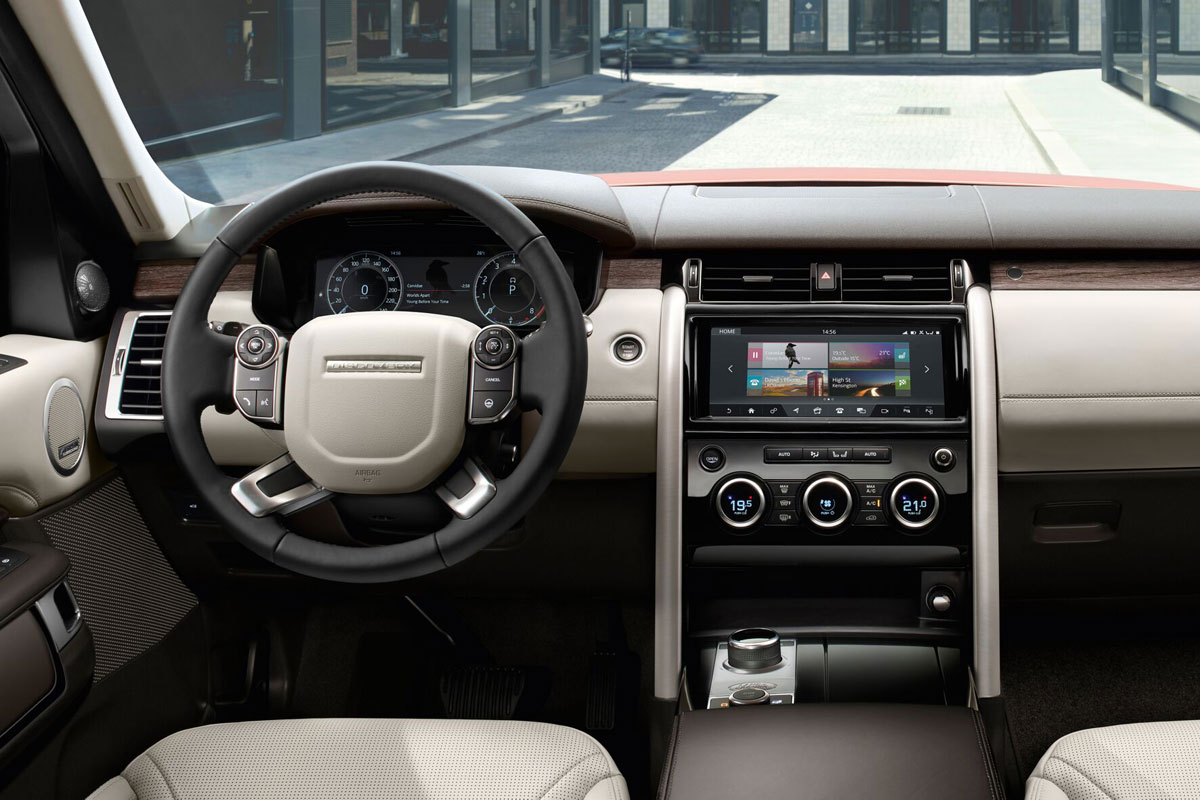 The 2019 Land Rover Discovery has a starting price of about $52,000, but we'd recommend ponying up for the HSE or HSE Luxury, which starts at around $61,000-$68,000. Our loaded tester rang in at $72,500, delivered, with the diesel engine in the HSE Luxury package.