2019 Mustang Bullitt – A Fitting Tribute To The King Of Cool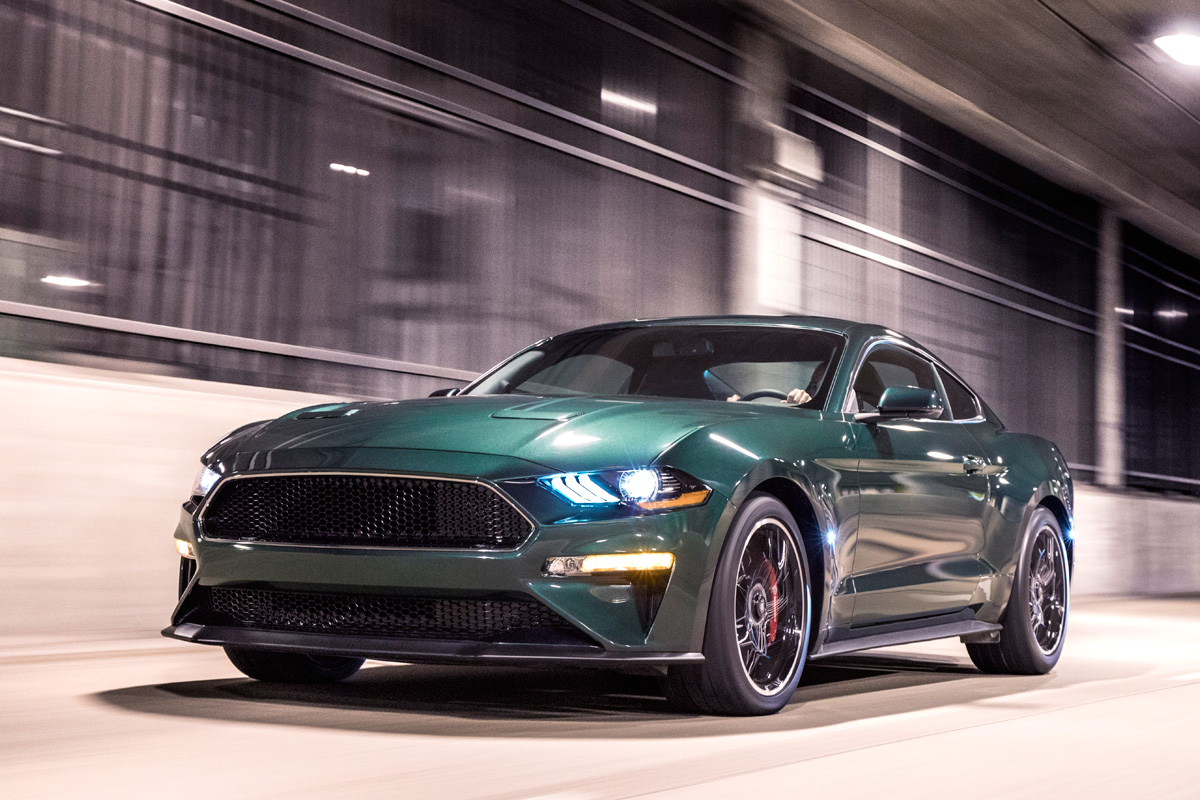 Ford surprised the crowds at the Detroit Auto Show this week with the unveiling of the 2019 Mustang Bullitt, a tribute to the original '68 Mustang GT that Steve McQueen drove into Hollywood history in the iconic movie Bullitt, which celebrates it's 50th anniversary this year.
Building on the already great 2018 Ford Mustang GT platform, the special edition Bullitt model gets a bit of a power bump, delivering "at least" 475 horsepower and 420 lb-ft of torque, with a top speed of 163 mph (an 8 mph increase over the Mustang GT). In addition, it packages all Mustang GT Premium and Performance Package content into a vehicle that maintains the original Bullitt's understated persona.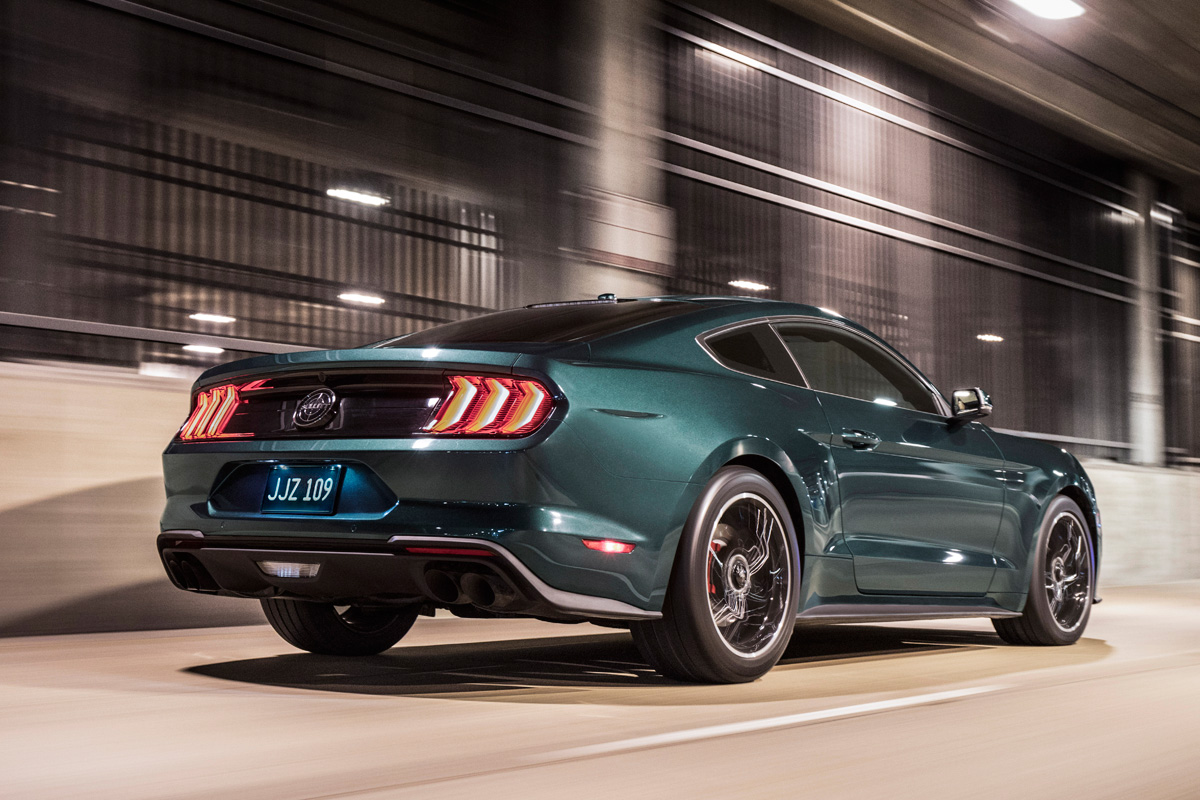 In keeping true with the movie car, the 2019 Bullitt will be limited to two colors (Shadow Black or classic Dark Highland Green), and is equipped with a manual transmission with a white cue ball shift knob. Other features that pay tribute to McQueen's car are subtle chrome accents around the grille and front windows, classic torque thrust 19-inch aluminum wheels, red painted Brembo brakes, and a unique black front grille. Only the circular faux gas cap Bullitt logo on the rear center is visible on the exterior.
Like the original Bullitt car, there are no stripes or spoilers on the 2019 Bullitt, and only minimal badging. As chief designer Darrell Behmer explains, "It doesn't need to scream about anything. It's just cool."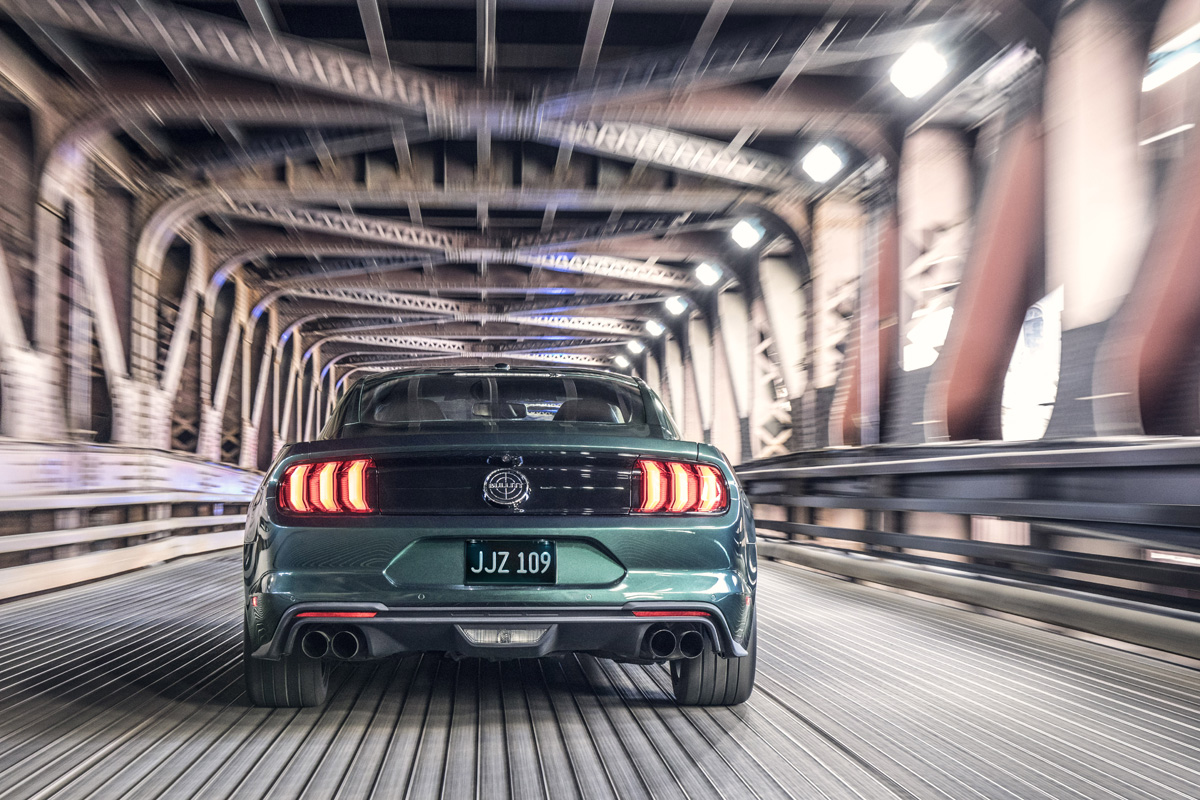 "When making a Bullitt, there are certain things it absolutely must have. It has to have the right attitude, it has to be unique in some way from a Mustang GT, and more than anything, it has to be bad ass," said Carl Widmann, Mustang chief engineer.
It looks like they nailed it on all fronts. The special edition Bullitt Mustang rolls into dealerships this summer, and while pricing hasn't been announced yet, we're guessing it is going to be priced in the low $50K range, right in between the price of a loaded GT and the GT350.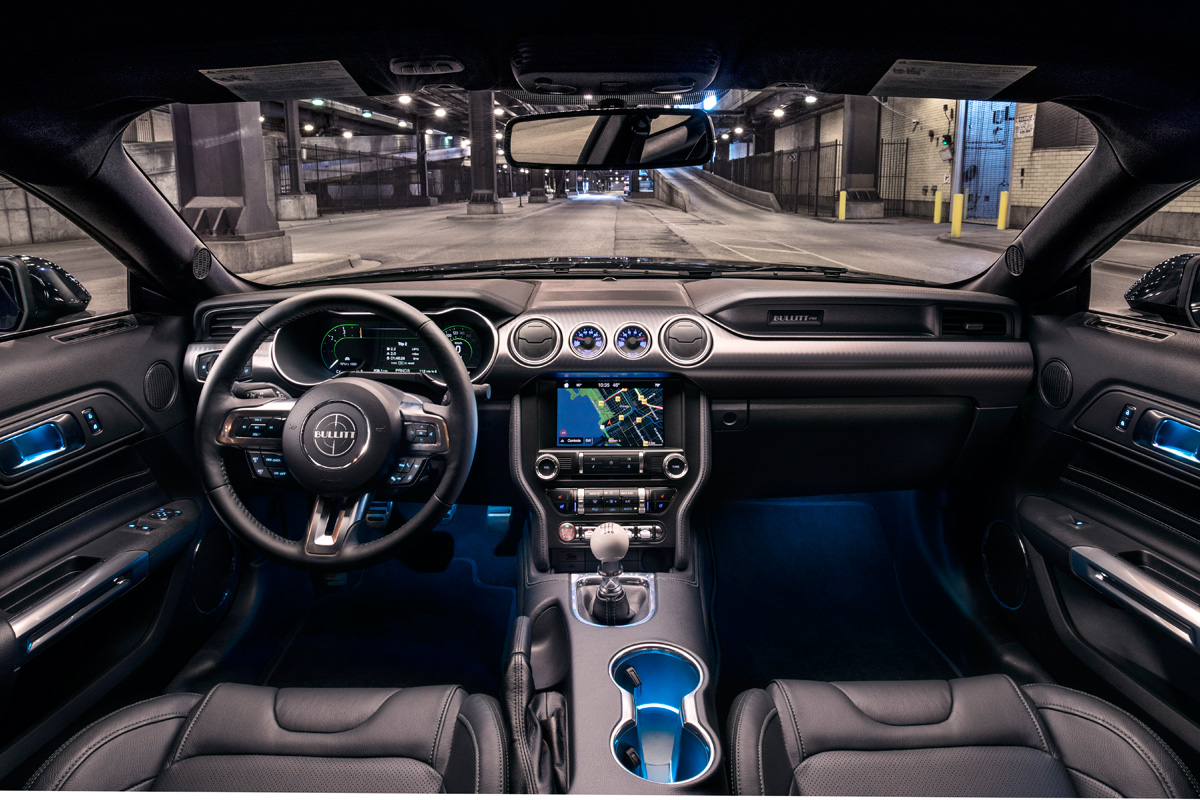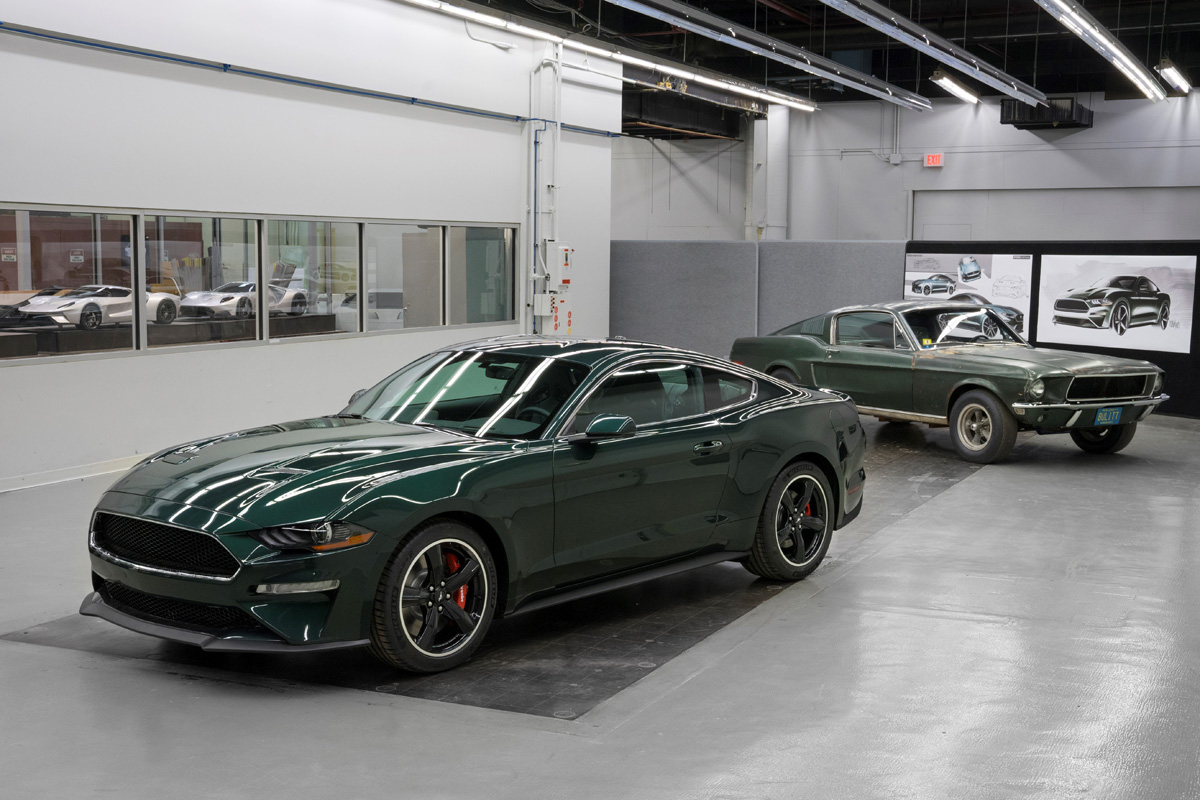 What do you think of the 2019 Mustang Bullitt?