6 Essential Life Skills For The Man Who Wants To Be In The Know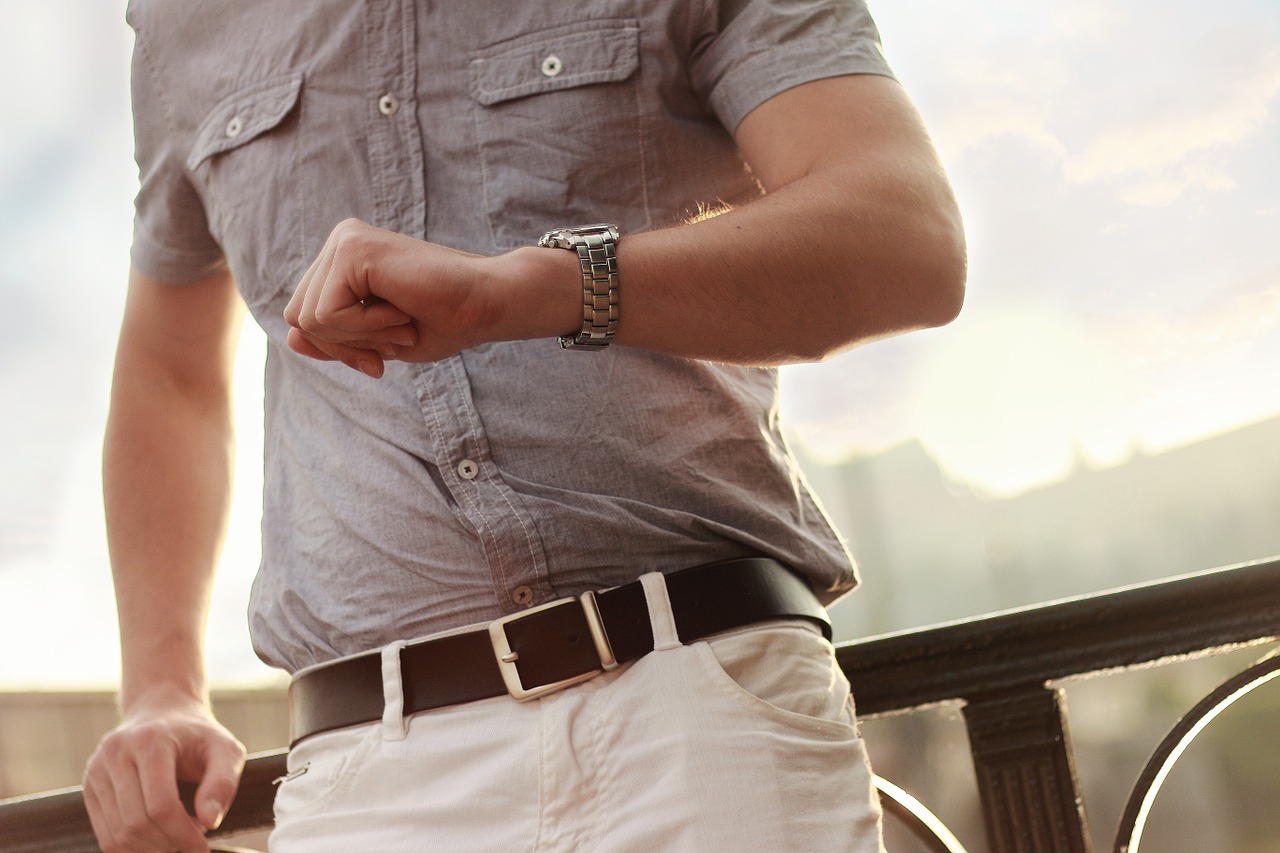 In order to stand out among a sea of average men, you need to bring your skills up. You'll need to work hard to become a more well-rounded human being, knowing not just things to impress the women in your life, but skills that are practical and allow you to be more prepared in any situation or even help you further your career.
Below, we've highlighted six essential life skills that every man needs to know in order to step their game up, helping you get a bit closer to becoming "perfect".
How To Tie A Bowtie
Your casual daily attire may see you rocking the grunge look complete with ripped jeans and a pair of converse. Or you may keep it sporty and wear the jersey of your favorite NBA team. But when you need to make your mark in a formal occasion, it's time to bring out the big guns and rock a suit. Combine it with a pair of sharp shoes, a chunky watch and a dapper waistcoat with a bowtie instead of a standard tie and turn it into a tuxedo. Not only is it useful for wearing a formal do, but you could also mix it up in the workplace. As The Black Tux's guide to tieing a bowtie notes, you'll also be ready to wear one on your wedding day.
How To Play Card Games
It's not just what you are wearing that makes you sophisticated, it is also about what you know and how you are able to entertain. A common pastime of mature, distinguished men? Playing cards. This is thanks to the core principles of these card games, as Betway Casino's explainer of blackjack rules suggests. For starters, you have to know when to take risks and when to play it safe, knowing when to fold or even to split. It also helps you to improve your confidence, as you're able to double down when you're feeling good about your current hand. Try learning blackjack, poker and baccarat in order to be able to impress.
How To Speak In Public
Speaking of confidence, being comfortable speaking in public is a very useful skill to have. You need to be able to speak with confidence and knowledge – to really know what you are talking about. Crucial to being a good public speaker, says The Art of Charm, is to eliminate any filler words such as "umm" and "ahh" and to relax your body, releasing the tension in your muscles as these can affect your tone of voice. The ability to speak authoritatively and with confidence not only helps you in the workplace and getting your ideas across, but it helps you to make a strong impression with, for example, your partner's parents.
How To Poach Eggs
Eggs are great. Not only are they an egg-cellent source of protein, but they make for a healthy breakfast that's a little bit fancier than just pouring yourself a bowl of cereal, so they're a good way to impressing your friends or date. Poached eggs are also the core part of many upmarket dishes, including Eggs Benedict, vegetable fritters, or Turkish eggs. Making a poached egg is not even that difficult. According to BBC Good Food's poached egg recipe, it's only five steps. What's more, they only take a few minutes to make. It might be a little tricky at first, but once you're there, you'll be a master of one of the most highly sought after culinary skills.
How To Build A Campfire
If you didn't take part in Boy Scouts when you were a kid, chances are, you've probably never learned how to build a campfire. But knowing how to build a campfire is an invaluable tool in case you break down in the middle of nowhere and find yourself stranded, or for a romantic camping trip. According to The Art of Manliness, the key steps to building a campfire are to collect several different types of wood and stack them correctly. Simple to learn, but difficult to master – you'll want to practice this beforehand rather than relying on your theoretical knowledge when you're in need.
How To Sew A Button
We've given you some suit-wearing tips in this post, and in the past we've shown you how to select a high-quality shirt, but what happens if that shirt gets a snag? What happens if you put on a few extra pounds and you end up popping a button? Learning how to sew a button will let you fix that shirt in a pinch and it could save you money on taking that shirt to a tailor. Watch the video above for a step-by-step.
Becoming a distinguished and sophisticated man is an ongoing process. You'll need to not just take on these skills but practice and work hard on them too. Once you've mastered them, it's off to the next challenge!