6 Facts Every Guy Should Know About Wine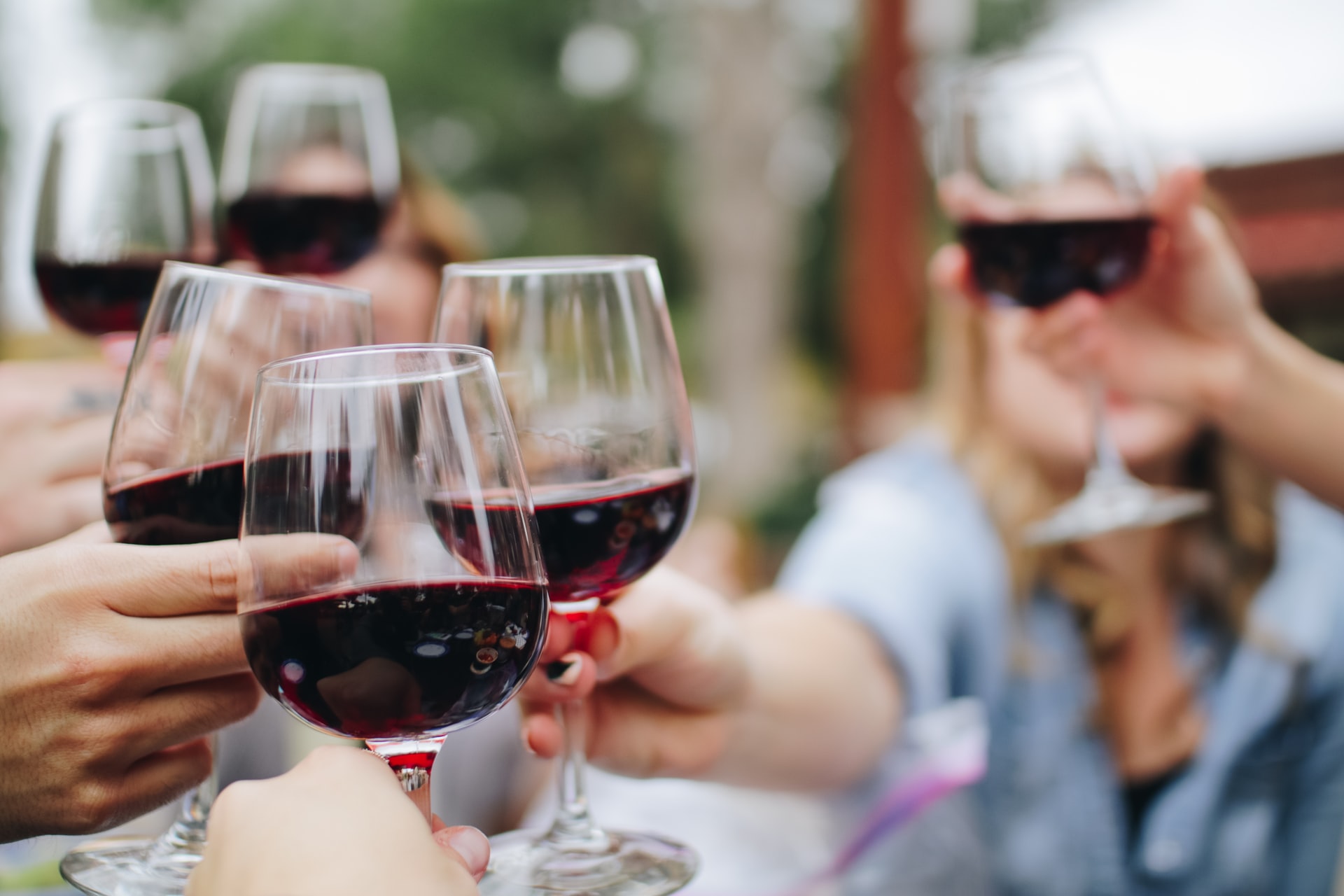 From the olden days and even up to the present, one of the most well-loved beverages in the world is wine. Whether you're an avid wine drinker or you're just one who takes it when it's available, there are always so many different moments when you can enjoy wine. From the taste to the relaxing feel it gives when you take a sip, it's no surprise that it has become the alcoholic beverage of choice for many.
Because of its high demand, there's wine now that comes in every price range. From inexpensive bottles priced at ten dollars, to bottles that can you can buy for a thousand dollars, there's a bottle that fits every drinker.
However, to enjoy wine to its fullest, it's important to know a bit more about wine. On one hand, you can start with making wine from grapes. On the other hand, you can read this article completely to learn the vital facts you should know about this alcoholic beverage.
1. There Are So Many Different Kinds Of Wine
Wine isn't just red and white. After all, it's not all about color. Some wines are categorized depending on how made and where they are made. 
The most common group of popular wines are often made with the international variety or the standard grape variety used all over the world to make wines. The interesting thing is that despite using the same type of grape, different wines still different from each other. If you're in a wine tasting event, you should try it one kind at a time and taste the difference.
Some of the popular red wines you should try are the following:
Pinot Noir: This is the lightest kind of red grape.
Merlot: This can be made in a variety of ways, but usually winemakers use grapes that are enhanced with smooth tannins.
Nebbiolo: This is a savory kind of wine, also referred to as acid wine or savory high tannin, which is very light in color.
Cabernet Sauvignon: This is one of the most full-bodied wines in the world. It has a long finish, which comes with a savory flavor.
Malbec: This kind of wine has a rich blueberry and blackberry flavor.
There are also famous white wines that you definitely need to have a sip of, such as:
Pinot Grigio: This kind of white wine has a zesty high acid flavor.
Sauvignon Blanc: This has an herbaceous and green taste to it.
Moscato: This kind of wine is sweet and tastes like orange blossom and peaches.
Sémillon: This type has a lemon taste to it, which is dry medium-bodied.
2. The Understanding Of Wine Begins With Appreciating The Basics
When you know that you're headed off on a winery tour, it's important to equip yourself with an understanding of the fundamentals of winemaking. Getting a grip of the basics means knowing the background of the wine based on where it came from, what grape variety was used, and how the local people and cultures appreciate wine.
This can give you a whole new appreciation of what goes behind every bottle of wine you bring home and serve during your cocktail parties.
3. The Monks Are To Thank For The Wine Today
Did you know that monks drink lots of alcohol back in the day? Yes, and they are the reason why the art of winemaking has endured centuries. 
The Benedictine monasteries first started the art of preserving and innovating wine production in the Middle Ages. Some of the earliest known wineries start from as far back as 4,000 BC in Armenia and 6,000 BC in Georgia.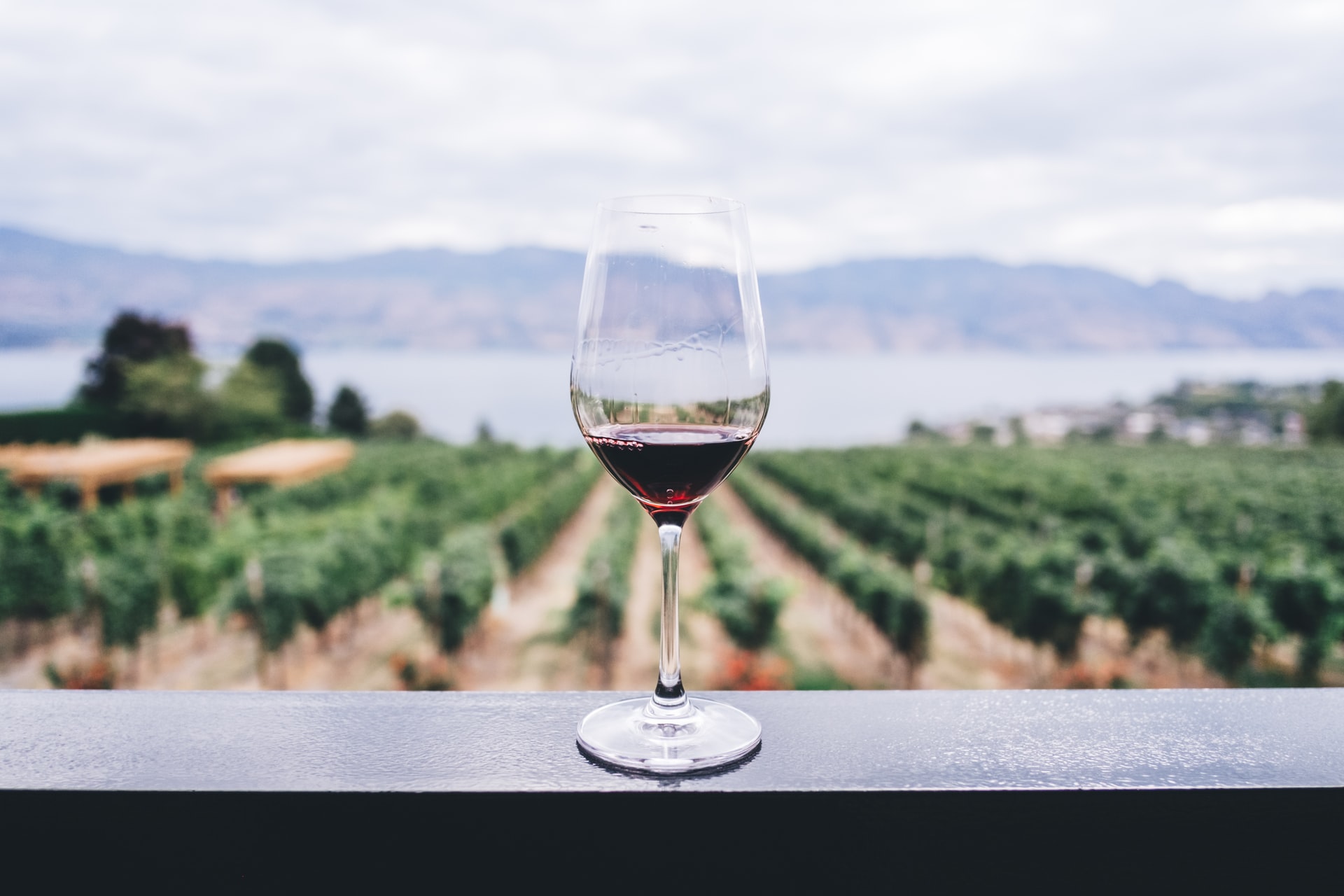 4. There Are Certain Wine Regions Around The World
If you love traveling, then you'll be delighted to visit wine-producing regions across the world.  The top three producing countries of wine are Spain, Italy, and France. And you will miss a lot if you don't at least visit one, as it's a great opportunity to taste authentic wine.
5. Wine Bars Are A Good Substitute For Wineries
If you can't travel far and you still want to get a winemaking tour, you can visit local wine bars instead. Visiting one can let you stay up-to-date with the latest developments in the wine industry.
Local wine bars offer tastings, events, and seminars. By attending any of those, you can learn more about new producers and popular bottles that you should try out.
6. There Are About Nine Steps In The Wine Production Process
Wine production is a serious craft that has been mastered by the best wineries. Generally, the bottle of wine you now enjoy has gone through a rigorous nine-step process.
The grapes are first delivered to the vineyard. And upon arrival, the grapes are weighed and samples are taken to check the quality.
These grapes are then placed on a receiving hopper, and after the hopper, the grapes go through a high-process crusher and de-stemmer.
When this is completed, the grapes are placed on a cold soaking tank, followed by fermentation and additional maceration.
Once this is completed, the soaked grapes go through a pneumatic press where the juice is then separated from the seeds and the skin, so these don't make it in the finished product.
There are two options as to the next step, either through tanks for aging or through barrels.
After the certain time frame completed for aging, the resulting product is sent to aging and rocking tanks.
The grape fluid then passes through a blending tank.
Then it gets sent to another machine for stabilizing and clarifying before finally placed in a bottling tank.
This is when the wines can then be bottled, locked, and labeled.
Conclusion
Armed with all these facts about wine, you now see that it starts with an intermingling of history, culture, and geology. It's been learned through many regions across the world and developed well enough, with their own versions in different countries. 
Now you can appreciate wine even more. Whether you're just having a weekend nightcap off or a winery tour, it helps to have knowledge and background on wine.