Kick Off The Summer This Memorial Day Weekend With Captain Morgan
Memorial Day Weekend is right around the corner, and we've got the grill cleaned up and ready to go, with plenty of hamburgers, hot dogs, and steaks to go around, along with plenty of beer. But if you really want to turn things up, celebrate with the Captain!
Captain Morgan is here to help you bring on the spice this Memorial Day Weekend and kick off the best summer with some refreshing cocktails that are perfect for the season and a nice way to beat the heat, like the Frozen Pina Colada and Beach Side Chiller.
If you're looking for something a little different, we've got you covered there, too – the Captain Morgan Apple Crisp features Captain Morgan Sliced Apple, which fuses their classic Original Spiced Rum with the crisp flavor of fresh-cut apples and a hint of ginger for a nice complement to a summer day.
Serve up any of these delicious cocktails this MDW, and your guests are sure to be delighted!
Captain Morgan Frozen Pina Colada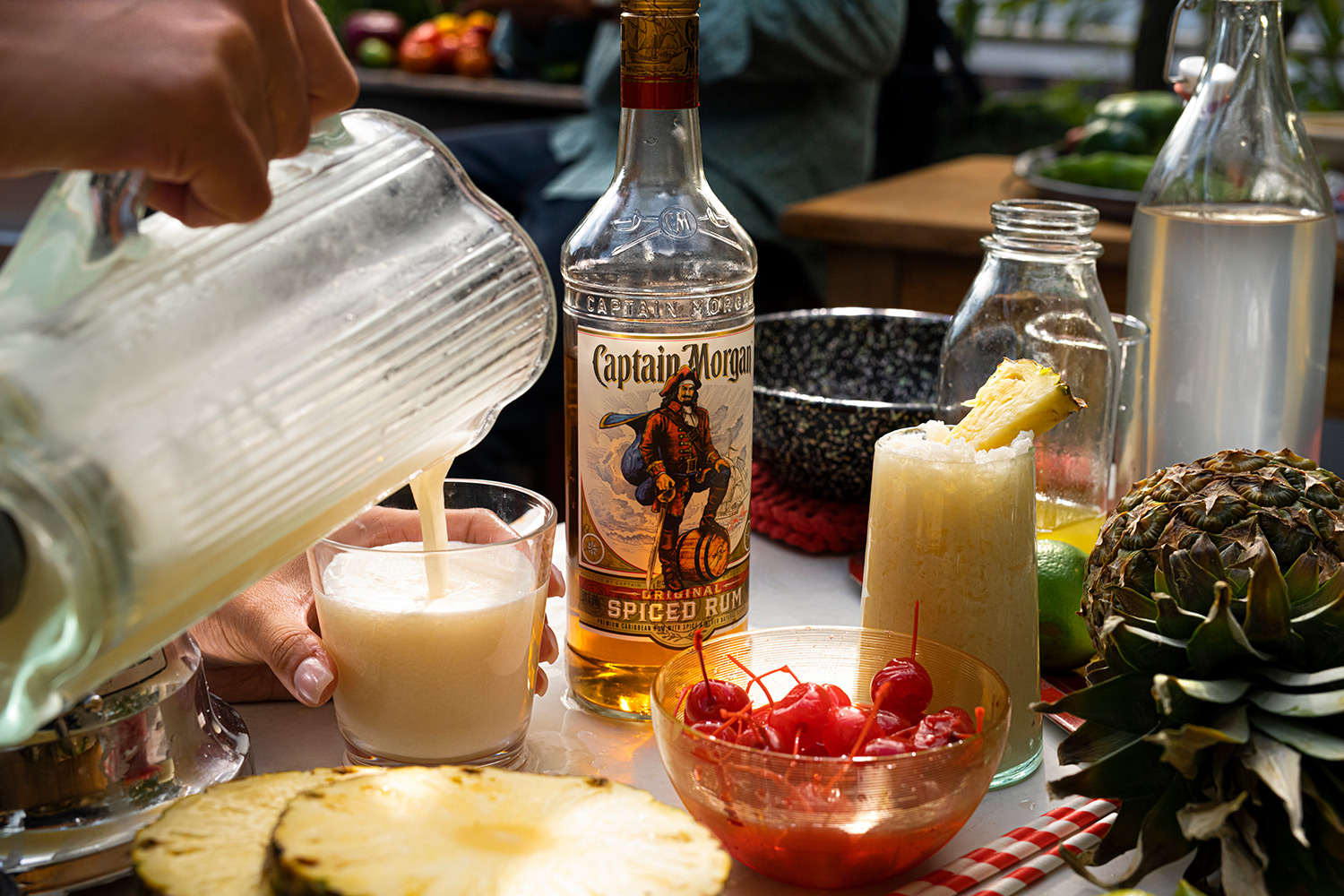 Ingredients:
1.5 oz Captain Morgan Original Spiced Rum
0.5 oz Lime Juice
1 oz Cream of Coconut
0.5 oz Coconut Water
0.5 oz Pineapple Juice
Ice
Directions: Combine all ingredients in a blender and blend until smooth.
Ingredients:
1 oz Captain Morgan Sliced Apple
0.5 oz Lemon Juice
Lemon Wedge for garnish
Directions: Pour Captain Morgan Sliced Apple and lemon juice into a shaker over ice. Shake and pour into a shot glass.
Captain Morgan Beach Side Chiller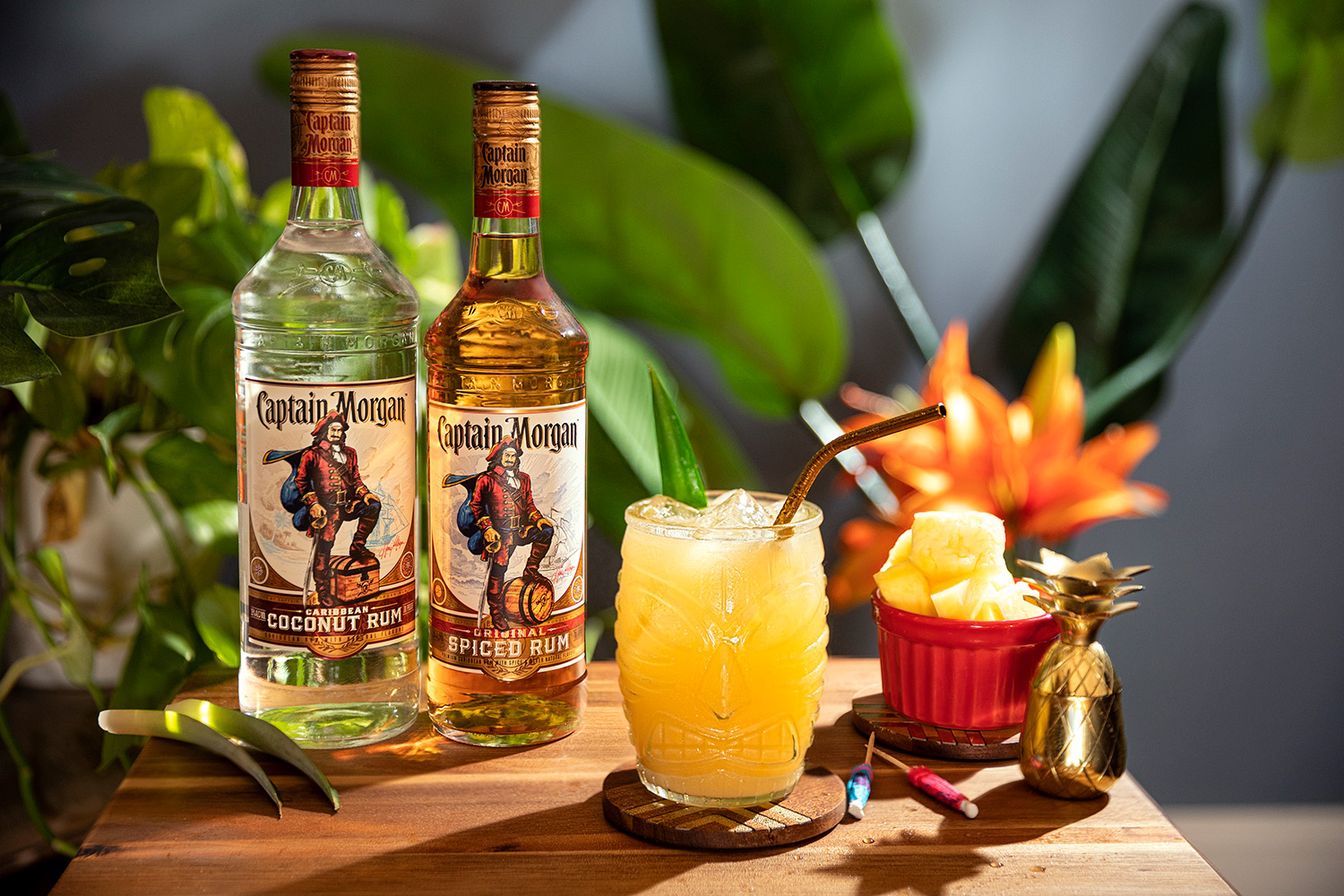 Ingredients:
1.5 oz Captain Morgan Original Spiced Rum
0.5 oz Captain Morgan white Coconut Rum
4 oz Pineapple Juice
1 oz Cream of Coconut
1 oz Orange Juice
Directions: Mix together Captain Morgan original spiced rum, Captain Morgan white Coconut rum, pineapple juice, cream of coconut, and orange juice. Garnish with pineapple leaf.
Enjoy!