9 Dating Facts That Will Blow You Away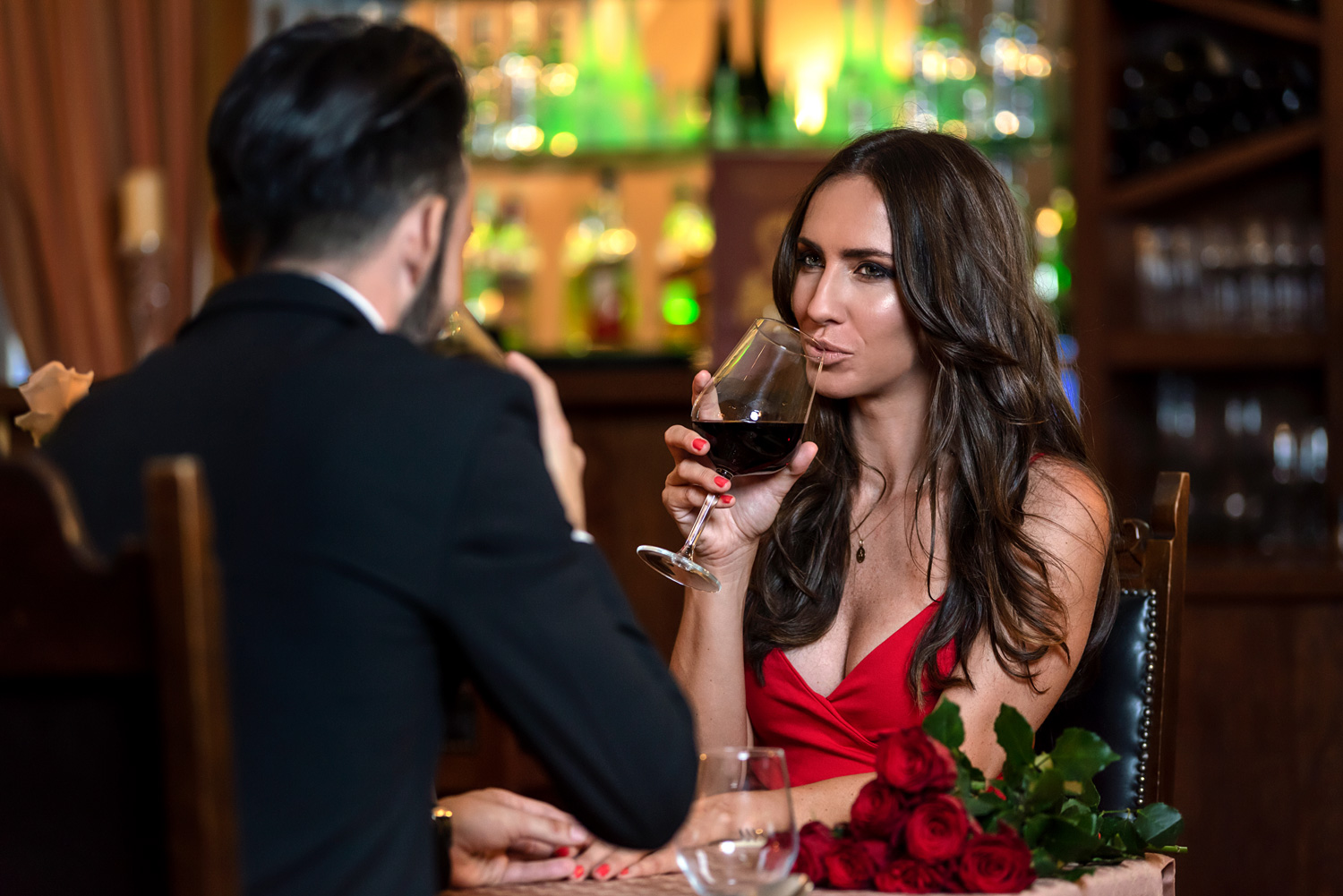 I was doing some research the other day and I stumbled across a whole bunch of interesting studies. Since some of them are actually relevant, I figured I'd share the best parts with you guys along with my input as well.
Although I may have been saying some of these things for quite a while now, this is actual scientific proof showing you that scoring chicks isn't really all that hard, especially if you know what you're doing.
According to the U.S. census, there are 95.9 million unmarried people in the U.S. of which 47% are men and 53% are women.

Considering that nearly 40% of men do not feel confident meeting a woman for the first time (this number is probably much larger since most men won't admit this, plus many of them have no game) you have an incredibly large variety of women to choose from. Basically, if you can muster up the courage to go out there and approach women the mathematical chances of you actually landing something are fantastic. To put it in a realistic perspective, that's around 1 single gutsy guy (you) for every 3-4 women out there.

When a man first approaches a woman, she will base 55% of her initial impression of him on his appearance and body language, 38% on his style of speaking, and 7% on what he actually says.

This proves what I've been saying for so long, what you say bares very little importance compared to how you say it. This is exactly why there's no such thing as a magic opener and a simple, well said "Hi" will always do the trick.

In a survey of 5,000 singles conducted by Match.com, 43% said fresh breath mattered the most before a date, 17% said stylish clothes, 15% said sexy fragrance, 14% said good skin, and 10% said great hair also if a man can't decide what to wear on a date, he might want to wear blue. Studies show that women are attracted to men in blue.

Looks like a blue shirt and some decent flossing can work wonders on a first date. Fresh breath will not only stop her from puking all over you but will actually increase the chances of a makeout session during the date which as we already know, often times leads to a first date lay.

Studies show that happiness is contagious and that potential dates find it hard to walk away from happy people. One of the biggest turn-offs during a date is negativity.

More turn-offs for women would include cystic acne, raggedy nails, flatulence and belching, missing teeth, body odor, bad breath, hairy nostrils, "man boobs," "goofy" glasses, and hair "mistakes."

Guess that drops a bomb on all you guys that are still not showering and farting on dates.

If you want to create an instant link with a date, say his or her name at least twice in the conversation.

This shows that you're paying attention and that you are also able to connect with her. It also works well in phone conversations and even texts. I found that asking a girl what she's doing in the third person will get me a reply more often than a regular text. Say: "So, how was Amber's day at [place]?" You will often find that she replies in the same tone having a little humor in your texts.

Studies show that remembering bits of information about a person and working them into conversations not only is highly flattering but also shows interest.

This works tremendously well and is the sole reason why it's absolutely paramount to keep a notepad when dating more women. At the moment I'm dating 4 women and if I wouldn't take down notes after every date I'd be a complete mess each time because I constantly mix up things I told and was told by one person with the other.

Studies show that schools, colleges, coffee shops, and malls are all excellent places to flirt because people are more open to meeting others in these places. Poor locations are restaurants and movie theaters.

If you're still in college, you better not be wasting this opportunity and if you're no longer in college you better be hitting those coffee shops and malls. I actually have girl-friends that go to coffee shops waiting to meet guys that have the courage to sit down next to them and start a conversation.

If a group of women are standing together but their eyes are wandering, they are likely to be looking for guys. If they each take a turn to break away from the group to head to the bathroom alone, they are on the prowl. If they are huddled together giggling, they are usually not interested in finding men.

This is exactly why scouting is so important. Don't waste your time with chicks that will never go anywhere. Check out your prospect and make a move. Also, don't confuse actually checking out prospects to standing there and doing nothing the whole night.

Over 50% of all singles in America have not had a date in more than two years.

Don't let this be you. Go out there and just approach women. Even if you are mentally handicapped, odds are some chick will like you regardless of what you say/do – you just have to give yourself enough opportunities for that to happen.