New 2022 Honda Civic Prototype Delivers More Conventional Styling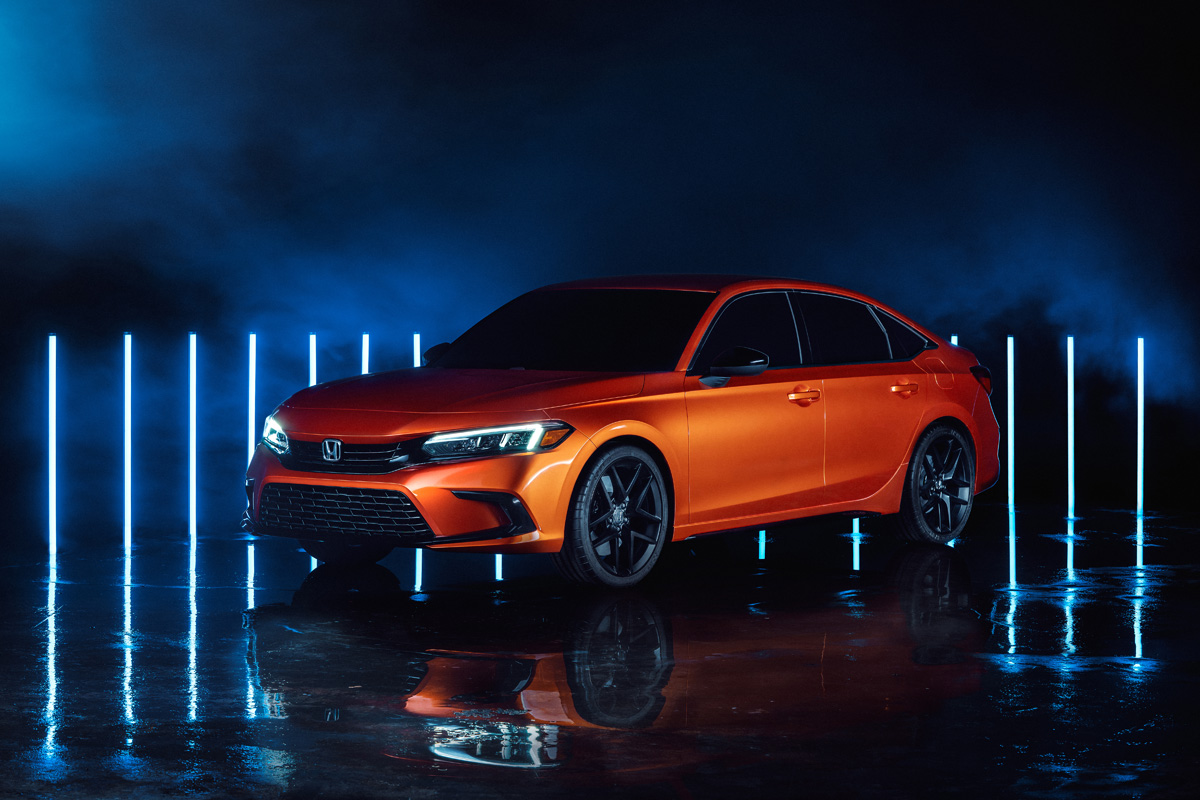 When the 10th-generation Honda Civic made its debut in late 2015, I was really impressed, as I thought it was a great looking car (especially in hatchback form), and I was excited that Honda was stepping outside of their comfort zone with an exterior design that was a bit more sporty and dynamic than what we've come to expect from the Civic.
And while the Civic proved to be a strong seller, with more than 1.5 million cars rolling off of dealer lots since its launch in 2015, many people found the car's styling to be a bit much, with lots of exterior creases, fake air intakes, and an aggressive overall design. My ex-wife was one of those people, immediately dismissing it before even test driving it when she was shopping for a new car in 2017, despite my pleas to give it a chance.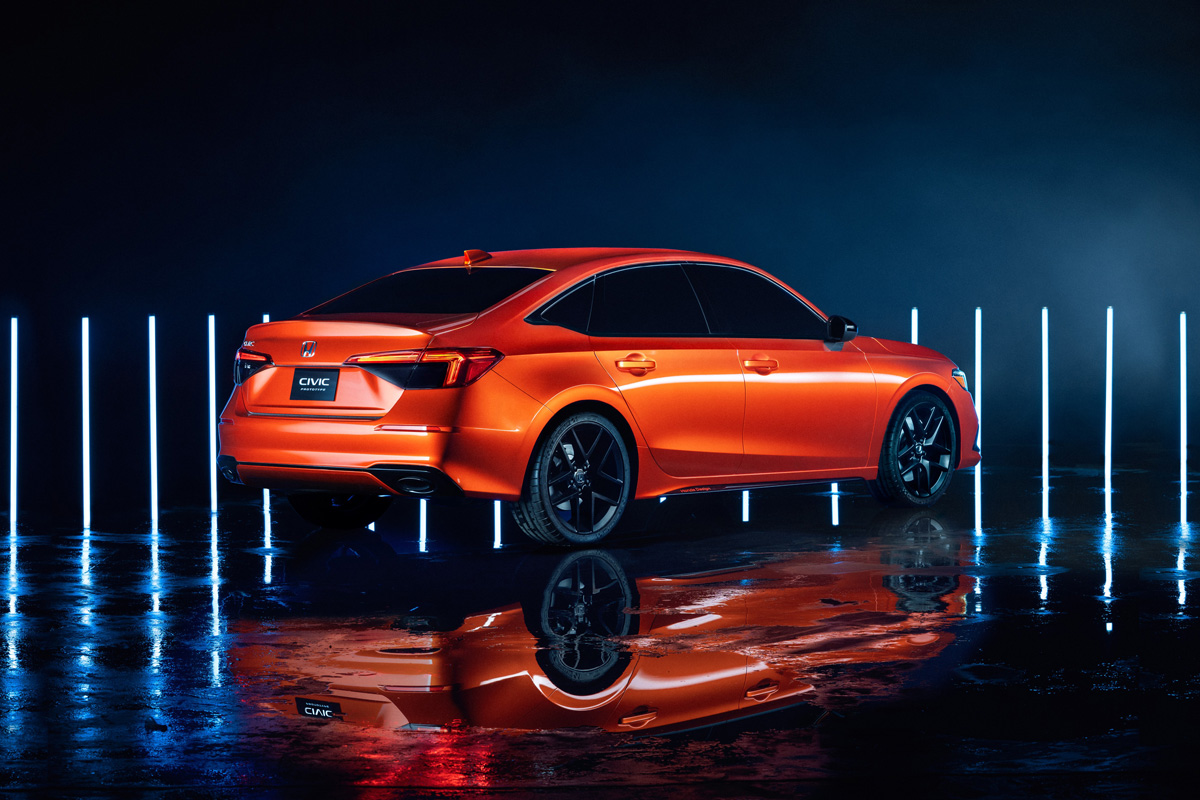 So for the all-new 11th-generation 2022 Honda Civic, the Japanese brand decided to dial back the styling, going for a more subdued and conventional (aka boring) look that wouldn't offend potential buyers. It's a rather curious move considering the car's younger demographic, who you think would be open to a more sporty, edgy design.
That said, the new Civic isn't a bad looking car by any means, it's just a bit generic, with more than a few comparisons made to the new Volkswagen Jetta and Audi A4, both of which it looks strikingly similar to. Honda describes the new 2022 Civic as having "a low and wide stance, low beltline, clean and sophisticated detailing, and an open and airy cabin". Given that it's still a prototype, there's a chance Honda could tweak the look a bit, but we doubt it'll change much.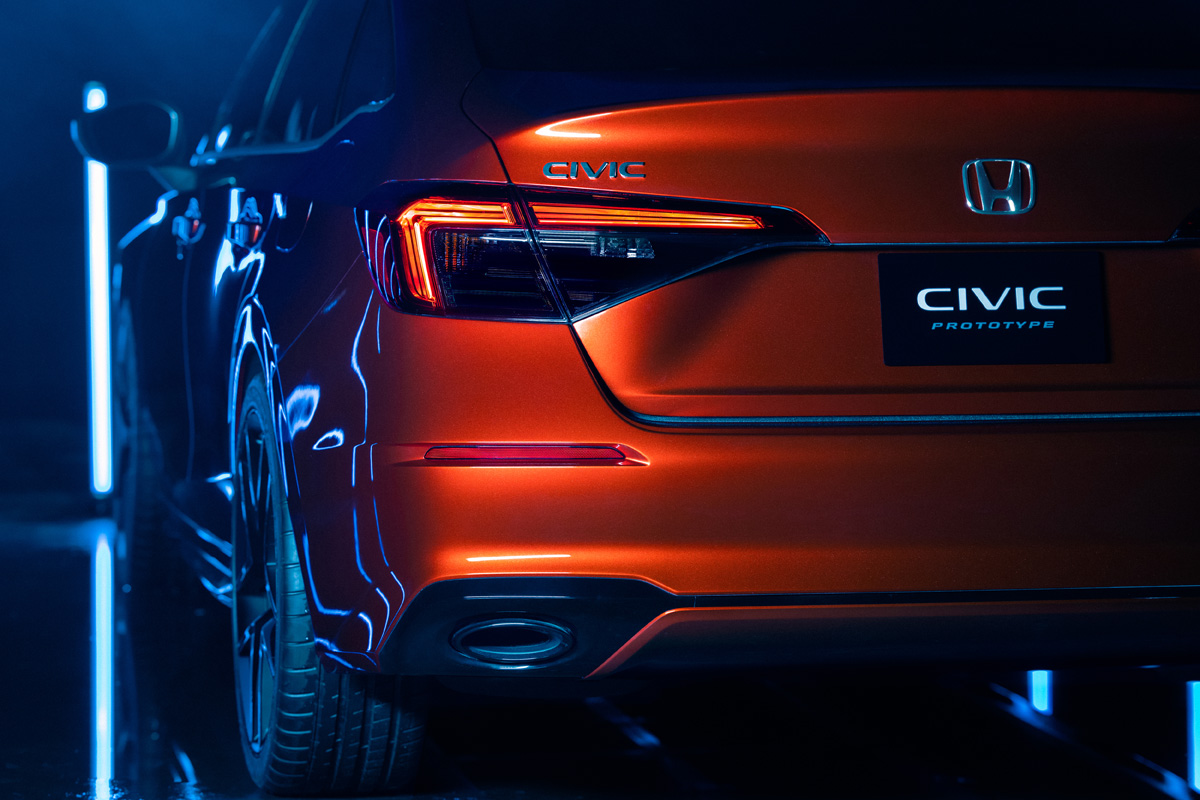 As with the previous generation Civic, the Honda Civic Sedan will launch first, followed by the sporty Civic Hatchback, performance-focused Civic Si, and finally the high-performance Civic Type R (the one model that could afford to dial it back a little styling wise). Production of the new Civic is expected to start in late spring 2021.
While Honda didn't release many details about the 11th-generation Civic, we do know that the interior gets a dramatic makeover, with modern design elements and technology, including an all-digital driver's meter cluster and a new 9-inch full-HD Display Audio touchscreen mounted atop the low-set instrument panel. The car will also introduce multiple new active and passive safety systems, including an upgraded suite of Honda Sensing safety and driver-assistive tech.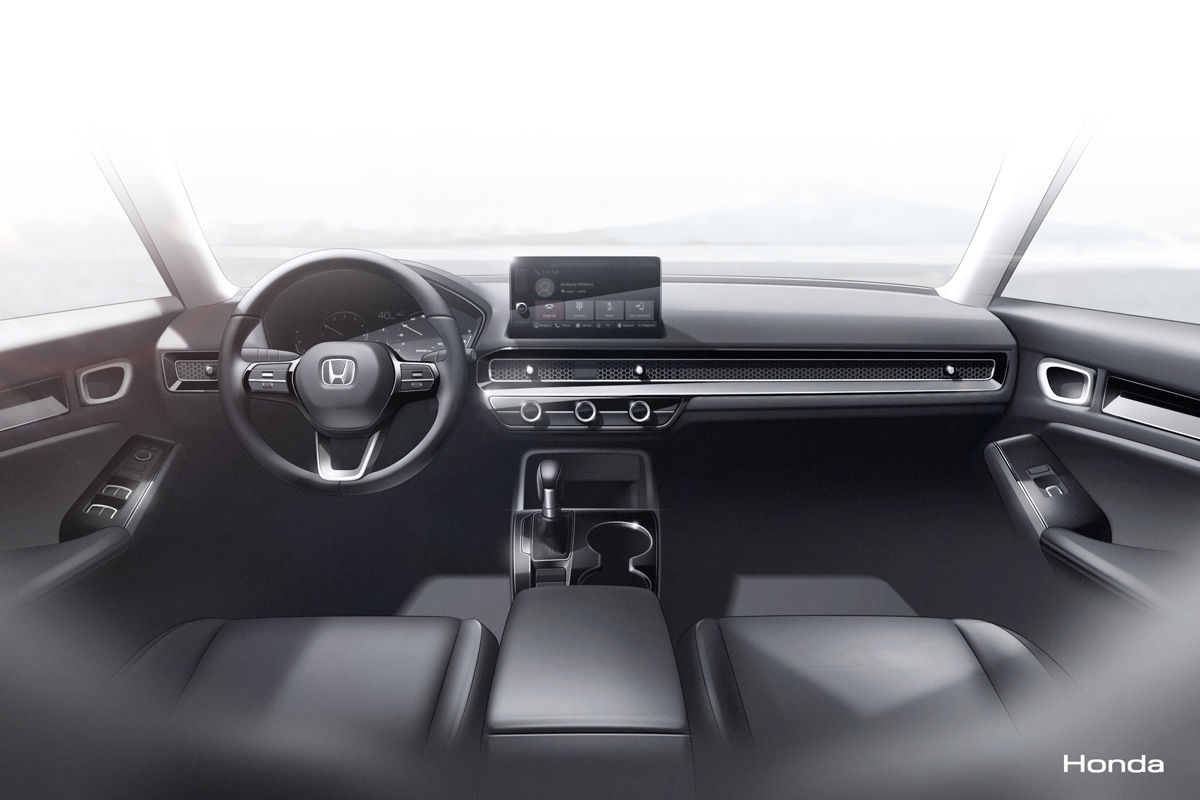 Honda also says that the 11th-generation Civic will have an even sportier, fun-to-drive new chassis, more powerful and fuel-efficient powertrains, multiple new Civic-first features and technologies, and further advances in active and passive safety features and performance.
Pricing information hasn't been released yet, but we expect the Civic to start at slightly more than its current base price of $21,050. We'll be sure to share more information as it becomes available in the coming months.
What do you think of the all-new 2022 Honda Civic?