Are You Ready For Valentine's Day?
For most women, Valentine's Day is a big deal, so whatever you have planned for February 14th this year, be sure to make it memorable. It doesn't have to cost a fortune or be especially elaborate, but making her feel special is essential.
What You Need To Know:
Chocolate is the official source of nutrition on Valentine's Day.
Women love to be pampered, so at-home spa gear is a great go-to purchase.
Lingerie is a tricky but rewarding gift — Do your research on which pieces will suit your woman.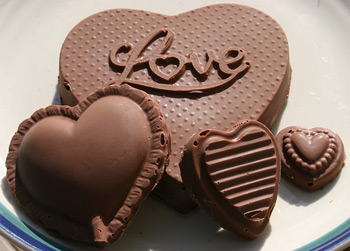 Chocolate is the go-to gift for romantic occasions that will never fail you. Avoid the trap of your run-of-the-mill chocolate, though, and go for a brand that defines quality and taste. Lindt chocolates are guaranteed to be irresistibly smooth and delicious. Plus, they come in red and pink packaging, and in heart shapes for Valentine's Day.
Another cool option is getting her personalized M&Ms with a custom sappy message. Girls go nuts over them, and they won't break the bank either.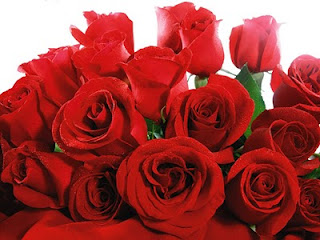 Flowers are always a popular choice for Valentine's Day and a pretty safe option regardless of how long you've been with your girl. Casual girlfriends and wives alike love getting flowers. Go classic for Valentine's Day with long-stemmed red roses, unless you know for a fact that she likes something else better. And make sure you have them delivered to her work, so she can show off to her work friends.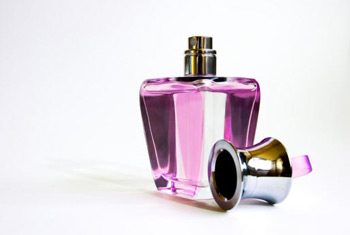 You can't go wrong with perfume, but the challenge here lies in getting her the right stuff, as everyone's preferences are different. My girlfriend tells me what she likes when we're walking through a department store. But damned if I remember what she was saying! So this year, she went and left a sample of the perfume on my nightstand. Message received! 😀
Looking for a unique gift? How about tickets to that play or musical she's been wanting to see! I took my girl to see Wicked a few years ago, and she still talks about it to this day! The tickets weren't cheap, but they were amazing seats right up front. Money well spent for sure!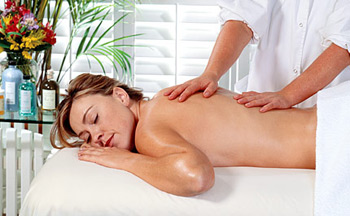 It's not that the massages you give her aren't good enough. It's just that getting a massage from a professional means that she can totally relax and let trained hands work her stress away. Do your research and find a spa or massage studio that provides an all around soothing atmosphere. If you've been paying attention, you should already know where she likes to get pampered.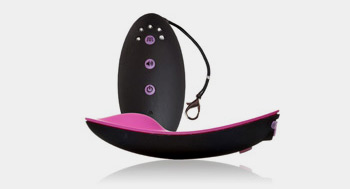 Are you looking for something a little naughtier? The Club Vibe 2.OH is a revolutionary wireless remote control vibrator. This sophisticated, lightweight and slim line vibe begs to be worn out on the town. Put it in Club Mode, and it vibrates and pulses to club music, concerts or to your lover's voice. It's pretty extraordinary, and I'm speaking from experience!
So there you have it! Hopefully this has helped you figure out what to get that special woman in your life this Valentine's Day. If you have any suggestions to add, leave a comment below.