Available On DVD This Tuesday : 01/03/12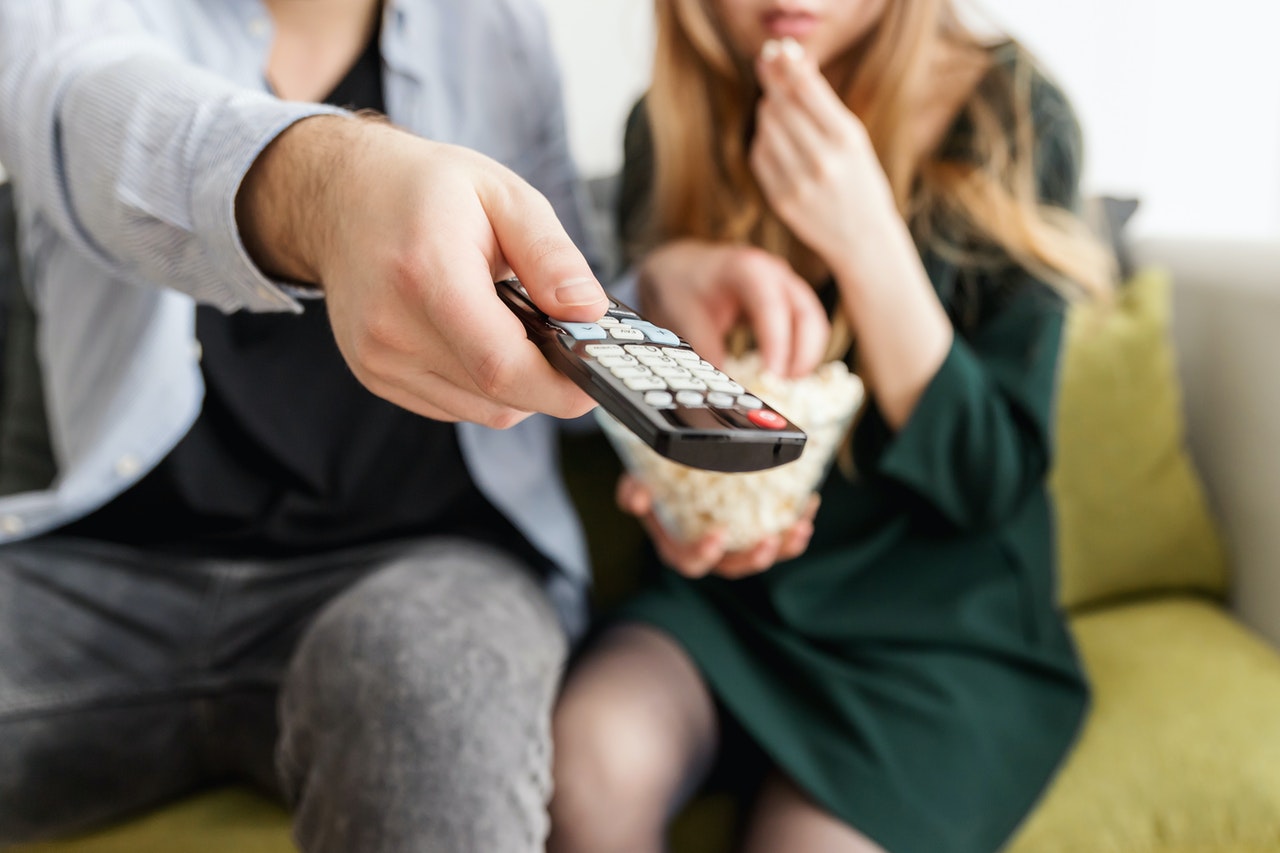 Since we're all huge movie nerds over here, we started doing a weekly post about the new DVD releases coming out every Tuesday.
This is a pretty awesome week for movies fanatics, with a great selection of titles to choose from. It's too bad these movies weren't released last week, as there wasn't much on TV last week because of the holidays..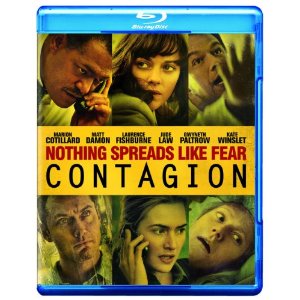 Contagion – A lethal airborne virus has been introduced to the public that's killing people in just days. As the fast-moving epidemic grows, the worldwide medical community races to find a cure and control the panic that spreads faster than the virus itself. Where did this virus come from, and how can they fight it?
I posted a review of Contagion after seeing it when it first came out. It's an awesome movie, and if you haven't seen it yet, be sure to pick this one up!

---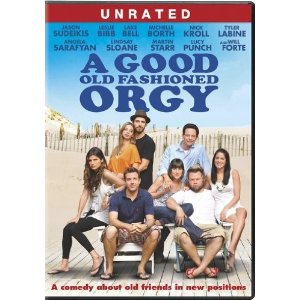 Jason Sudeikis is Eric, a thirtysomething party animal famous among his close circle of friends for his lavish summer theme parties at his father's swanky Hamptons pad. But when members of the crew start settling down, and Eric's dad announces plans to sell the beach house, Eric decides it's time for one last bash to go out with a proverbial bang– A Good Old Fashioned Orgy.
The only obstacles to overcome are actually convincing each of his reluctant friends to join in on the bacchanal, and an inconveniently blossoming romance with the real estate agent threatening to sell the house out from under him before the main event can even take place.

---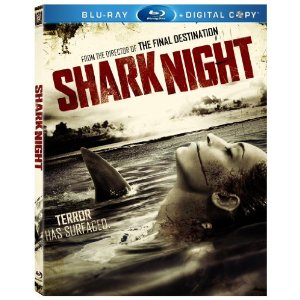 A sexy summer weekend turns into a blood-soaked nightmare for a group of college students trapped on an island surrounded by voracious underwater predators in Shark Night.
Arriving by boat at her family's Louisiana lake island cabin, Sara and her friends quickly strip down to their swimsuits for a weekend of fun in the sun. But when star football player Malik stumbles from the salt-water lake with his arm torn off, the party mood quickly evaporates. It's been done before with Jaws, but this time we get a much younger and hotter cast!

---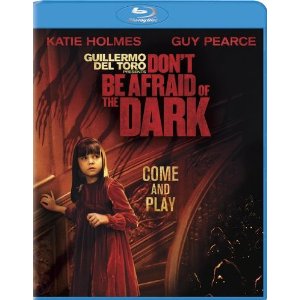 Guillermo del Toro presents Don't Be Afraid of the Dark, a horror film based on the 1973 telefilm that del Toro believes is the scariest TV production ever made. The story follows Sally, a young girl who moves to Rhode Island to live with her father and his new girlfriend in the 19th-century mansion they are restoring. While exploring the house, Sally starts to hear voices coming from creatures in the basement whose hidden agenda is to claim her as one of their own.