Epic Beard Man's Heroic Story Is Headed For The Big Screen!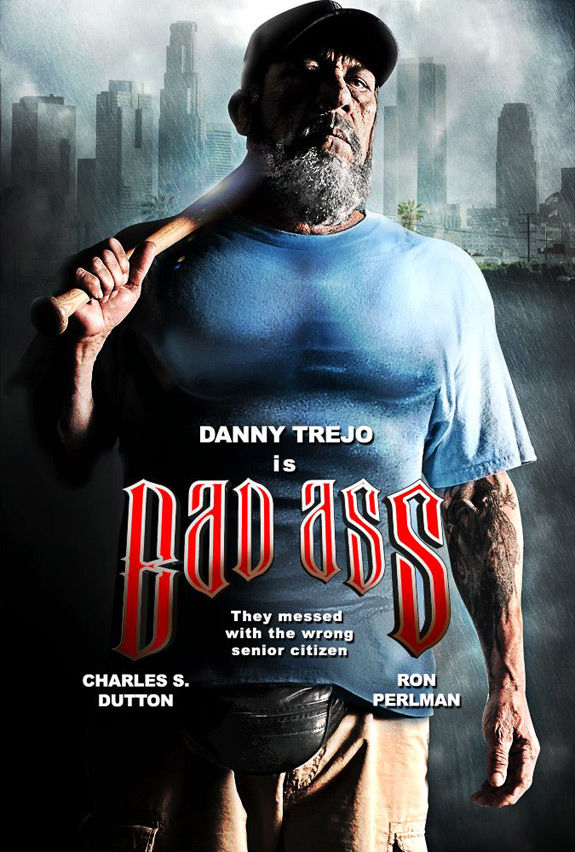 Hollywood has officially run out of ideas, and now they're looking to the Internet for inspiration.
Last week, a teaser trailer for something called Bad Ass made it's way onto the web. The supposed movie stars Danny Trejo, Charles S. Dutton and Ron Perlman, and word is that it's based on a video that went viral last year.
Here's the trailer for Bad Ass:

And here's the "Epic Beard Man" video:

Pretty crazy, right? Rumors have started to surface that Bad Ass is a hoax, and that the film's release date of April 2012 is probably more like April 1st. I personally find it hard to believe that someone would waste that much money on a joke, but stranger things have happened..
What do you think? Is Bad Ass a real movie, or merely an Internet meme based on an Internet meme?