No Bonus Features On Universal DVD Rentals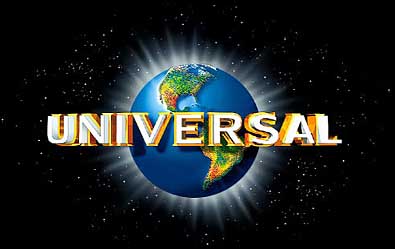 Over the weekend, my girl convinced me to watch The Change-Up with her. (It's Unrated, you'll get to see boobs, it's funny, etc)
So we rented it from Redbox, and threw it in the DVD player. The first thing I noticed was that I couldn't skip through the 5 minutes of movie previews! Let me tell you man, that's bullshit! I wanted to finish the movie before Survivor started, and that sure didn't help..
So we get to the main menu, and it asks you if you want to watch the Theatrical Version, or the Unrated Version. When I clicked on Unrated, it showed me the following message:
This disc is intended for rental purposes and only includes the feature film. Own it on Blu-ray or DVD to view these bonus features and complete your movie watching experience.
Excuse me?! Universal is trying to extort viewers into buying their DVDs if they want to watch the bonus footage. Other studios rely on the merits of their films instead. If I watch a movie and I truly enjoy it, then I'll support the studio by buying it. Simple as that.
I know that Universal (and a few other studios) had issues with Redbox a few years back, at one point even removing their movies from the service. They eventually came to a resolution, but we're the ones who end up suffering!
From now on, I'll purposely avoid giving my business to Universal.
Who's with me?