Barrett-Jackson To Auction First All-New 2020 Toyota Supra For Charity
Toyota has been teasing us with the upcoming Supra for years now, but the good news is that we're in the home stretch, with the 2020 Toyota Supra making its world debut next month at the Detroit Auto Show, on Monday January 14th.
Toyota's reintroduction of the Supra has been 30 years in the making, and as you can imagine, many Toyota / Supra enthusiasts will be chomping at the bit to get their hands on one. And if you have deep pockets, you might be able to get your hands on the very first production 2020 Toyota Supra to roll off the assembly line, VIN 20201, as Toyota will be auctioning off this car at Barrett-Jackson in Scottsdale, with 100% of the hammer price going to the American Heart Association and the Bob Woodruff Foundation.
"The enthusiast community has long anticipated the return of this incredible sports car. Its rebirth comes at a great time when the demand for import collector vehicles is on the rise. Naturally we're honored to work with Toyota to sell the first production model, VIN 20201, to the highest bidder during our auction. What makes this sale so special is that 100% of the hammer price will help in the fight against heart disease and stroke, as well as support our nation's military veterans," said Craig Jackson, chairman and CEO of Barrett-Jackson.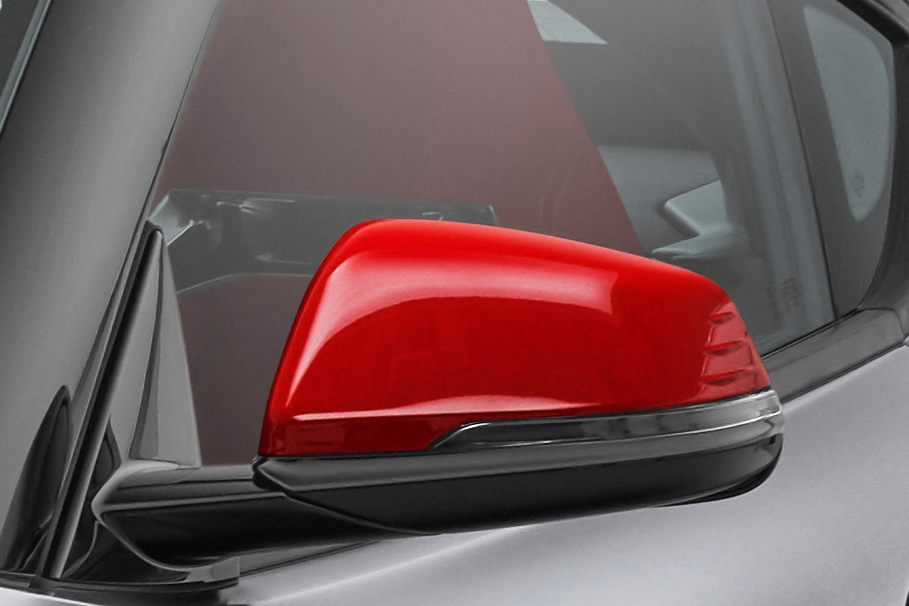 Following its unveil in Detroit, the Supra will be on display at Barrett-Jackson Scottsdale prior to crossing the block. The winning bidder will own the rights to the first production Supra, VIN 20201. A build unlike any other in the world, VIN 20201 will be factory-finished with a matte gray exterior, red mirror caps and matte black wheels. Inside, the Supra will be just as unique, with a red interior and carbon-fiber inserts noting its designation as the first global A90 Supra. Additional exclusive features will be announced prior to the auction.
"We are excited to showcase the all-new 2020 Supra to the millions of enthusiasts around the world during Barrett-Jackson's Scottsdale Auction," said Bob Carter, executive vice president of sales, Toyota Motor North America. "The chance to own the very first Supra off the production line with a one-off paint scheme is a once-in-a-lifetime opportunity."
Indeed it is, and we're looking forward to watching this iconic car as it crosses the block. It should be interesting to see how much it fetches, and who the lucky buyer will be.