First-Ever Toyota GR Corolla Is An Absolute Beast, With 300HP & All-Wheel-Drive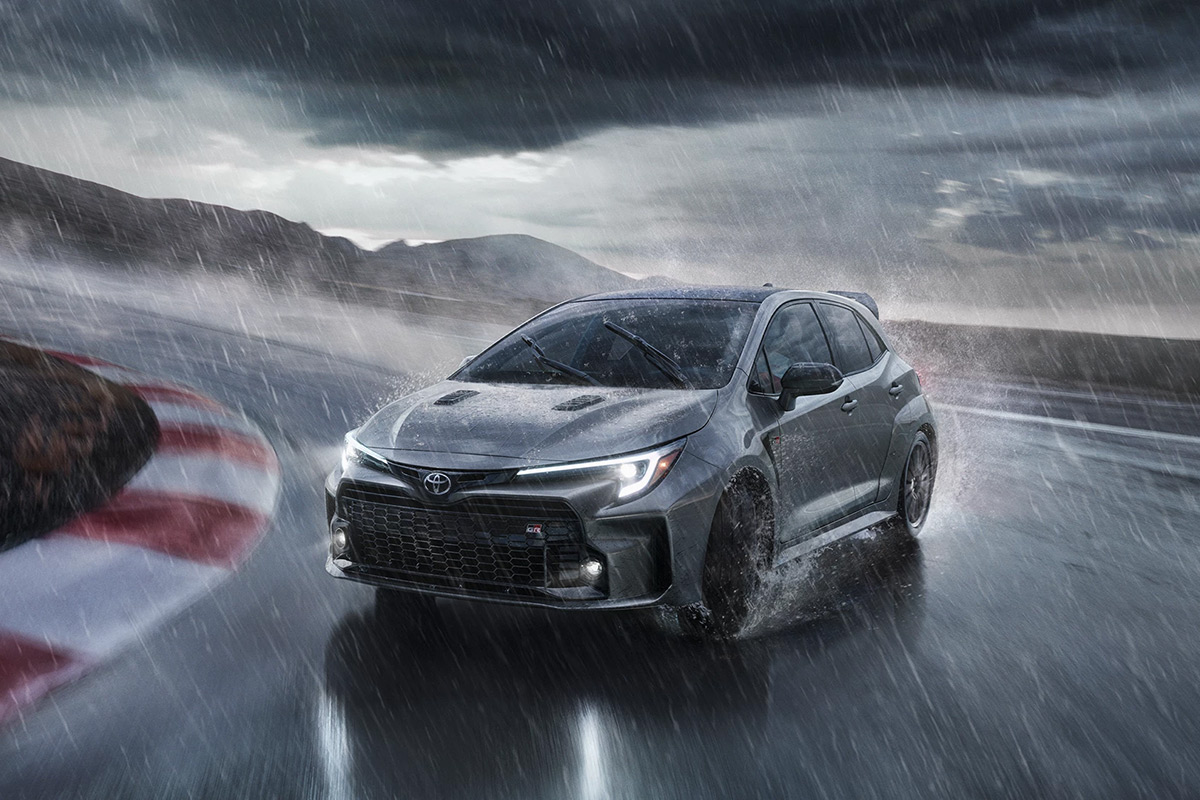 Last year, I bought a 2021 Toyota Corolla XSE Hatchback, and I absolutely love the car, as it's a blast to drive. With only 169 horsepower, it might not sound like much fun, but the car handles incredibly well, it looks great, and it's loaded with tech.. all without breaking the bank. Sure, I might miss the raw performance of my WRX, but that's really about it.
Now, with the introduction of the 2023 Toyota GR Corolla, Toyota is delivering to us the best of both worlds, with everything that I love about my current Corolla Hatchback, along with the crazy power and grip that my WRX offered. In a time when hot hatches are becoming far and few between, the first-ever Toyota GR Corolla is just what the doctor ordered!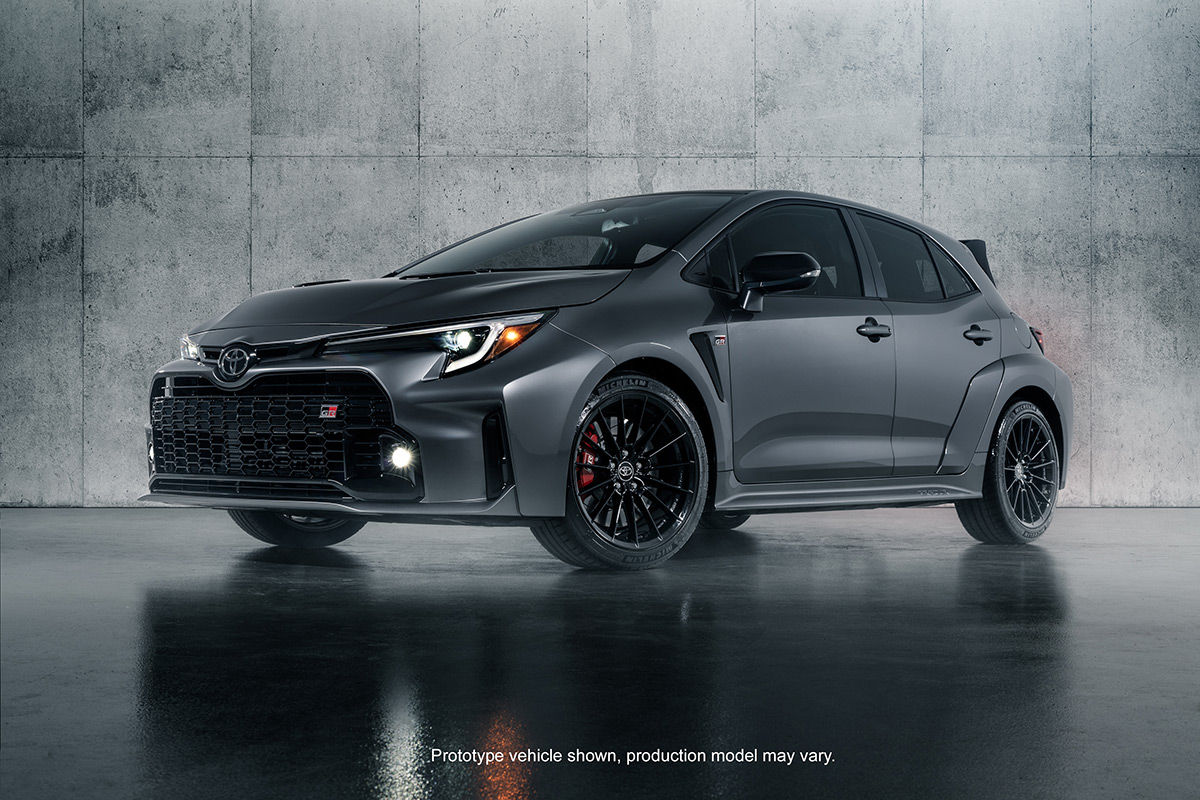 With the detail-obsessed TOYOTA GAZOO Racing team at the helm, and master driver Akio Toyoda, a.k.a. Morizo, signing off on approval, this all-new addition to Toyota's growing lineup of sports cars brings the performance, handling and functionality that hot hatch fans love.
Powered by the lightweight, compact-yet-powerful G16E-GTS turbo-charged, direct/port injected three-cylinder engine, the Toyota GR Corolla delivers 300 hp and 273 lb-ft of torque. Engineered for snappy acceleration out of the corners, output hits peak torque at 3000-5500 rpm, with max horsepower coming at 6500 rpm. Its thrill-inducing power is piped through a unique triple exhaust that's designed to reduce backpressure for maximum power delivery.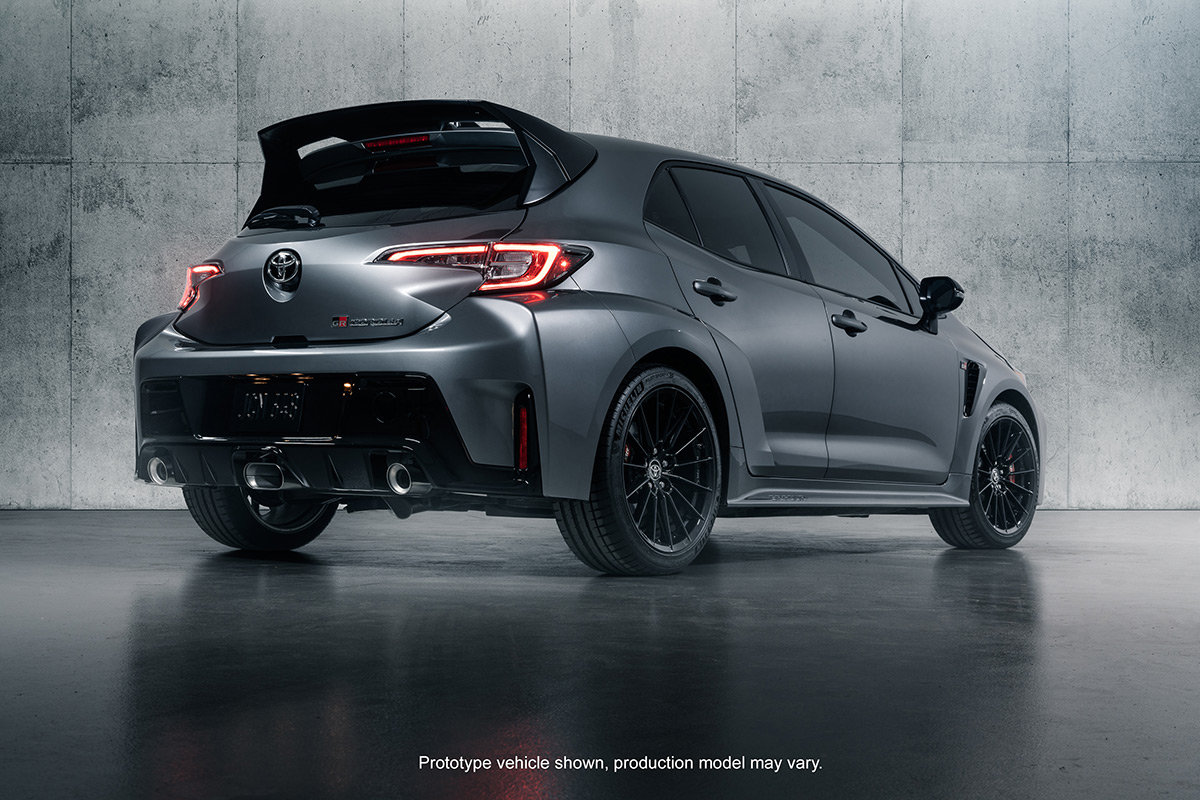 The G16-E engine is paired with Toyota's rally developed GR-Four All-Wheel-Drive (AWD) drivetrain. This system gives drivers a choice of 60-40, 50-50 or 30-70 power distribution to the front and rear wheels. GR Corolla will be offered exclusively in a manual transmission, staying true to its hands-on rally racing roots.
Already a solid performer with its broad hatch profile and low center of gravity (built on the Toyota GA-C platform), the GR Corolla receives enhanced frame reinforcements developed specifically for this model at the GR Factory at Toyota Motomachi plant. Functional exterior air vents and aerodynamic features further support steering stability.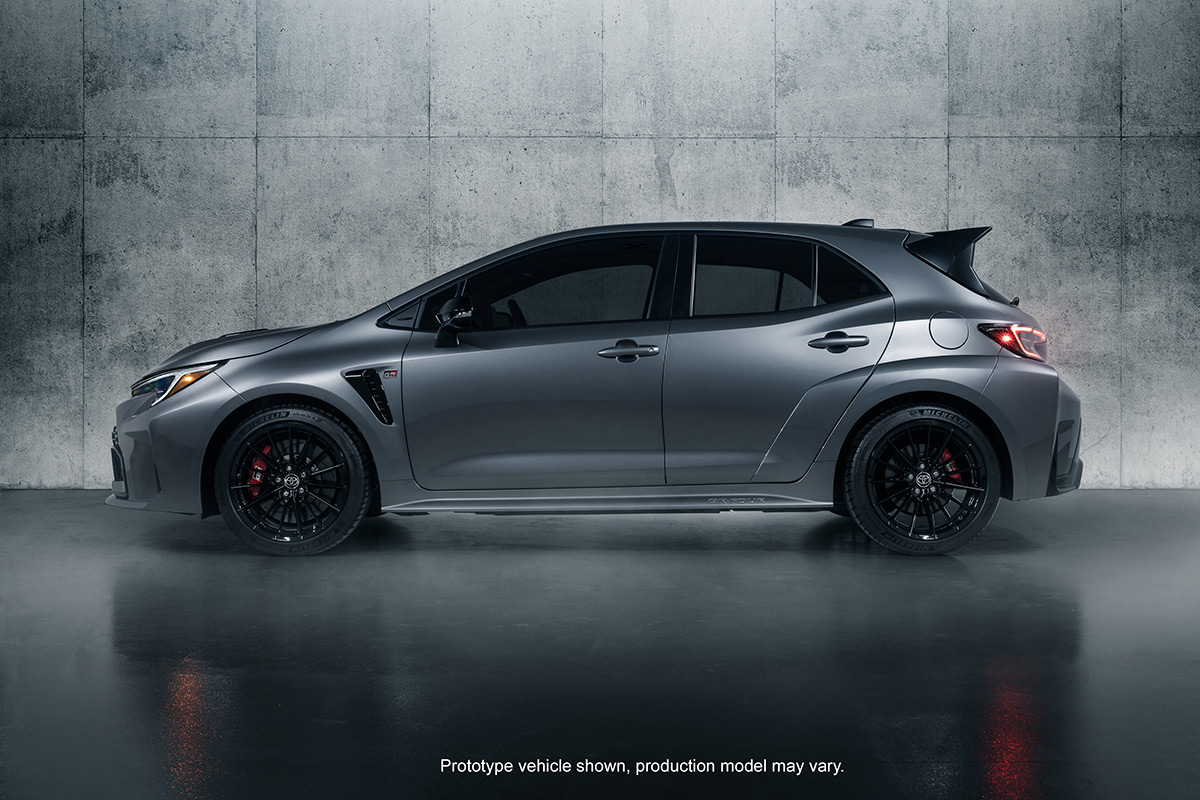 GR Corolla will come in two grades, Core and Circuit Edition.
The Core Grade will be available later this year in white, black and Supersonic Red. It will have a color keyed roof with a black rear lip spoiler, GR-Four stamped side rockers and wide-fender flares. On the inside, seating for five will come with GR logoed fabric sport seats.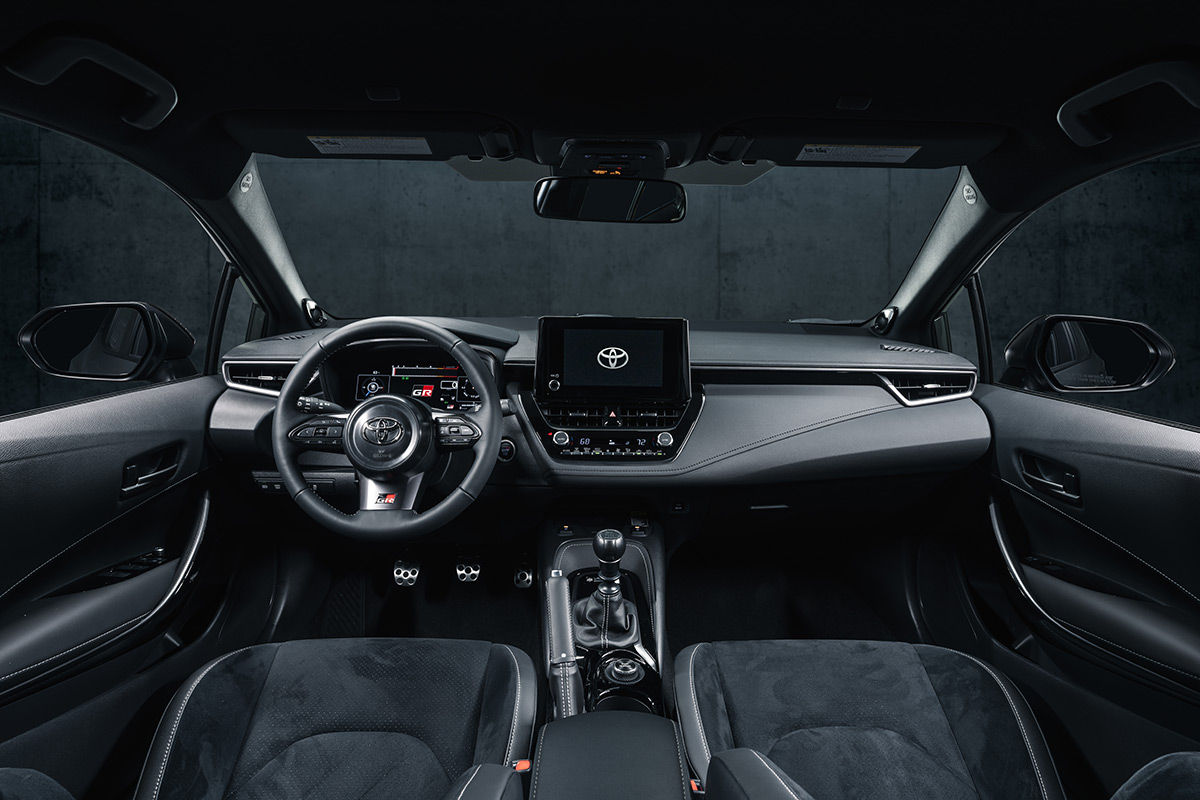 The Circuit Edition will be a limited-run model available in 2023. Standard colors are white, Supersonic Red and Heavy Metal with the same GR-Four stamped side rockers and wide fenders as the Core. It adds a forged carbon fiber roof, vented bulge hood and a sporty rear spoiler, Brin Naub suede-trimmed sport seats with red accents and a launch-year-exclusive Morizo signed shift knob.
Pricing will be announced later this year. If I had to guess, I'd say that the Core will probably start at around $35K, with the Circuit Edition coming in at $40K+. Hopefully I'm wrong and they figure out a way to come in even lower. If they do, I might have to replace my current ride with one of these bad boys. Fingers crossed!
2023 Toyota GR Corolla Photo Gallery