Cadillac Sets Their Sights On BMW With Newly Introduced ATS-V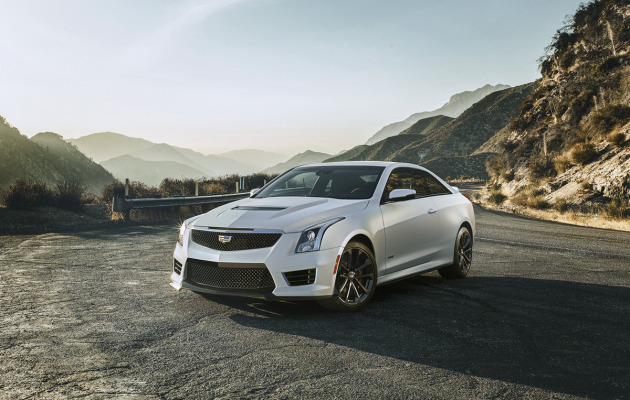 Last week at the Los Angeles Auto Show, to the delight of many, Cadillac unveiled the 2016 ATS-V, with their targets clearly set on the BMW M3/M4. Crazy, right? Well maybe not so much..
Available in sedan and coupe forms, the new Cadillac ATS-V will introduce class-leading twin-turbocharged power and a comprehensive suite of design and performance systems when production begins this spring.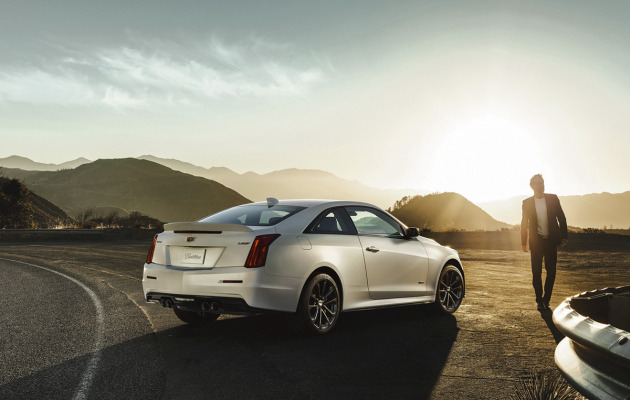 Since its inception in 2004, Cadillac's V-Series has driven remarkable power and performance capability into the brand's growing luxury car range. Building on the strengths of the award-winning ATS product line, the V-Series adds impressive track capability to what was already the lightest and most agile-driving car in the luxury compact class. The result is a dual-purpose luxury performer – a car with true track capability right from the factory that is also a sophisticated luxury car on the road.
The ATS-V arrives next spring, powered by the first-ever twin-turbocharged engine in a V-Series. Rated at an estimated 455 horsepower and 445 lb-ft of torque, the engine is the segment's highest-output six-cylinder and enables 0-60 performance in 3.9 seconds and a top speed of more than 185 mph. It's backed by a six-speed manual – with Active Rev Match, no-lift shifting and launch control – or a paddle-shift eight-speed automatic transmission featuring launch control and Performance Algorithm Shift.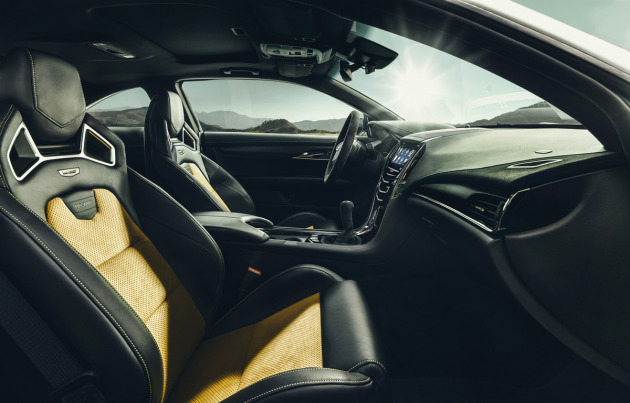 The Cadillac Twin Turbo engine supports comprehensively redesigned chassis, suspension and drivetrain systems developed to make the ATS-V one of the most agile, responsive and confident luxury performance cars on the market. Key performance technologies include:
Brembo high-performance brake system developed to provide durability, consistency and the capability for track-day performance straight from the factory
Third-generation Magnetic Ride Control, which delivers 40 percent faster damping response
Integrated chassis controls that provide balanced performance for touring and the track, including class-exclusive Performance Traction Management
Structural stiffness increased by 25 percent for higher cornering loads
Driver-selectable driving modes for touring, sport and track
Tri-compound tires offering excellent grip with extended tire wear
Available downforce-generating track aerodynamics package
Functional exterior design for powertrain and drivetrain cooling, as well as aerodynamic performance
An interior with high-performance seats and ergonomics focused on the driver's interfaces with key features for performance driving.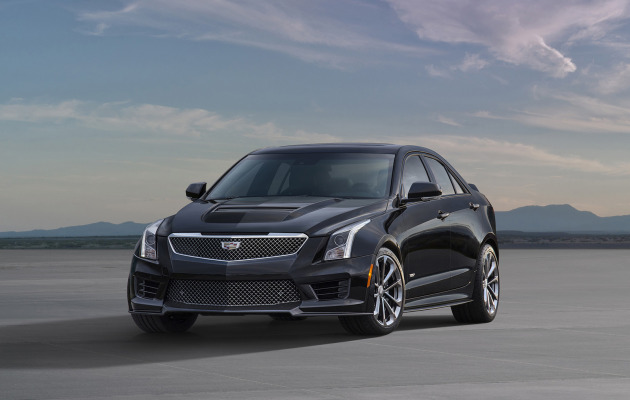 "As the smallest and lightest V-Series ever, the Cadillac ATS-V forges a great connection with the driver, with exceptional nimbleness and responsiveness," said David Leone, Cadillac Executive Chief Engineer. "It's adaptable to the driver's preferences, with every selectable mode developed to deliver the best performance for all types of driving scenarios, including the track."
The press release goes on for pages, but what we took away from it is that Cadillac is really serious about delivering a vehicle capable of holding it's own against the BMW M3/M4 (along with the Audi S4/S5 and other competitors in this class).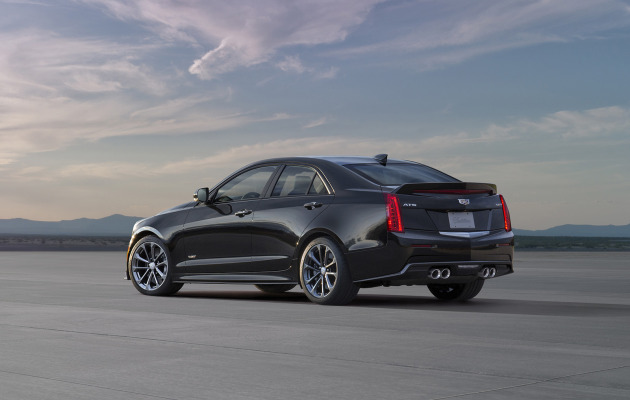 I've always been a huge Cadillac fan (in fact, the Cadillac CTS-V Coupe was one of my favorite loaners), so I'm really rooting for them to deliver something that will shake up the old boy's club. We'll let you know if it lives up to the hype once we get some time behind the wheel, so stay tuned!
Photo credit: © General Motors