Carnival Cruise Line Planning To Resume Sailings Again On August 1st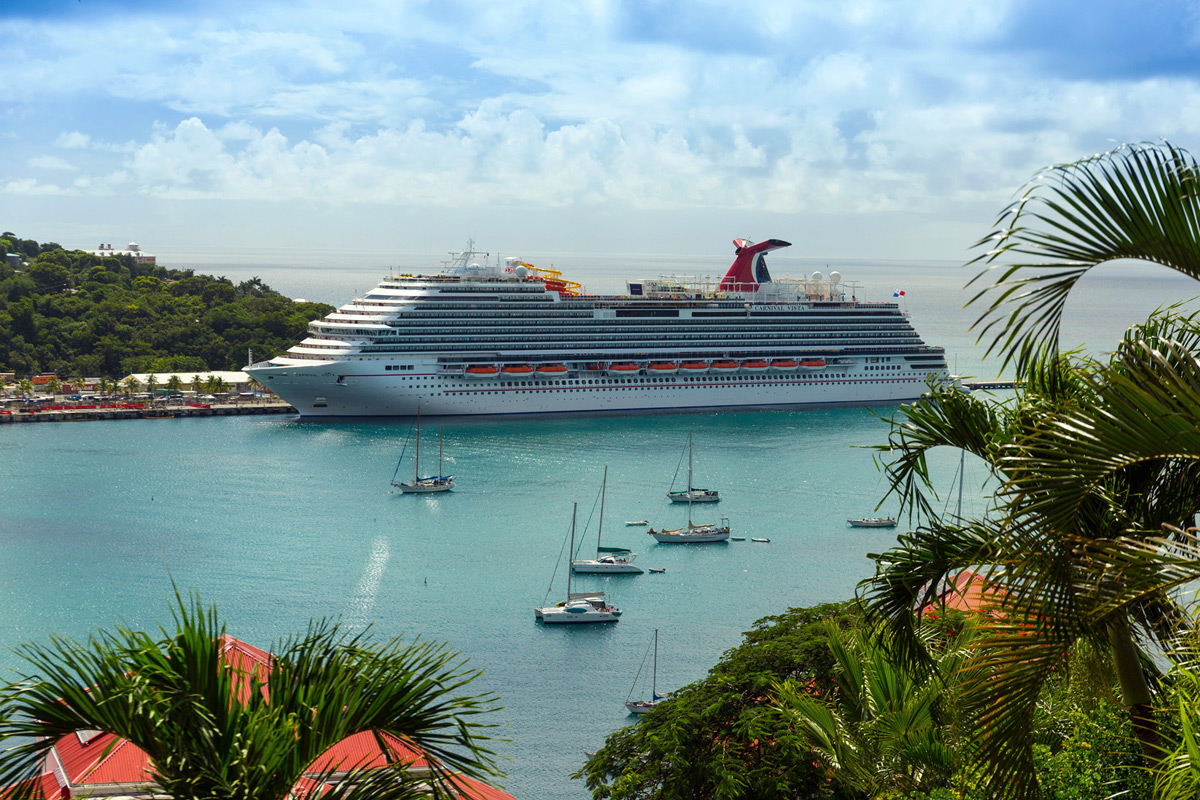 Today, Carnival Cruise Line announced plans to gradually resume service beginning August 1, nearly five months after it was forced to halt operations due to the No Sail Order issued by the CDC in the wake of the coronavirus pandemic, despite concerns from the Centers for Disease Control and Prevention that cruise ship travel "exacerbates the global spread of Covid-19."
With that order set to lift on July 24, Carnival is "testing the waters" the following week with eight ships sailing out of Miami (Carnival Horizon, Carnival Magic and Carnival Sensation), Port Canaveral (Carnival Breeze and Carnival Elation) and Galveston, TX (Carnival Dream, Carnival Freedom and Carnival Vista).
Many people were surprised by the news, given that the coronavirus pandemic is still far from over. In a statement, Carnival responded, stating that "we are taking a measured approach, focusing our return to service on select homeports where we have more significant operations that are easily accessible by car for the majority of our guests."
Still, that's only a small fraction of Carnival's fleet, as they have 27 ships across their various brands. But it's a step in the right direction.. assuming that people are willing to step foot on a cruise ship in light of everything that's happened over the past few months. While I absolutely love cruising, I'd be reluctant to take a cruise anytime soon.
But that's not to say everyone feels the same way. We recently spoke to Heather Hills, a travel agent from Cruise West Coast, and she stated that people were still booking cruises, even in this time of uncertainty. Apparently people are tired of being cooped up and want to have some fun in the sun.. even if they may have to wear a mask on the Lido deck. 🙂
Of course, Carnival's plans to resume cruising depend on the CDC lifting their No Sail Order, which they will only do once they feel it will be safe for passengers and crew alike. Right now, things are changing on a day-by-day basis, so we'll just have to wait and see how things play out over the next few months.
If cruises started sailing once again in August, would you go on one?