Celebrate Cinco De Mayo with Cayman Jack Margaritas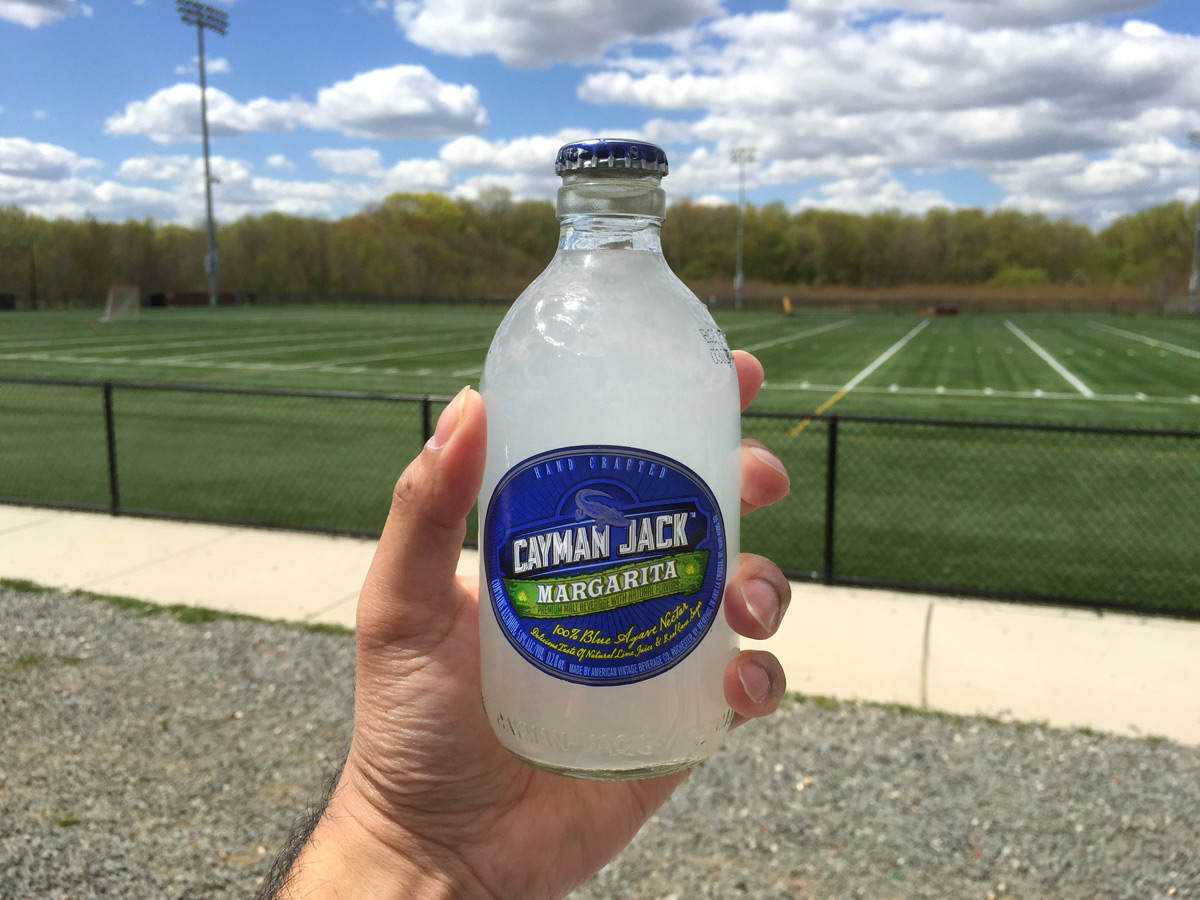 No Cinco de Mayo celebration is complete without a few margaritas! But who wants to deal with all the hassle and mess that goes along with making them? That's why I'm a huge fan of Cayman Jack Margarita.
Cayman Jack is a hand-crafted margarita that's made from premium ingredients, including 100% Blue Agave Nectar (from Jalisco, Mexico), Organic Key Limes (from Colima, Mexico), and Pure Cane Sugar (from South-Central, Brazil), delivering the perfect balance of refreshment and bite. They've done all the hard work for us, so you can spend more time celebrating and less time mixing drinks.
Now I've tried a number of bottled margaritas over the years, and Cayman Jack is far and away my favorite! There's really no better way to relax after a thrilling day of adventure than with the cool refreshing flavor of a Cayman Jack, regardless of where the journey might take you. Whether you just got back from a day of zip lining, rock climbing, or hiking, cool down afterwards with a cold bottle of Cayman Jack while you recount the awesomeness of the day.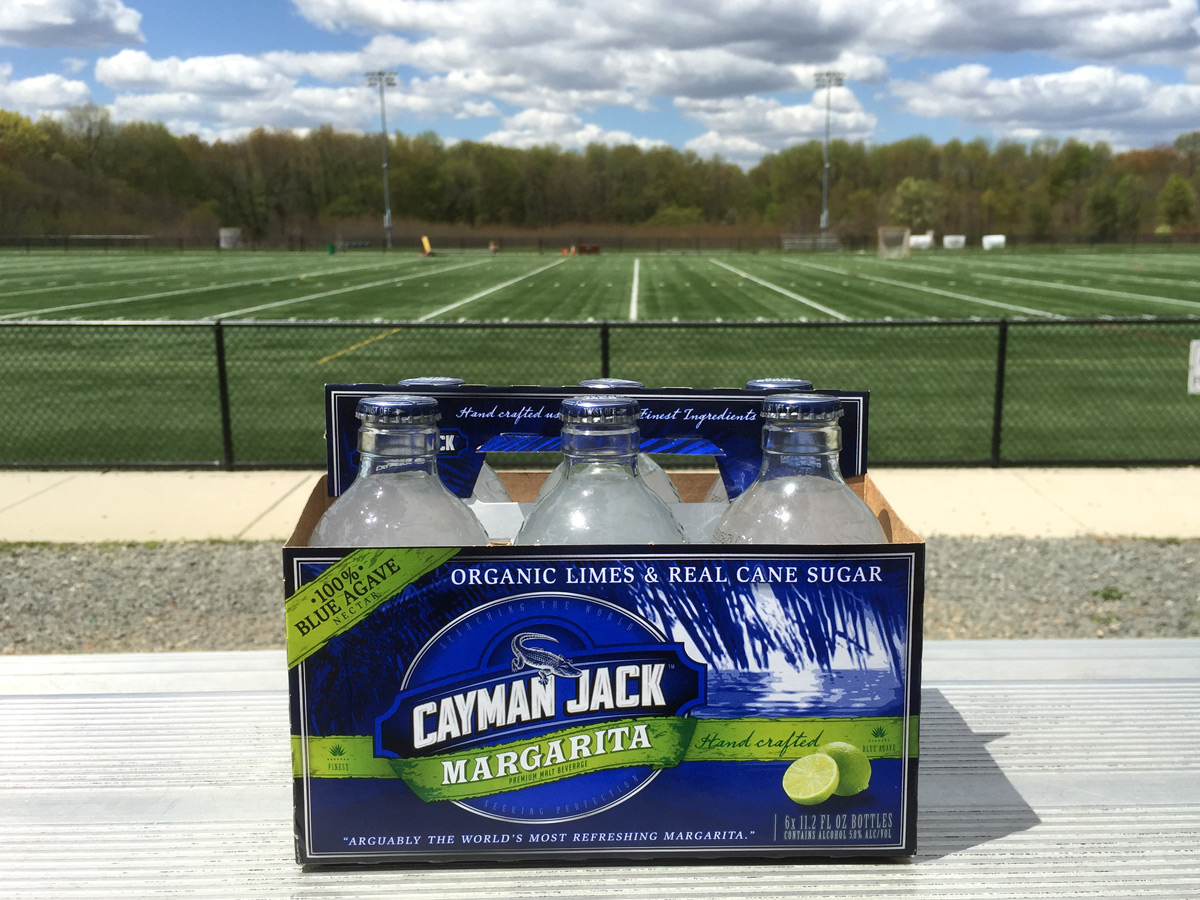 Or you can also savor the refreshing, authentic flavors of Cayman Jack with some key limes, coarse salt, ice, and rocks glasses. But don't just take my word for it, try it for yourself. After one sip, I think you'll agree that Cayman Jack might just be the most refreshing margarita in the world!
So this Cinco de Mayo, spend less time behind the bar and more time socializing with guests.. Especially the single female guests! Pick up a couple of 6-packs of Cayman Jack, a few bags of ice, some chips and dip, and your party should be good to go. Happy Cinco de Mayo!
—
This is a sponsored conversation written by me on behalf of Cayman Jack. The opinions and text are all mine.