Applebee's Serving Up $1 Margaritas For The Month Of October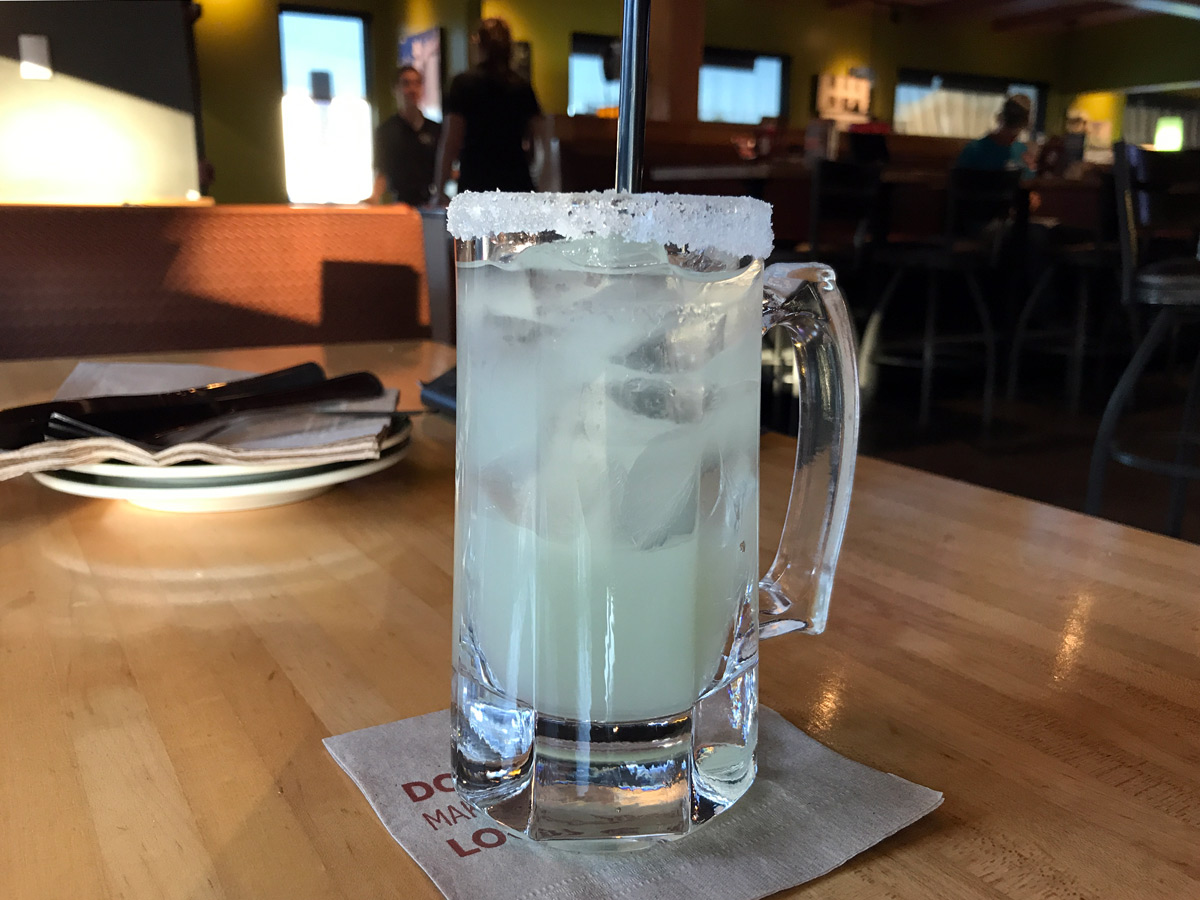 Applebee's $1 margarita promotion will have you eating and drinking good in the neighborhood this October. That's right, Applebee's has brought back the Dollarita in celebration of Neighborhood Appreciation Month.
You can't get too much for a dollar these days, but at Applebee's you can enjoy $1 margaritas served on the rocks, available from open to close at participating Applebee's restaurants every day in October. Pair it with a selection of appetizers, one of their delicious burgers, a 2 for $20 meal, or late-night fare.
"Our $1 margaritas in October give us a chance to show our guests a little love, giving them a totally unbeatable offer as a gesture of our sincere appreciation for their patronage," said Patrick Kirk, vice president of beverage innovation at Applebee's. "We focus on our food a lot, but 'bar' is in our name, and it is an integral part of what makes Applebee's a great neighborhood destination."
There's no better time to stop by Applebee's and feel the love. So go ahead, put that dollar burning a hole in your pocket to good use and get yourself something delicious to drink. You don't be disappointed. (Trust me, I've had more than a few of these already, and we're only 9 days into the month!)
Me walking into Applebees: pic.twitter.com/JwtIydXRmU

— Tribune of the Plebs (@Handsome_Jake_) October 5, 2017
Enjoy people, and remember to please drink responsibly.