Applebee's Is Serving Up $1 Long Island Iced Teas All This Month!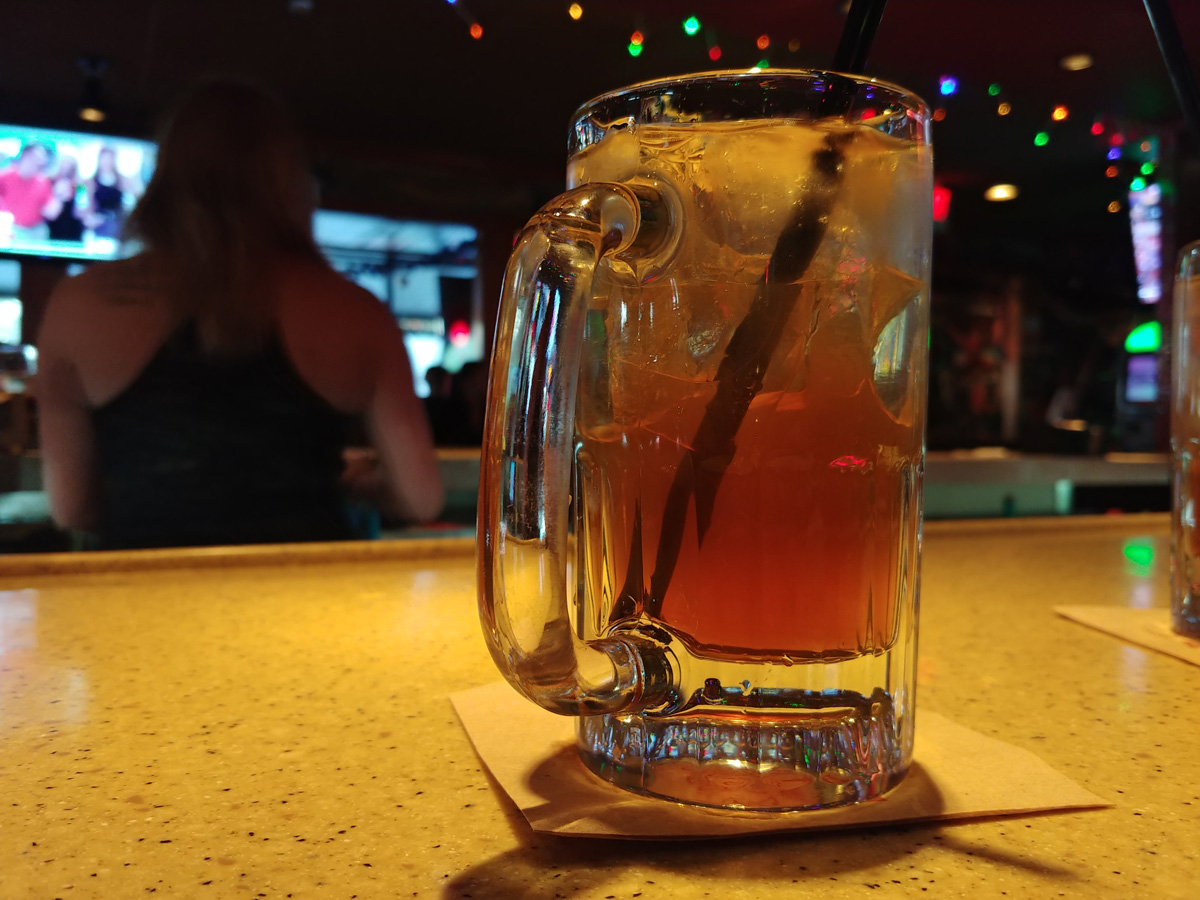 Who's ready to get L.I.T. with $1 Long Island Iced Teas at Applebee's? That's right, Applebee's is winning the holiday cocktail game this December with their Neighborhood Drink of the Month, the DOLLAR L.I.T.
The fan-favorite cocktail is made with a vodka, rum, gin, tequila, triple sec and sweet & sour mix with a splash of cola.. all for ONE DOLLAR! Use that extra money to "treat yourself" to one of their desserts, like the Triple Chocolate Meltdown. Or buy a round for your friends, because 'tis the season and all that jazz..
"The Dollar drink is back at Applebee's just in time for the holidays, and this time, folks can enjoy a $1 Long Island Iced Tea," said Patrick Kirk, vice president of beverage innovation at Applebee's. "The Dollar L.I.T. is kind to your pocket book and a great drink to share with old friends and new ones this holiday season."
The Applebee's Dollar L.I.T. promotion runs through the end of December, and you can be sure that I'll be taking full advantage of this deal all month long. So if you need me, you know where to find me! 🙂
So what do you say, who's down for some $1 Long Island Iced Teas?