Looking For The Ultimate Happy Hour Spot? Head Over To Applebee's!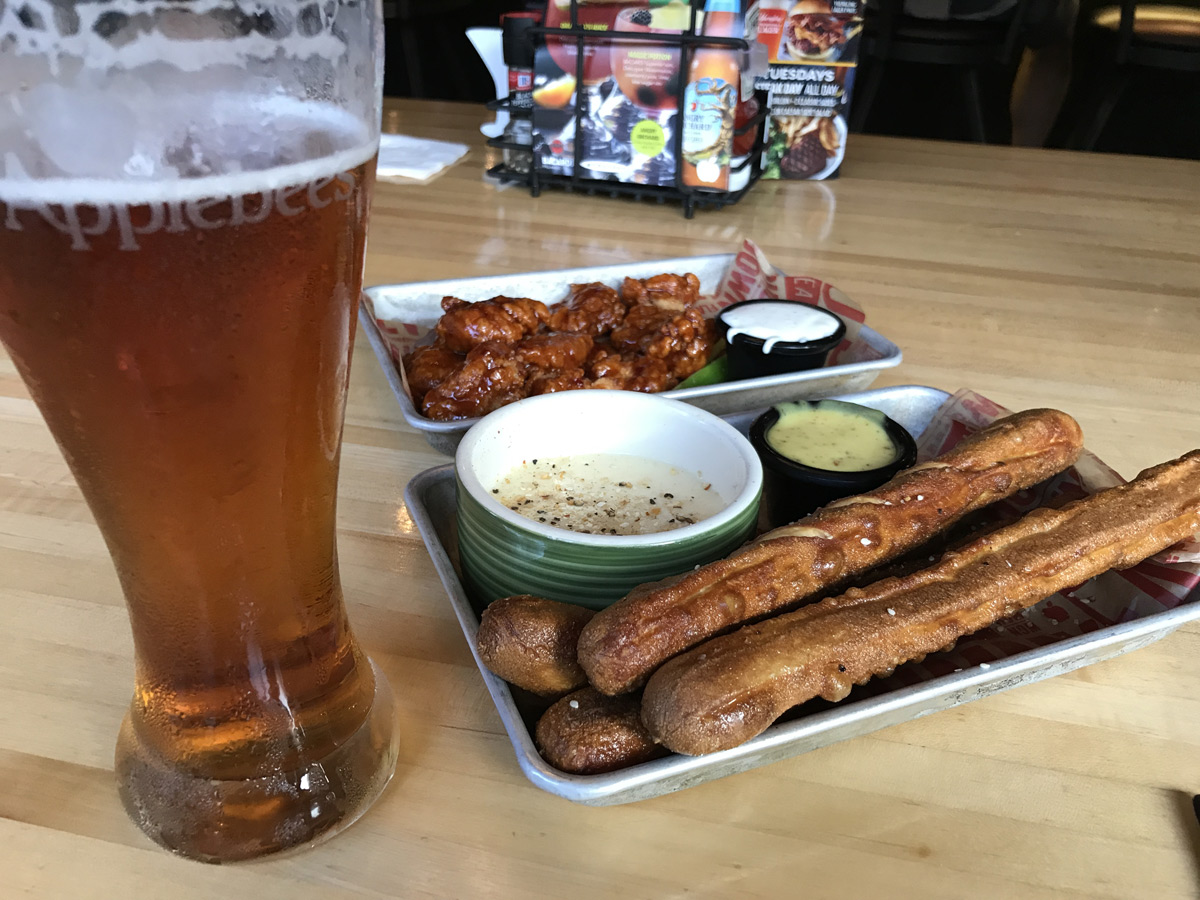 Looking to unwind after a hard day at work? Then head over to Applebee's Grill & Bar and get your drink (and eat) on, without breaking the bank. While the "eating good in the neighborhood" restaurant chain is known for their food, they're also a popular spot for the happy hour crowd. And why not, because who doesn't love half-priced appetizers and cheap drink specials, am I right?
Seriously, Applebee's has been my go-to place for happy hour for years now, luring me in with the promise of a nice buzz and a full belly for $20 or less, and it was love at first sip. The drinks are strong, the food is tasty, and the bartenders are super friendly. Oh yeah, did I mention that it is really cheap during happy hour? What more could you ask for?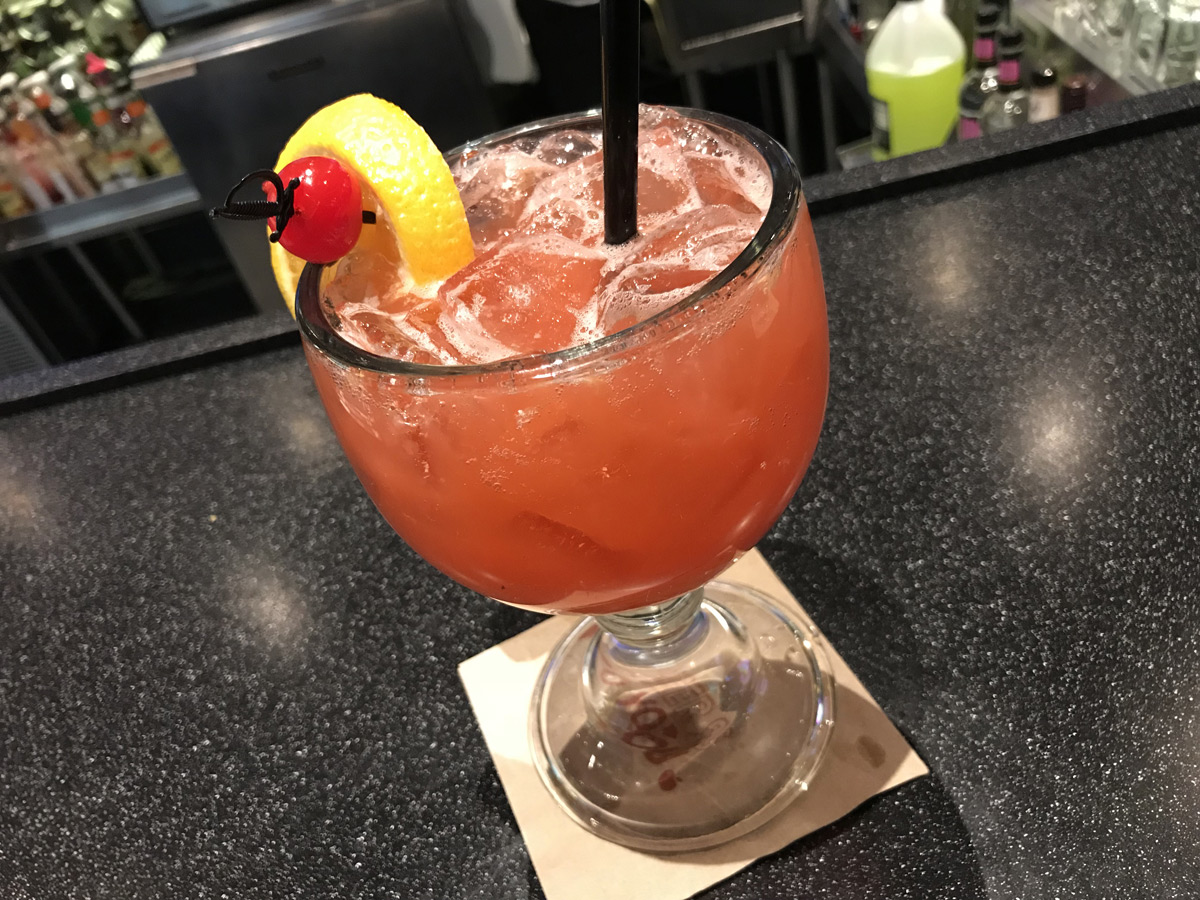 Applebee's happy hour deals run Monday-Friday from 3-6pm, every night after 9pm, and all day Sunday, and include $4 select drafts, house Long Island Iced Teas, and house Bahama Mamas, $5 wine by the glass, and $6 CoronaRitas, along with a selection of half-priced appetizers.
If it's a Monday, I will usually get their Monday burger deal, a couple of $3 Yuengling Lager pints, and a Triple Chocolate Meltdown for dessert, leaving me nice and full for around $20. Other times, I'll meet up with some friends after work and enjoy a drink or two (I'm a sucker for their Bahama Mama) and a few appetizers before heading home.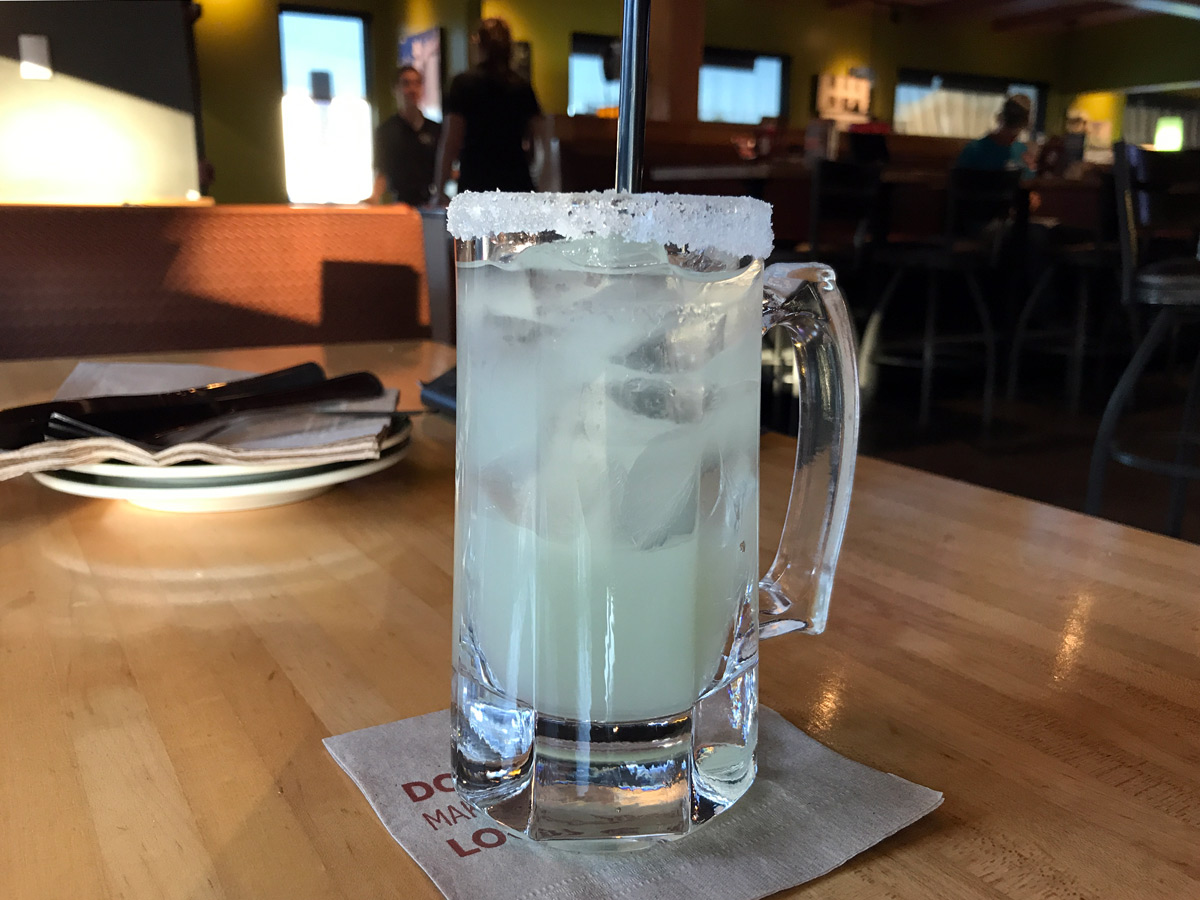 And on Sundays during football season, you can usually find me and my buddies taking in a game or two at the 'Bees, while we enjoy some cheap brews and chow down on some wings, mozzarella sticks, and sliders. It's less noisy and crowded than our local sports bar, and the food is decidedly better as well!
Overall, I can't say enough good things about Applebee's and their awesome happy hour specials. So what are you waiting for, bring some friends to your local Applebee's for Happy Hour and see why this should be your new go-to drinking establishment. Trust me, you'll be glad you did!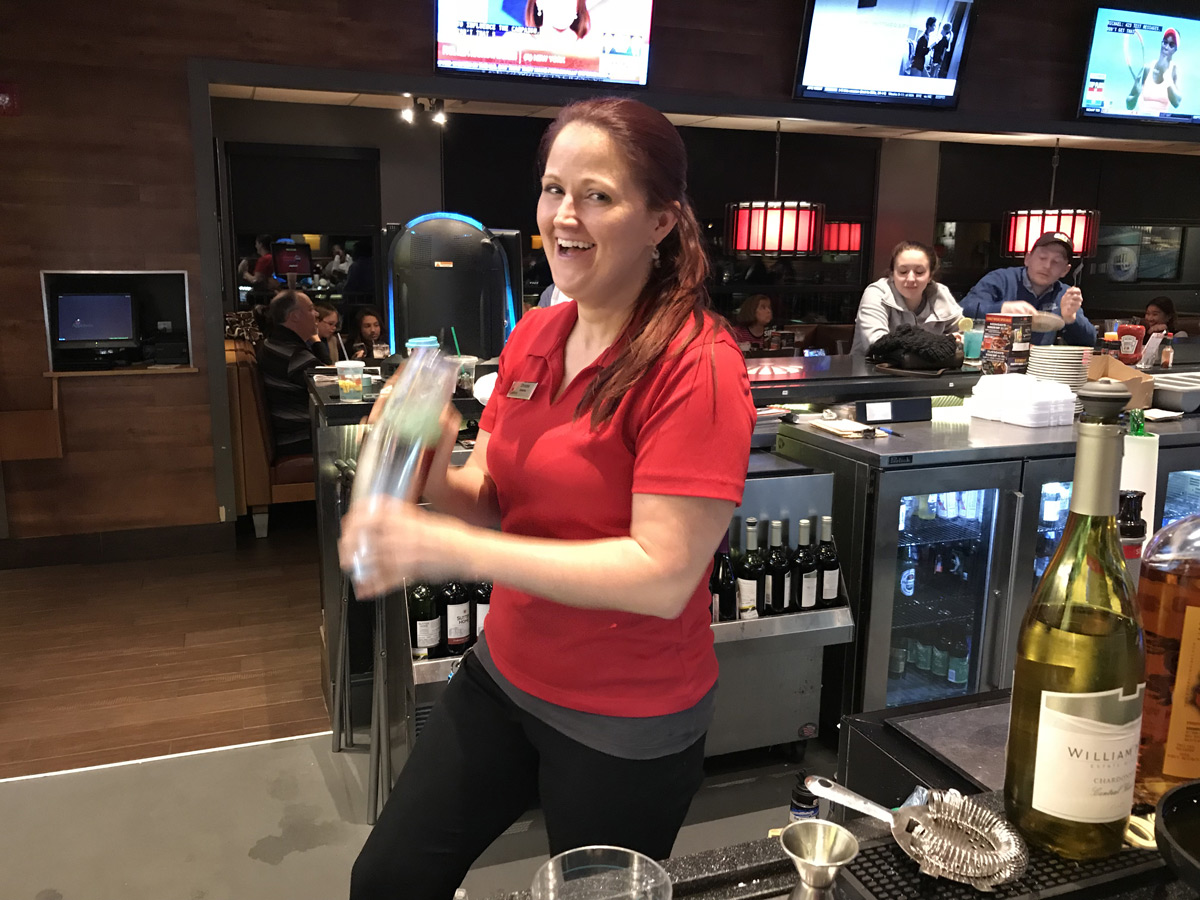 Are you ready to experience the magic of Applebee's Happy Hour menu for yourself? We've teamed up with Applebee's to give one lucky Guys Gab reader a $50 Applebee's gift card. To enter, simply leave a comment below telling us what your favorite Applebee's drink or appetizer you're most excited to try out.
We'll pick a winner at random on Tuesday, November 14th at 5pm EST. Contest only open to US residents. Good luck!
—
Disclosure: This post is sponsored by Applebee's Neighborhood Grill & Bar, but all opinions are my own.