Applebee's Brings Back $1 Margaritas For A Limited Time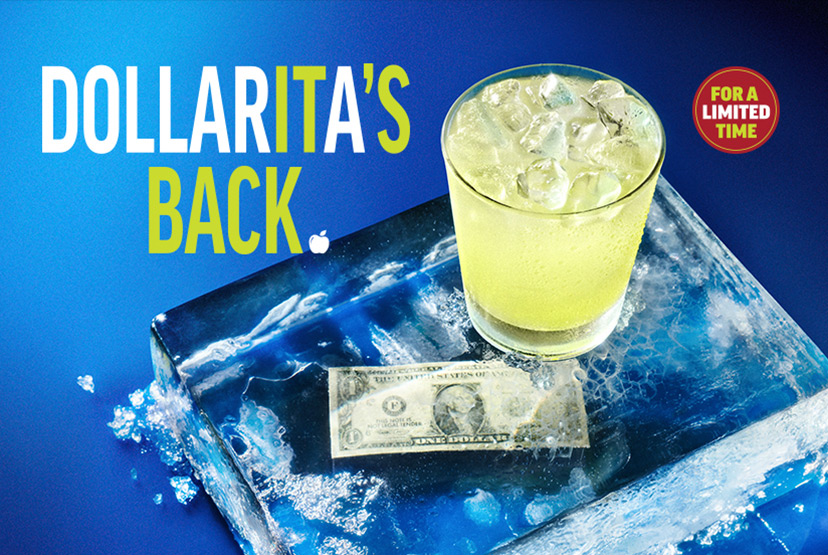 Applebee's just announced the return of their fan-favorite $1 margarita deal, will have you and your friends eating and drinking good in the neighborhood this October. Yep, Applebee's has brought back their amazing Dollarita promotion after a three-year hiatus.
While it's hard to say if they will still serve up the massive margaritas like they used to back in the day, either way, it's hard to argue with the price. According to Applebee's, their margaritas are made with tequila, lime and triple sec, the triple sec a new addition that should really help that authentic margarita taste come through a little bit stronger.
I can't think of a better way to spend my Sunday's then by watching football while enjoying a basket of piping hot wings and some ice-cold Dollaritas.
Me walking into Applebees: pic.twitter.com/JwtIydXRmU

— Tribune of the Plebs (@Handsome_Jake_) October 5, 2017
Enjoy people, and remember to please drink responsibly.