Celebrate A Lime-Free Cinco de Mayo with Tequila Don Julio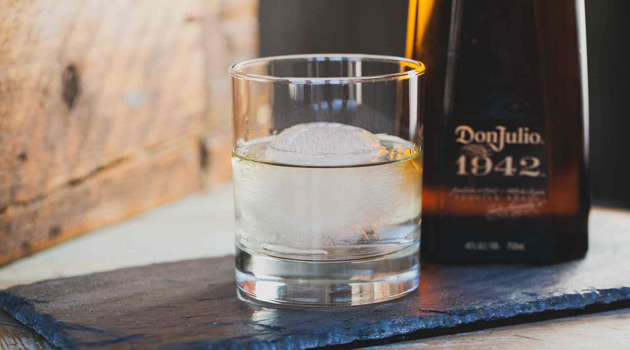 Across the country, restaurants and bars are rapidly rationing lime supplies due to an all-time lime shortage, resulting from a combination of plant disease and bad weather. Within a year, the average retail price of a lime has risen more than 133% – A 40-lb box of limes that used to cost restaurants $20 now goes for $120!
On average, we consume more than 185,000 Margaritas per hour, and with lime juice as the major ingredient in the recipe, America's favorite cocktail is facing a very serious threat! But never fear, Tequila Don Julio is saving the day this Cinco de Mayo and offering up the perfect alternatives for your fiestas.
They believe that all citrus is created equal! So switch out the lime for a lemon or grapefruit and bring out the lightly citrus and black pepper finish of the Don Julio Blanco. Or if you really want to impress friends, whip up a pitcher of their Cascada cocktail, made with Don Julio Reposado and fresh lemons for a cocktail that will have them coming back for more.
Does the idea of a Margarita without lime still scare you? Choose to celebrate your beloved holiday neat, and enjoy your tequila on its own. The Don Julio portfolio offers six quality variants ranging up to an Extra-Añejo that are ideal for sipping neat, particularly the celebrity-touted 1942, which has delicious notes of toasted nuts, caramel and chocolate.
Not only will you be assisting with lime rationing, but you'll be upgrading to the good stuff this year.
Don Julio Citrus Equality Margarita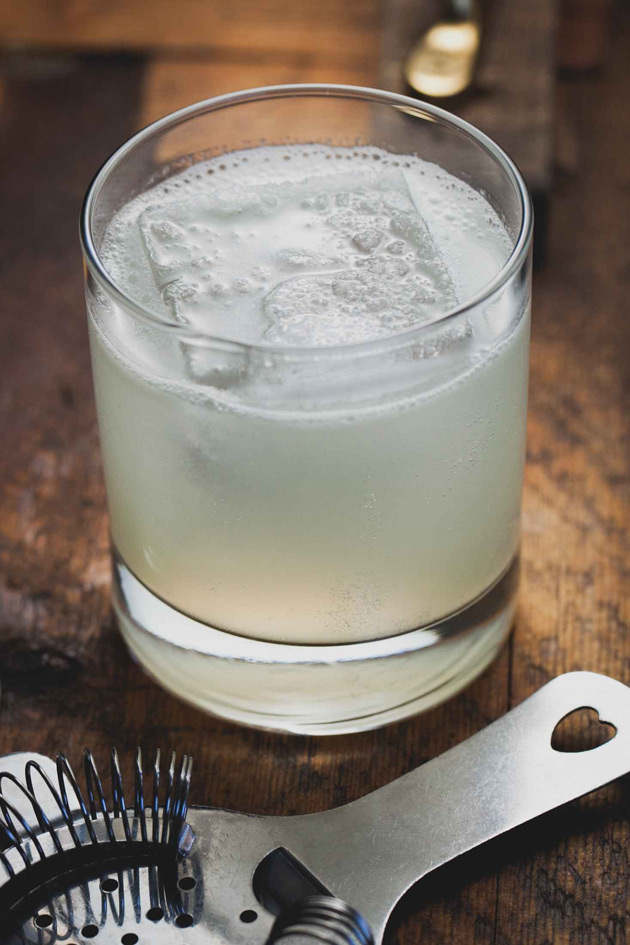 Ingredients:
2 ounces Tequila Don Julio Blanco
3/4 ounce Agave Nectar
3/4 ounce Freshly Squeezed Meyer Lemon Juice
Preparation:
Combine Tequila Don Julio Blanco, agave nectar and freshly squeezed lemon juice into a cocktail shaker with ice. Shake well.
Pour contents into a rocks glass.
Ideal Serving Glass:
Rocks glass
Yield:
1 drink, no drink contains more than 0.6 fluid ounces of alcohol
Cascada
(This recipe yields 6 servings, to be enjoyed with friends)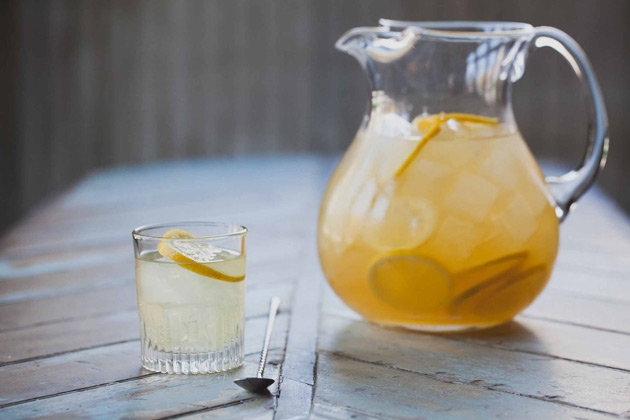 Ingredients:
6 ounces Tequila Don Julio Reposado
6 ounces Sparkling Wine
2 ounces Pear Brandy
2 ounces Dry Fino Sherry
2 ounces Simple Syrup
2 ounces Fresh Lemon Juice
3 Sliced Lemons
Preparation:
Combine Tequila Don Julio Reposado, sparkling wine, pear brandy, dry fino sherry, simple syrup, fresh lemon juice and 2 lemon wheels into a pitcher with ice.
Stir with bar spoon.
Pour contents into punch glass.
Garnish with lemon wheel.
Ideal Serving Glass:
Punch Glass
Yield:
6 drinks, no drink contains more than 0.6 fluid ounces of alcohol
Salud!