Celebrate National Hammock Day With A Delicious Cocktail
Today is National Hammock Day (what's with all the holidays suddenly?), and we can't think of a better way to celebrate than with a delicious cocktail! So today, take the time to kick your feet up and enjoy some R&R outside in the sun.
The Cruzan Summer Sway and Basil Hayden's Summer Glow, which were created with the hammock in mind, are meant to be enjoyed while taking the time to smell the fresh air and simply "be" – even if only for a moment. Let your stress melt away and sip a unique cocktail that is just as refreshing as that warm summer breeze.
Cruzan Summer Sway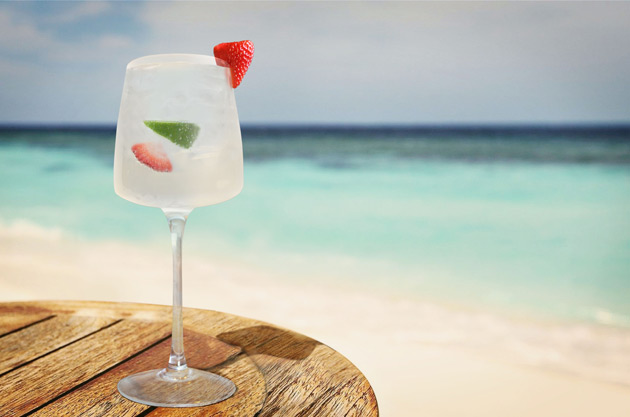 Ingredients:
1 1/2 parts Cruzan Peach Rum
2 1/2 parts Sparkling Wine
2 1/2 parts Soda Water
1 Lime Wedge
1 Strawberry
Squeeze Lime Wedge into a wine glass and drop in along with a sliced Strawberry. Add in the remaining ingredients and stir. Fill with ice.

Basil Hayden's Summer Glow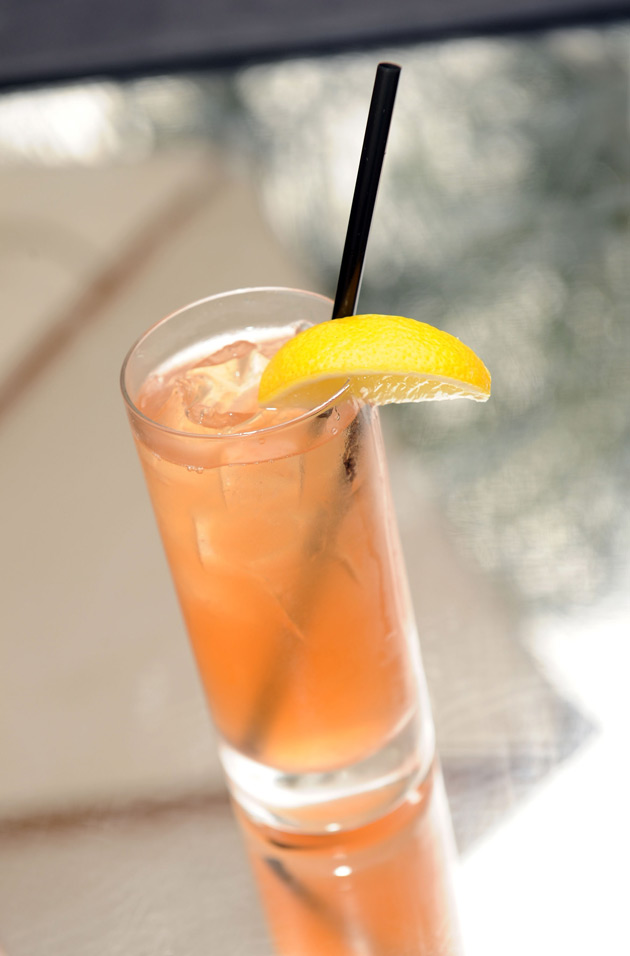 Ingredients:
1 1/4 parts Basil Hayden's Bourbon
1 part Coconut Water
1 part Pink Lemonade
1 part Ginger Ale
Add bourbon to a highball glass and fill with ice. Add remaining ingredients and stir well. Garnish with a lemon wedge.