Check Out These Incredible Photos From Astronaut Scott Kelly's Year In Space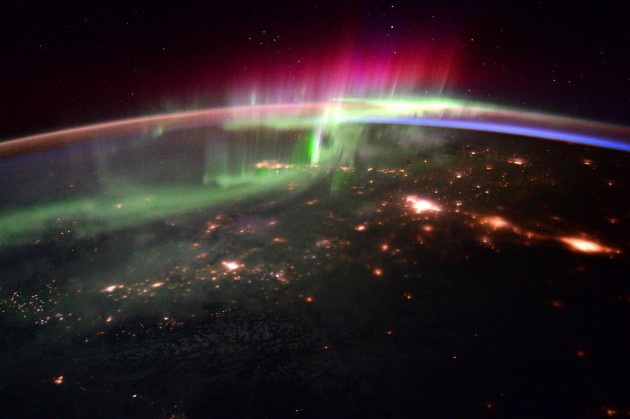 Earlier this week, US astronaut Scott Kelly returned to Earth after completing an ambitious year-long mission to explore and help document the effects of long-term spaceflight on the human body. For the past 340 days, Kelly and cosmonaut Mikhail Korniyenko circled the Earth more than 5000 times from the International Space Station, and he documented the #YearInSpace journey on social media for all to see.
Perched 249 miles above the Earth's surface, Kelly snapped hundreds of beautiful photos and shared them with his millions of social media followers. It gave us an opportunity to see Earth from a completely different perspective, and it was really something else.
To celebrate Kelly's return, we thought it'd be the perfect time to share some of his remarkable photos: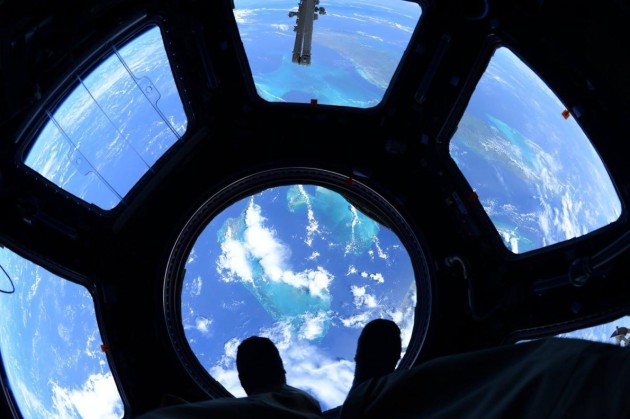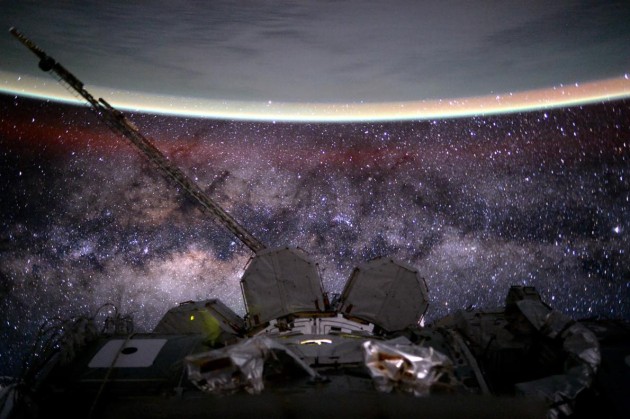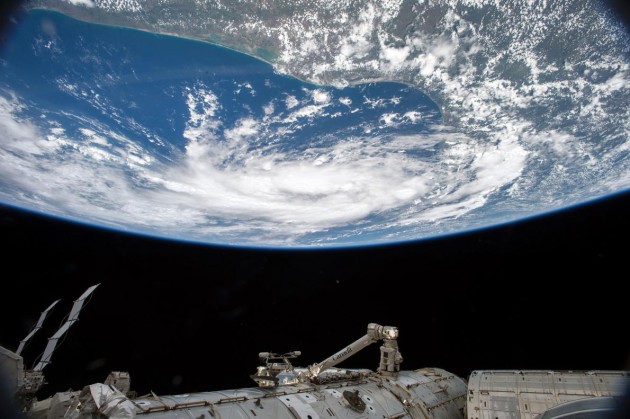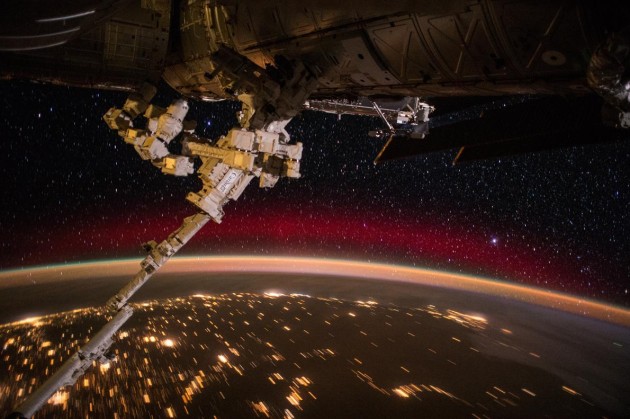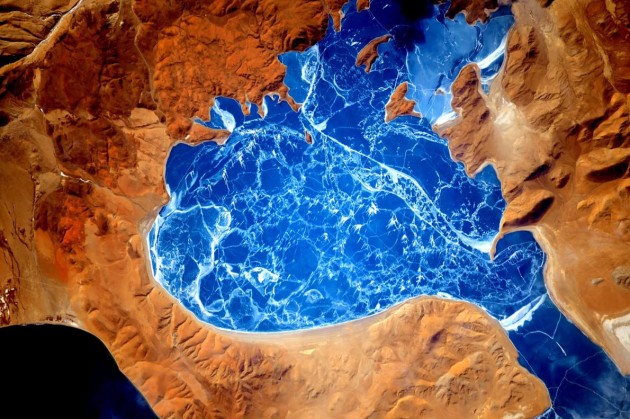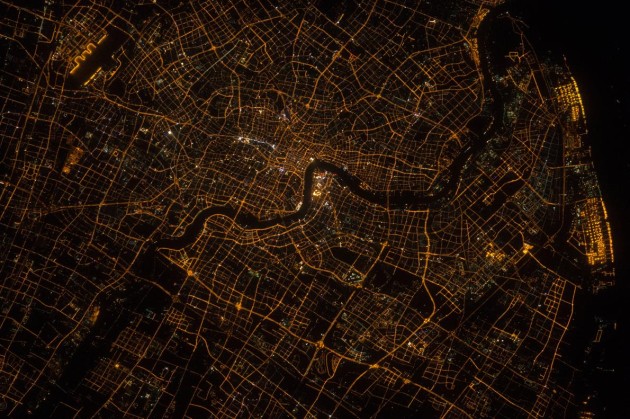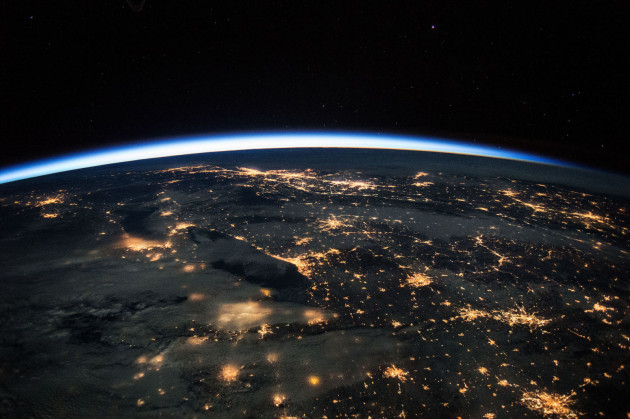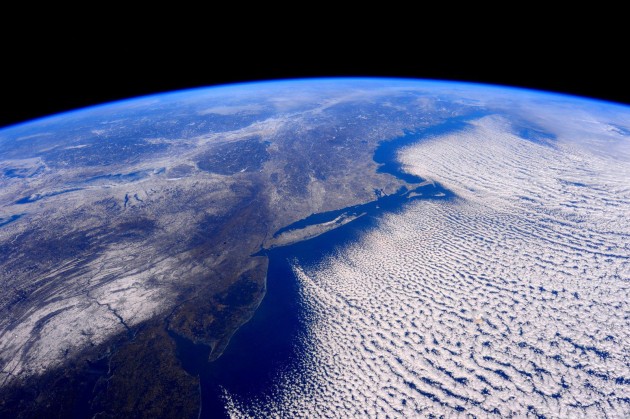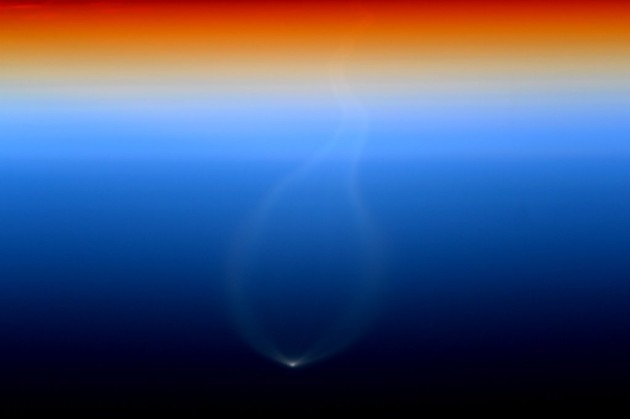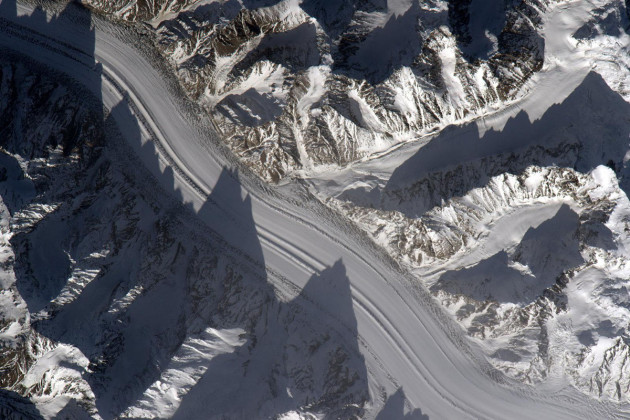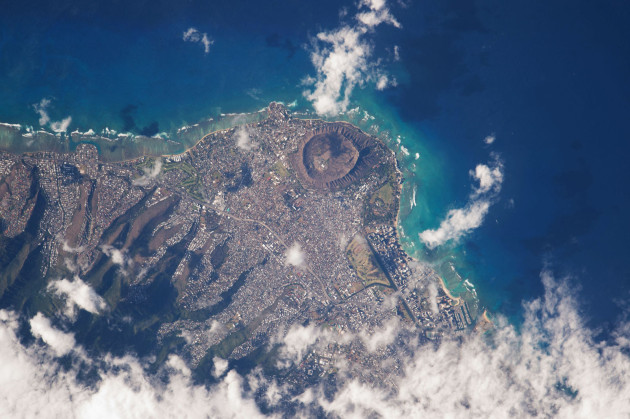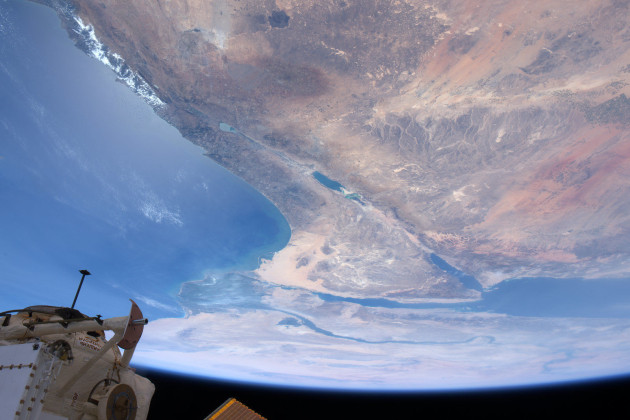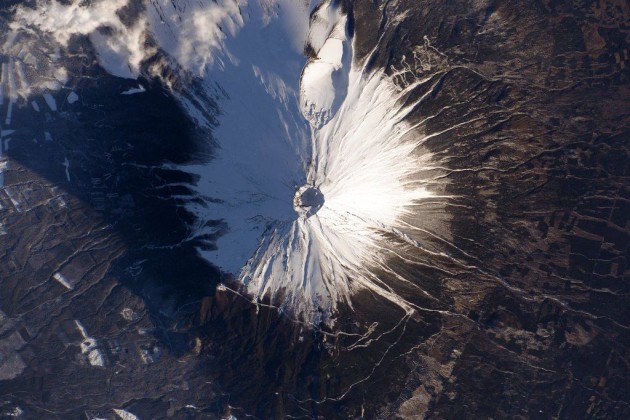 To see the rest of Scott Kelly's amazing photos, head over to @StationCDRKelly on Twitter.