Here's Your First Look At Virgin Galactic's New SpaceShipTwo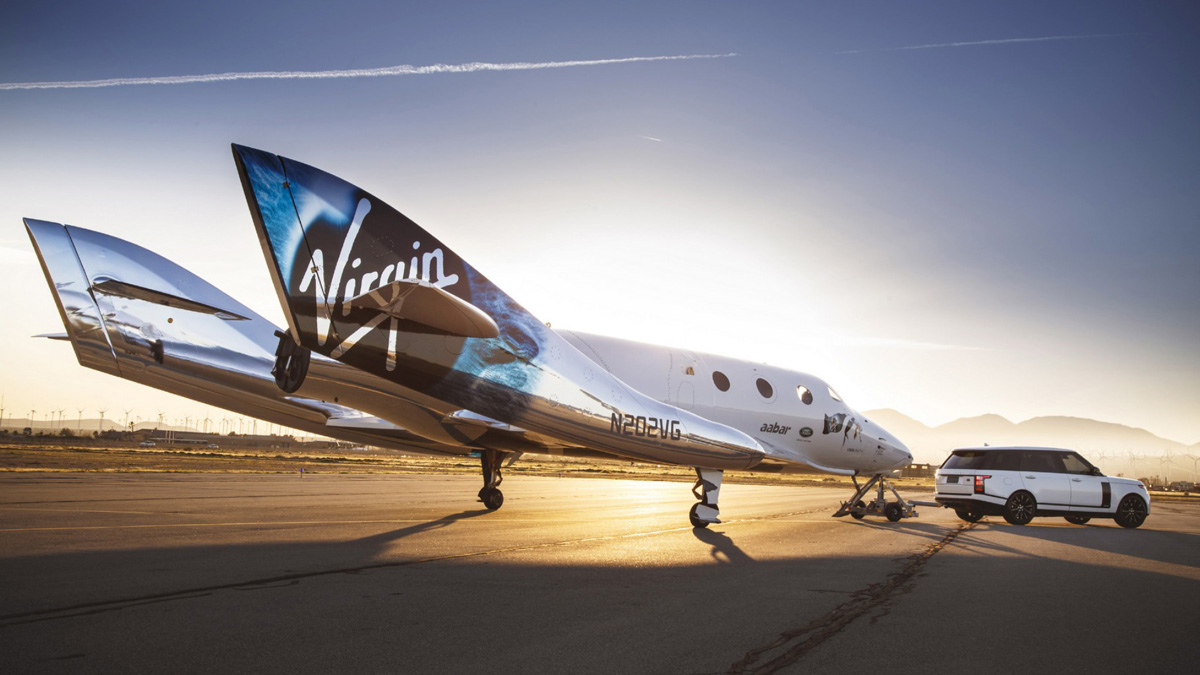 Two years ago, Virgin Galactic's SpaceshipTwo, the space vehicle it hoped to use to send tourists into space, failed on a test flight and crashed in the desert. Now they're back with a brand new version of SpaceShipTwo, which they unveiled at a special event on Friday afternoon.
The VSS Unity (named by Professor Stephen Hawking) was unveiled at Virgin Galactic's Mojave hangar. As you can see from these photos, the new space plane looks very similar to the one that crashed in the desert due to an "in-flight anomaly" during a test flight in 2014. Virgin acknowledged this fact, saying: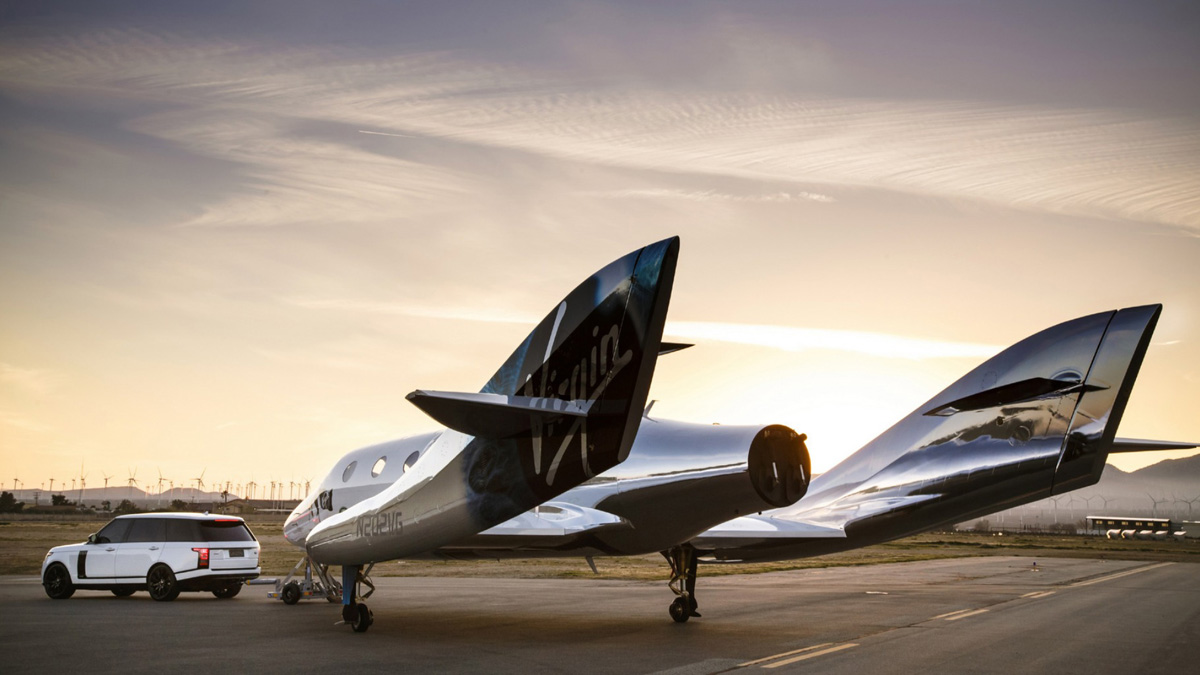 We are not starting from scratch. Because our new vehicle is so similar to its predecessor, we benefit from incredibly useful data from 55 successful test flights as well as the brutal but important lessons from one tragic flight test accident. And so, we will begin our full vehicle tests by validating and calibrating that existing data set by running tests similar to what you've seen before. But there is still much more to test.
The new SpaceShipTwo isn't ready to leave the ground just yet. Once on-ground tests have wrapped up, it will begin with a captive carry flight, during which SpaceShipTwo stays firmly mated to her mothership. From there, it'll go through a series of glide tests, where a pilot will steer the plane through escalating low-altitude drifts. Only when all of these have been finished, will SpaceShipTwo finally get its rocket test.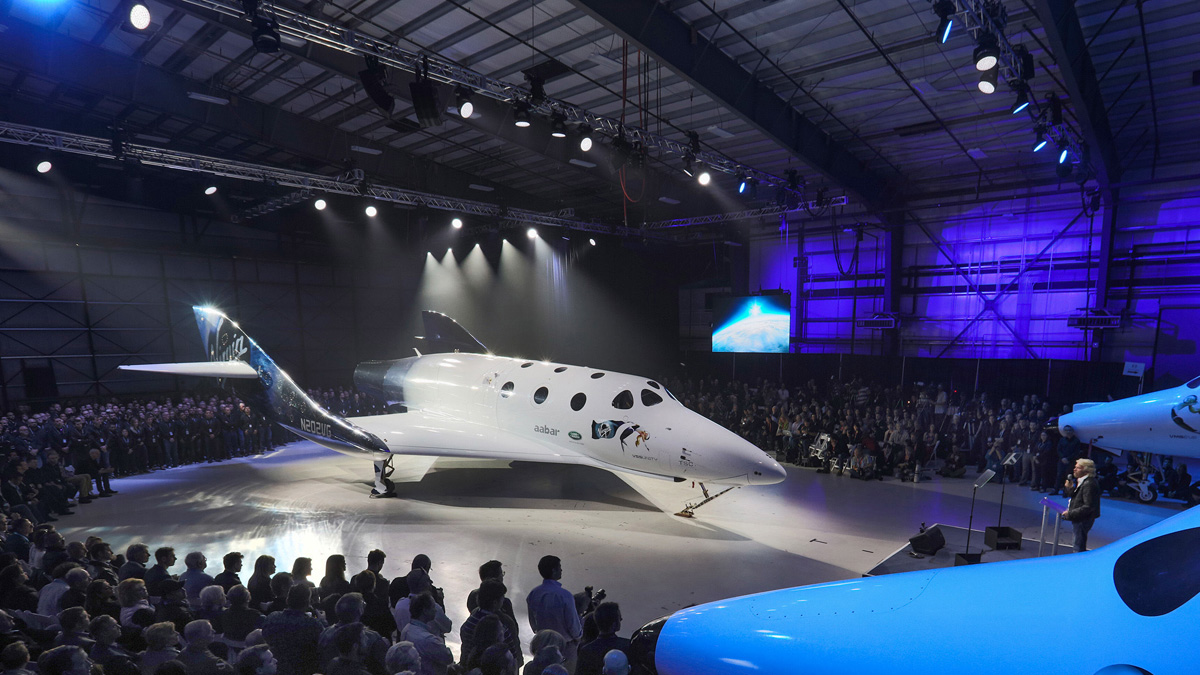 Initially, the SpaceShipTwo will be going on lower sub-orbital flights which, at 100,000 feet will still be enough for weightlessness. Their eventual plan is to hit official astronaut distance – Over 50 miles above our surface.
As to when we'll be able to take tours into space, that's still up in the air right now. "When we are confident we can safely carry our customers to space, we will start doing so."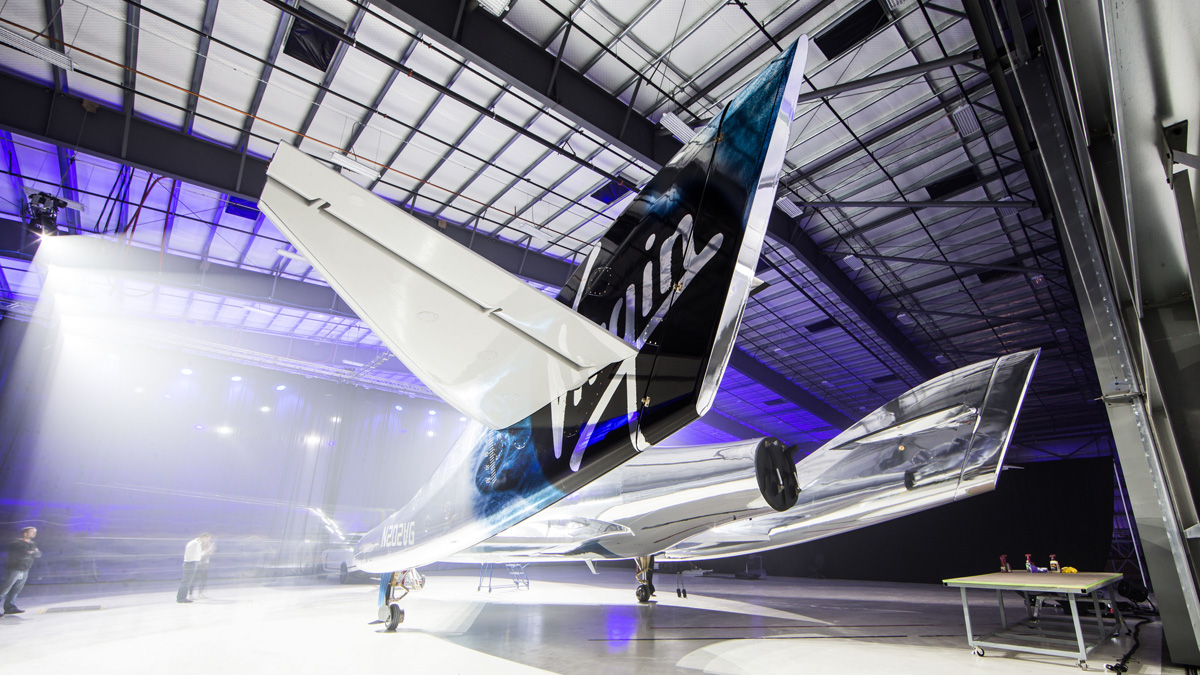 Who's ready to travel into space?