Virgin Galactic Successfully Completes First Fully Crewed Spaceflight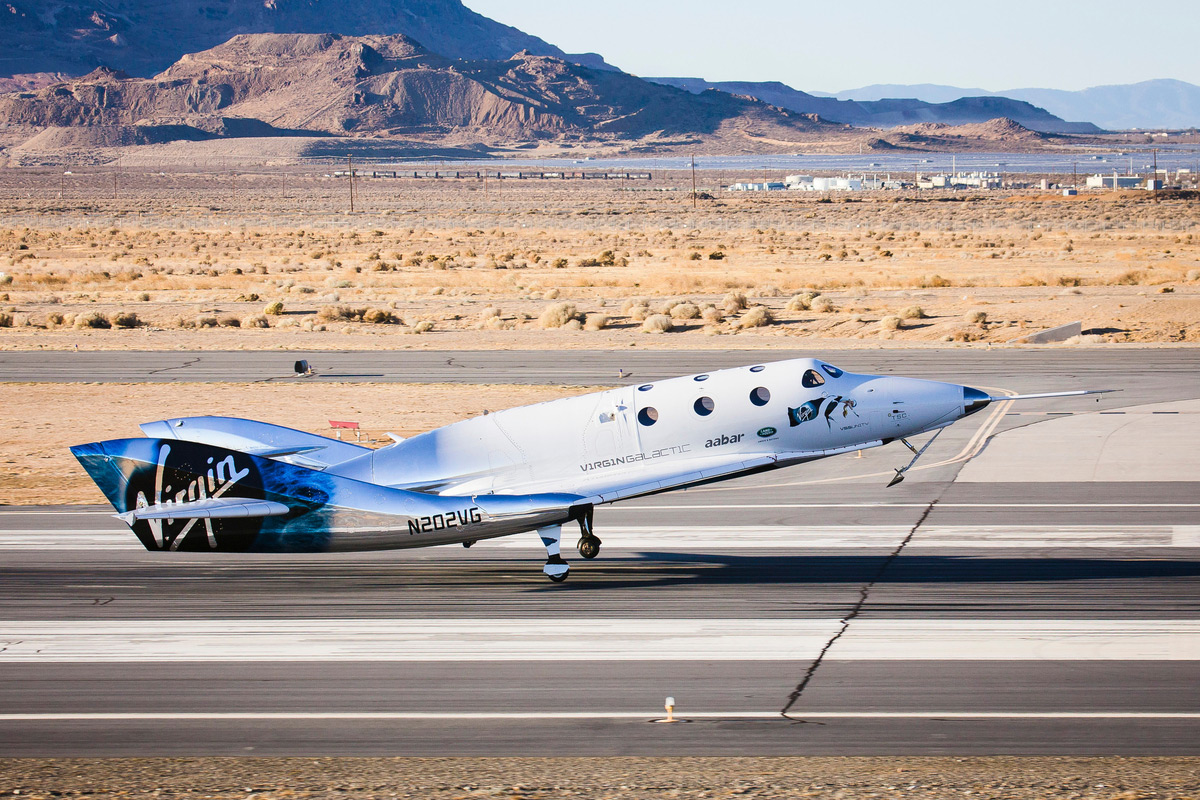 When Amazon CEO Jeff Bezos announced he would be traveling to space aboard Blue Origin's first crewed space flight, rumors started circulating about Virgin Galactic's founder Sir Richard Branson trying to beat him to the punch in a battle of the billionaire egos. And that's exactly what happened yesterday, with Branson and a crew of five successfully reaching space!
Unlike traditional rockets that take off from a launch pad, the SpaceShipTwo VSS Unity starts its journey attached to the mothership VMS Eve. Once at an altitude of about 50,000 feet, VSS Unity was released, using its rocket power to achieve a speed of Mach 3 as it made its way an altitude of 53.5 miles above the Earth, before gliding back down smoothly to a runway landing at Spaceport America, New Mexico.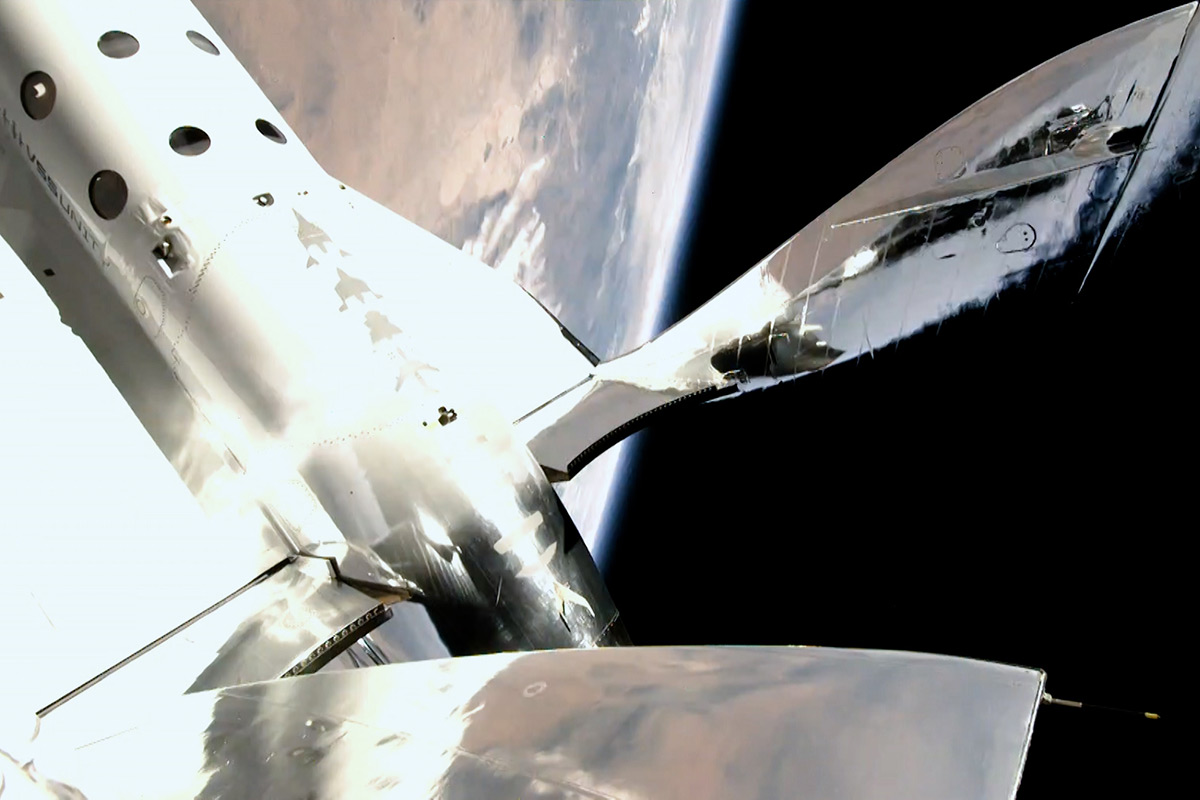 This seminal moment for Virgin Galactic and Sir Richard Branson was witnessed by audiences around the world thanks to a livestream, giving a glimpse of the journey future Virgin Galactic astronauts can expect when they launch commercial service following the completion of its test flight program. If you missed it, a recording of the livestream can be seen below (without the annoying "pre-show" filler from Stephen Colbert and crew).
Sir Richard Branson said: "I have dreamt about this moment since I was a child, but nothing could have prepared me for the view of Earth from space. We are at the vanguard of a new space age. As Virgin's founder, I was honored to test the incredible customer experience as part of this remarkable crew of mission specialists and now astronauts. I can't wait to share this experience with aspiring astronauts around the world."
Branson continued, "Our mission is to make space more accessible to all. In that spirit, and with today's successful flight of VSS Unity, I'm thrilled to announce a partnership with Omaze and Space for Humanity to inspire the next generation of dreamers. For so long, we have looked back in wonder at the space pioneers of yesterday. Now, I want the astronauts of tomorrow to look forward and make their own dreams come true."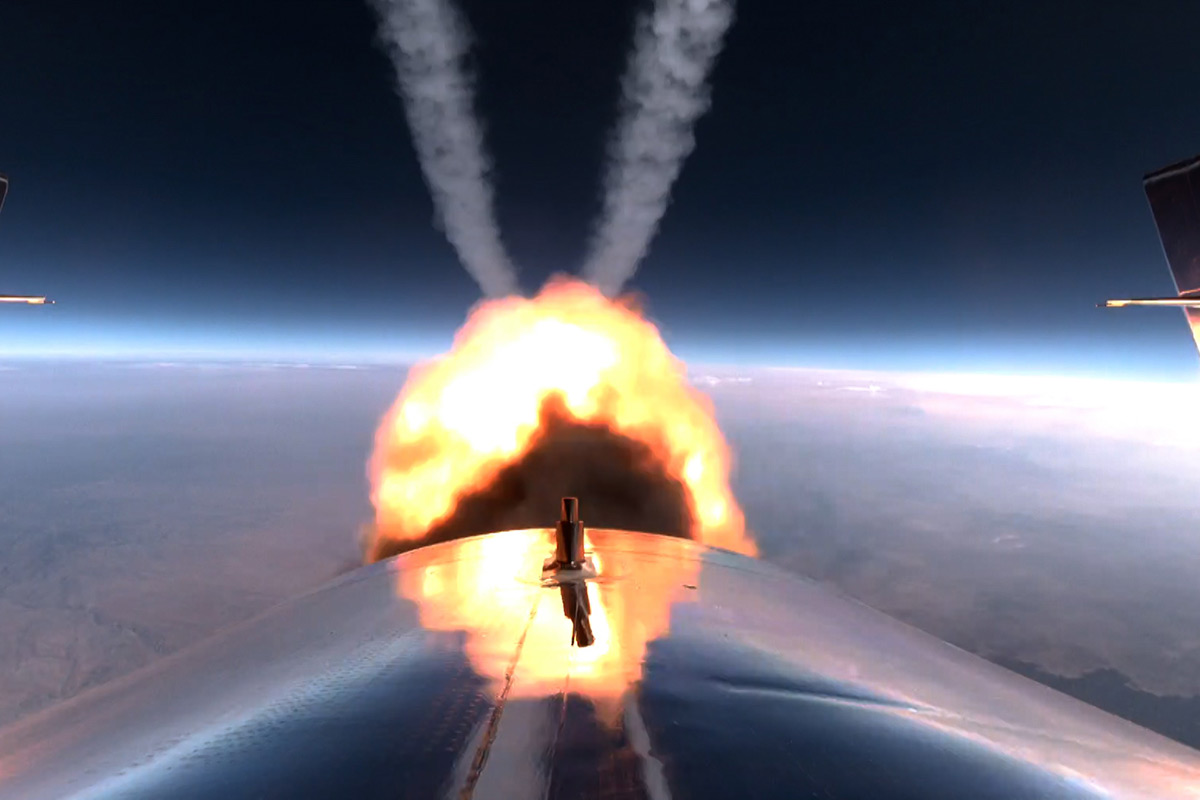 The hour-long flight was the culmination of a quest to fly into space that began in 2004, one that's had its share of setbacks and delays. But with this successful flight in the books, it puts Virgin Galactic that much closer to its goal of offering the first commercial passenger space flights — at $250,000 a seat. (Note to self: work harder so that I can afford a $250K flight into space before I'm too old to enjoy it)
While some Internet quarterbacks insist that they didn't really reach "space", NASA, the U.S. Air Force and the FAA recognizes someone as an astronaut if they fly higher than 50 miles above Earth, which they did. Others say you have to cross the Kármán line in order for it to count. Either way, this is a remarkable achievement for Virgin Galactic, and it brings space travel that much closer for everyone.