Virgin Galactic Completes Its First Human Spaceflight From New Mexico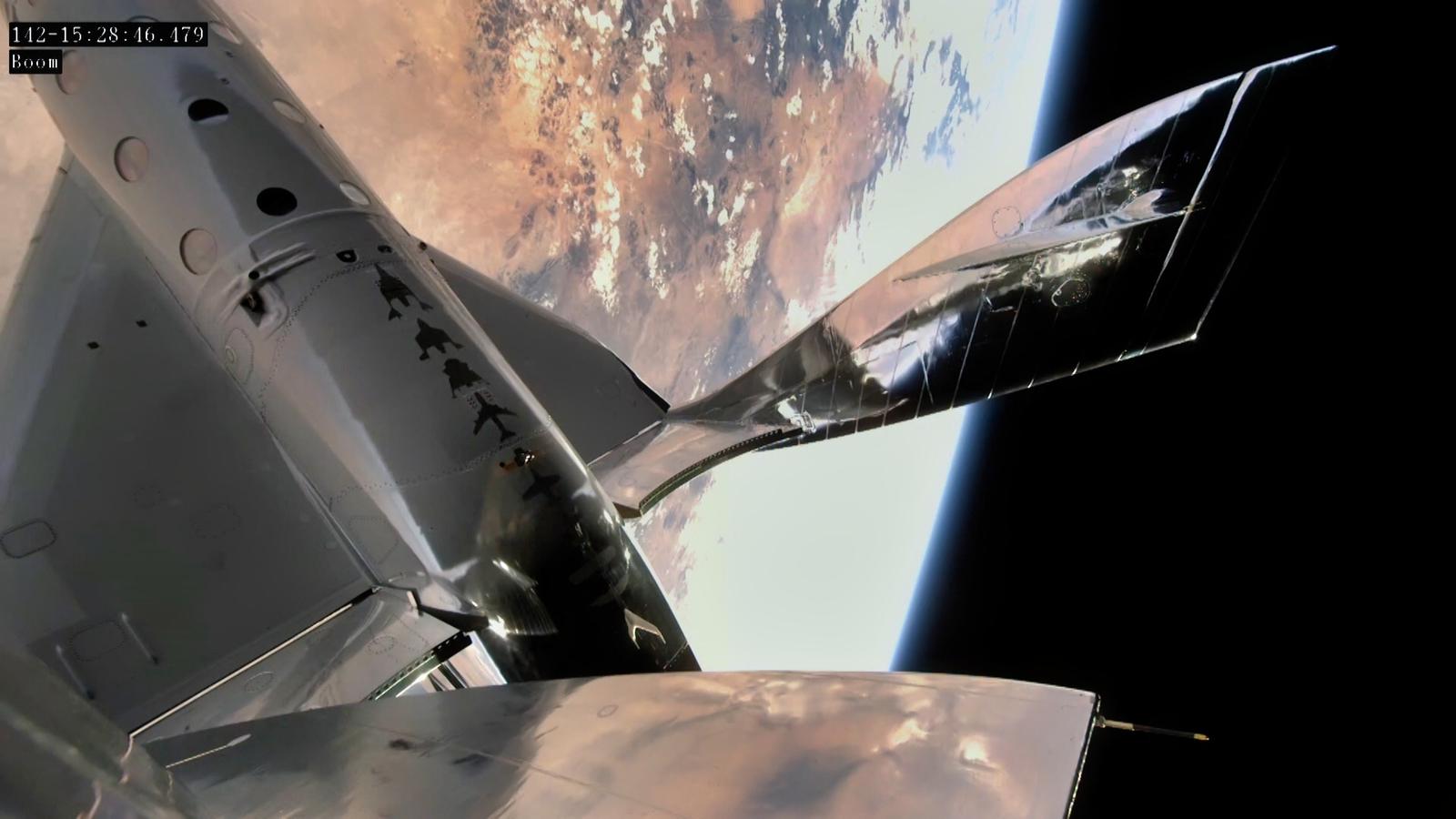 Saturday morning marked a historic occasion for Sir Richard Branson and Virgin Galactic, with the space tourism company completing their first manned space flight from its new home port of Spaceport America, New Mexico.
VSS Unity SpaceShipTwo rode with WhiteKnightTwo carrier aircraft VMS Eve, ascending to an altitude of 50,000 feet before being released to make it's journey to space. VSS Unity achieved a speed of Mach 3 and reached space at an altitude of 55.45 miles, before gliding smoothly to a runway landing at Spaceport America.
On VSS Unity's flight deck were CJ Sturckow and Dave Mackay, with Sturckow becoming the first person ever to have flown to space from three different states. The crew experienced extraordinary views of the bright, blue-rimmed curvature of the earth against the blackness of space. New Mexico's White Sands National Park sparkled brilliantly below. Their experience today gives Virgin Galactic's Future Astronaut customers a glimpse of what lies ahead.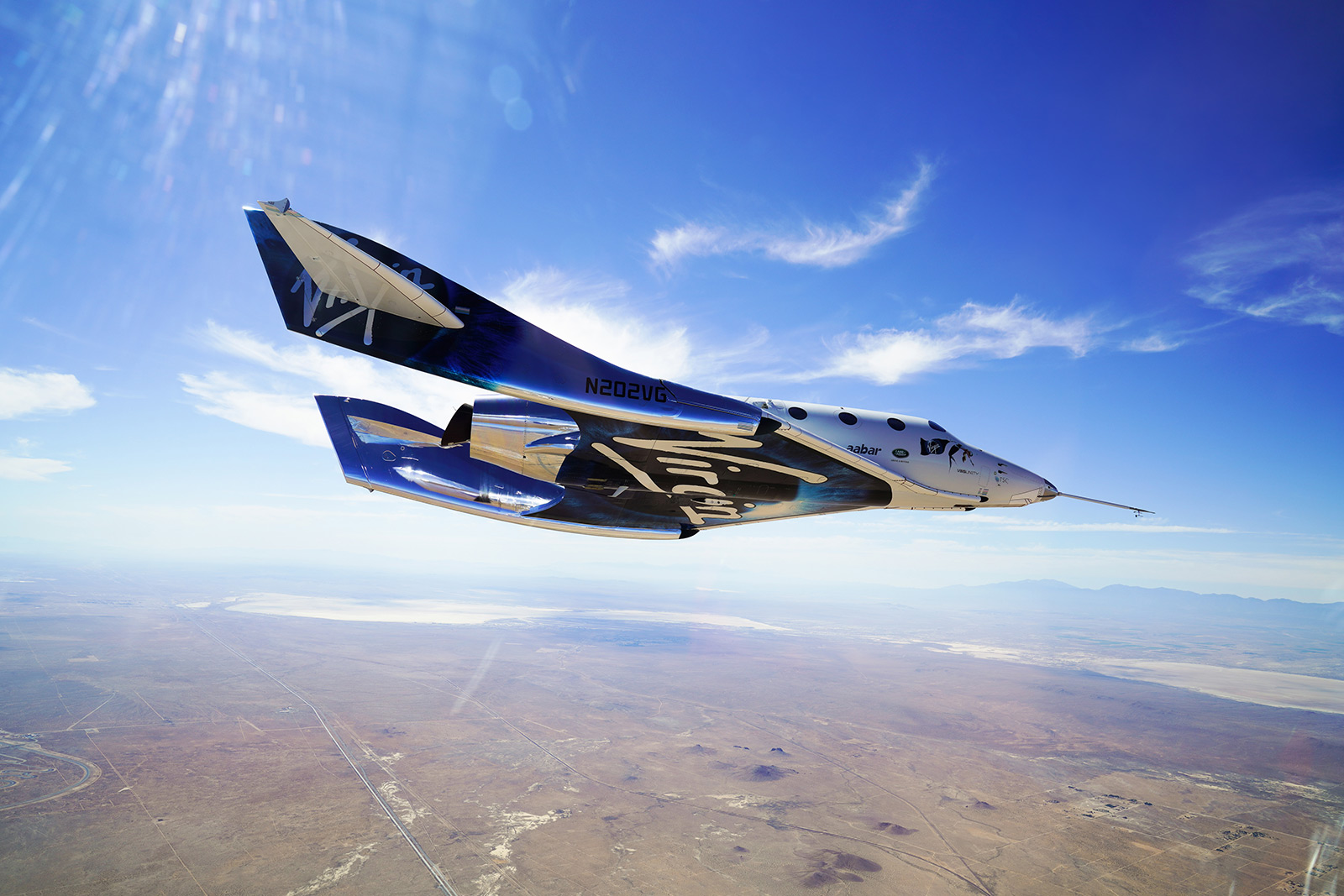 "Today's flight showcased the inherent elegance and safety of our spaceflight system, while marking a major step forward for both Virgin Galactic and human spaceflight in New Mexico. Space travel is a bold and adventurous endeavor, and I am incredibly proud of our talented team for making the dream of private space travel a reality.
We will immediately begin processing the data gained from this successful test flight, and we look forward to sharing news on our next planned milestone," said Michael Colglazier, Chief Executive Officer of Virgin Galactic.
Lest you think the trip was just for show, Virgin Galactic fulfilled a number of test objectives during the flight, including:
Carried revenue-generating scientific research experiments as part of NASA's Flight Opportunities Program.
Collected data to be used for the final two verification reports that are required as part of the current FAA commercial reusable spacecraft operator's license.
Tested the spaceship's upgraded horizontal stabilizers and flight controls and validated EMI reductions.
You can watch highlights from this flight below:

Following the flight, and in line with normal procedures, Virgin Galactic will conduct a review of all test data gathered and thoroughly inspect the spaceship and mothership. Once the team confirms the results, the Company plans to proceed to the next flight test milestone.
Congratulations to Virgin Galactic on another successful flight!
Image credit: Virgin Galactic