College Student Blows Easy Answer On Wheel of Fortune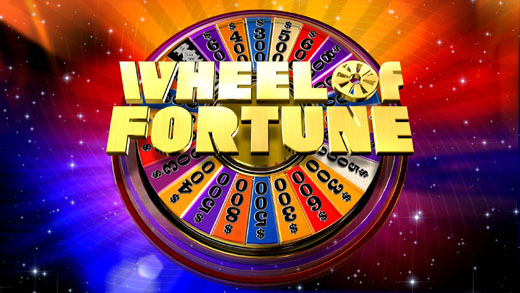 On a recent episode of Wheel of Fortune, a college student from Portland, Oregon was stumped with only two letters left in two words (see video below).
'Zach' hesitated as he tried to figure out this puzzle: M-A-G-_-C and _A-N-D.
He got the first word, 'Magic," but had trouble with the second word. Right before the buzzer sounded, the Reed College student finally said "wand" in the way that rhymed with "sand," which didn't fly with show officials.
He lost out on a Toyota Prius, but he still walked away with $20K. Host Pat Sajack tried to comfort him, saying "Well, it's a weird game. You just never know."