Cook Easier, Eat Healthier With Home Chef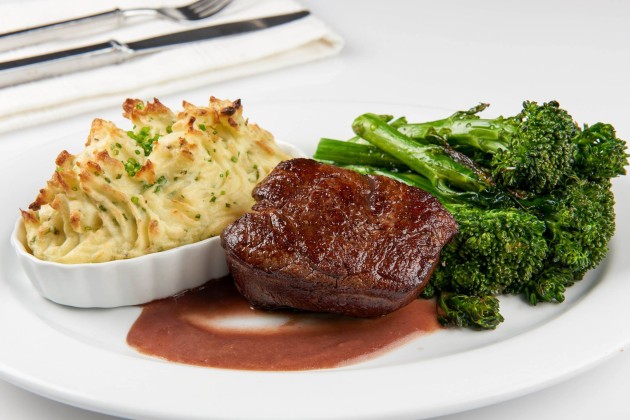 After a long day at work, the last place I want to go is the grocery store. As such, I find myself up eating out WAY more than I should, and my growing waistline is proof of that.
So what's the solution? Home Chef, a convenient meal kit delivery service that brings a ready-to-cook box of fresh, pre-portioned ingredients right to your doorstep. Let me tell you, it's the perfect solution for busy people like you and me who are ready to say goodbye to long grocery lines, parking lot power-struggles, and those Pinterest-induced food fails that leave us ordering takeout at 11PM.
Now it's no secret that there are a number of companies that offer similar services. In fact, a friend gave me a gift certificate to one of these companies nearly two years ago for my birthday, since he knows I like to cook. What he doesn't know is that I still haven't used it! Why? Because every time I check out their menu for the week, there's nothing that really catches my eye.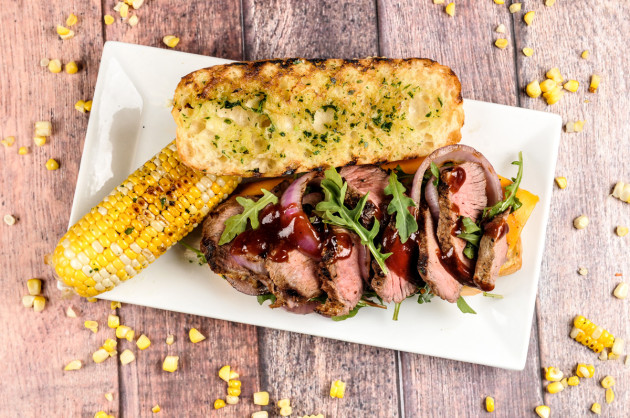 But that's not the case with Home Chef. Each week, they roll out a new menu with 13 enticing and affordable meals (including breakfast and dinner options) that will leave you salivating, and they've even got gluten-free, low carb, vegetarian, soy-free and nut-free options available if you're strict like that.
Looking at this week's menu, there are a number of meals that I'd totally get. Beef-and-Sherry "Steak Diane" with cremini and Dijon cream sauce, whipped potatoes, and asparagus, Crispy Dijon Chicken with Parmesan Cauliflower Mash with roasted green beans, and Spaghetti Carbonara Frittata with applewood smoked bacon and arugula salad all sound delicious. YUM!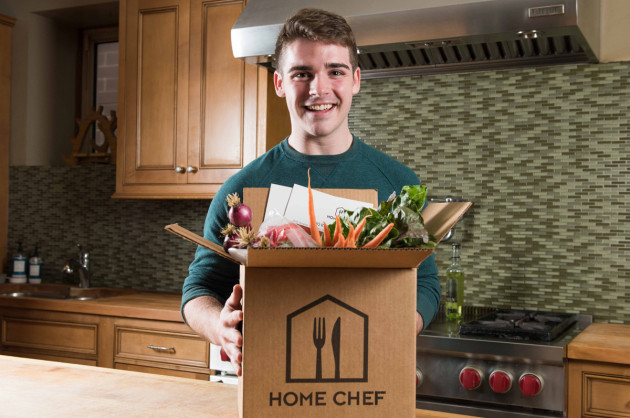 Home Chef is a real game changer, allowing you to cook like a five star chef every night – without the hassle. And best of all, it won't break the bank, with most gourmet meals costing just $9.95 per serving. In addition to all the pre-portioned ingredients, they also send simple and visual recipe cards that make cooking accessible to chefs of all experience levels. Trust me, if someone like me can do it, so can you.
So what are you waiting for? Sign up with Home Chef today, and get ready to enjoy a delicious home-cooked meal, in just 30 minutes!