Enjoy Gourmet Burgers In The Comfort Of Your Home With BurgaBox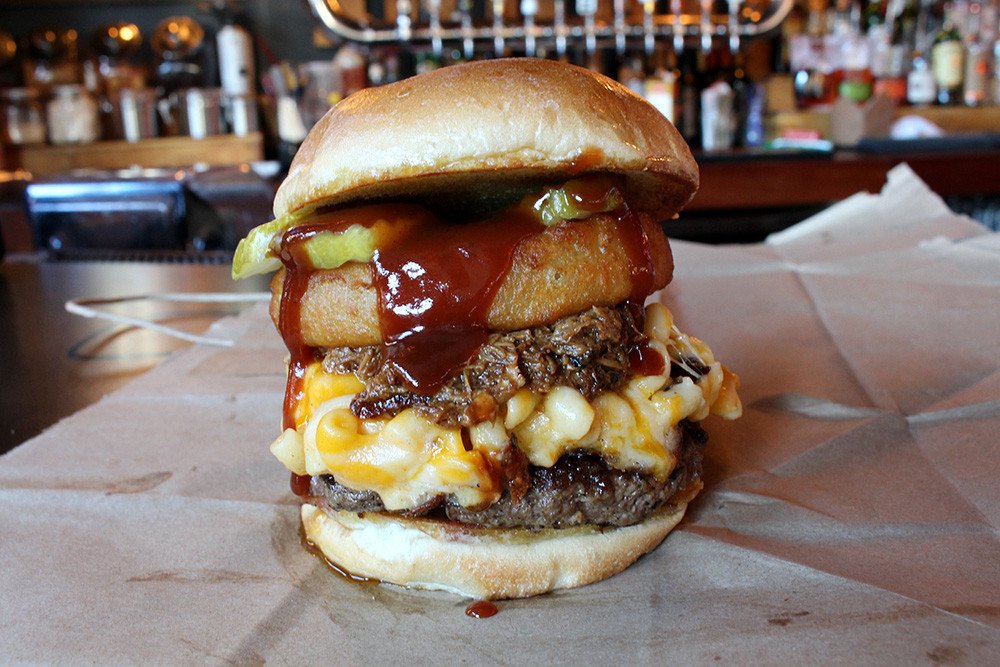 If you've ever been to Boston Burger Company, you know that serve up some of the most unique, mammoth-sized burgers around. They were the winner of Rachael Ray's "Battle of the Best Burger" and have been featured on shows like Guy Fieri's Diners, Drive-Ins and Dives.
But what if you don't live in the Boston area? The co-founders wanted everyone in America to experience the gluttonous burgers that they're known for, so they launched Burgabox, the most ridiculous meal kit on Earth. Chef Paul Malvone creates all of the ingredients from scratch, packs them up in insulated coolers with simple instructions, and ships it right to your door.
The folks at BurgaBox sent us their March BurgaBox, and we were like kids on Christmas morning, excited to tear it open and see what tasty delights awaited us. And BurgaBox didn't disappoint, with an "Irish Breakfast Burger" in the spirit of St. Patrick's Day, which you can check out in the video below:
Our BurgaBox came with two 8 oz Angus beef burgers, buns, Jolly Posh Irish bacon, grilled tomatoes, garlic parmesan mushrooms, Irish cheddar cheese, garlic aioli, and two eggs. In addition, there was a container of homemade mac and cheese (with Jolly Posh Irish bangers and Jameson-braised onions), Black & Tan fries (hand-cut potato edges, corned beef, Guinness & Harpoon gravy, cheddar cheese, horseradish aioli), Boston baked beans, and coleslaw.
While it seemed a little overwhelming given the sheer amount of ingredients and such, the instructions were super easy to follow, and even a noob in the kitchen like me was able to whip up this incredible meal, in less than 30 minutes. So what was the verdict? RIDICULOUSLY AWESOME!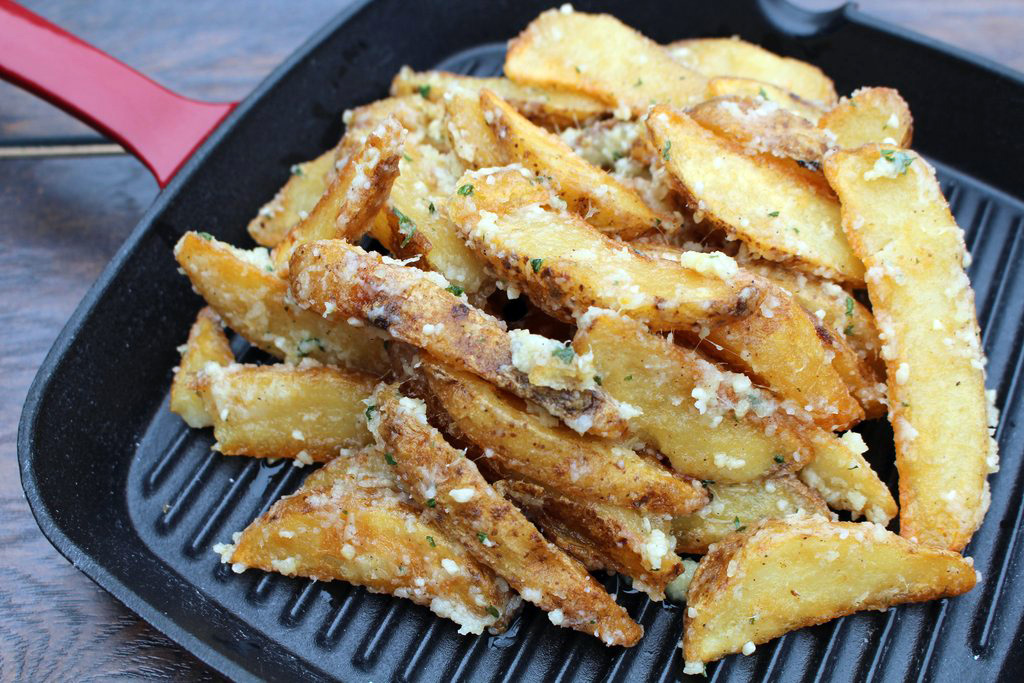 At $67, the BurgaBox of the Month Club is a rather pricey proposition.. But for a special occasion or as a gift, I think it's totally worth it. Their burgers are second to none, and I'm getting hungry just thinking about it.
Visit BurgaBox.com to see all of their mouth-watering offerings!