Enter To Win $50 In Custom Car Decals From StickerYou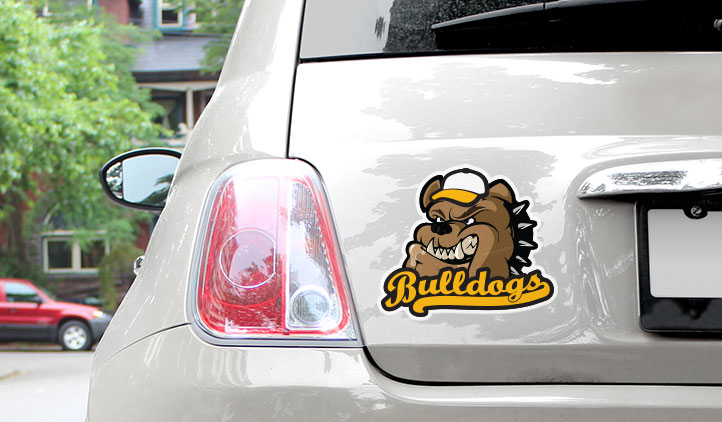 For years, people have been personalizing their cars and trucks with car decals and stickers. In the 90's, it seemed like everyone was rocking one of those stickers of Calvin peeing on Ford or Chevy symbols, a way to show their brand allegiance.
These days, it seems like I can't go five miles without seeing a" Salt Life" decal (why couldn't I have come up with that?!), a Philadelphia Eagles sticker (since I live in Philly), or one of those stick figure family decals. Oh yeah, and those marathon runners and their 26.2 stickers!
Whatever the case, it's all about personalizing your ride and making it distinctly yours. Me, I prefer to keep things subtle, opting for a subtle little decal on the rear window that gives my car some personality without going over-the-top. That's just how I roll.
To help you personalize your ride, we've partnered with the folks from StickerYou to give one lucky reader a $50 promo code which they can use for custom car decals of their very own. If you end up winning, might I suggest something cool like this sushi tire cover? 🙂
To enter the giveaway, simply leave a comment below telling us what kind of decal(s) you would get if you win! We'll pick a winner at random on July 25th at 5pm EST. Contest open to US/Canada residents only.
Good luck!