Esquire Network's Car Matchmaker Drives Into Season Two On June 24th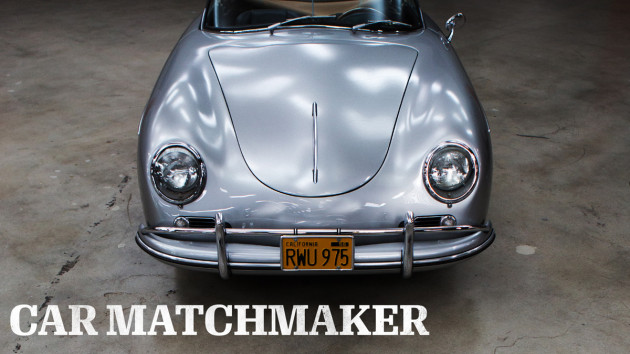 Spike Feresten, comedian and former Seinfeld and Letterman writer, returns to host the second season of Esquire Network's Car Matchmaker. Premiering on Wednesday, June 24th at 9/8c, the series follows Spike as he pulls out all the stops to find the perfect ride for Average Joes and A-listers alike. This season, Spike will be joined by famous friends, including Rolling Stones bassist Darryl Jones, comedian Jay Larson from the Esquire Network original series, Best Bars In America, Grey's Anatomy's Patrick Dempsey, Los Angeles Clippers Matt Barnes and Oakland Raiders Donald Penn.
Car Matchmaker is part car show, part comedy showcase, demystifying and simplifying cars and the art of buying them. In each episode of Car Matchmaker, Spike meets a buyer in need of a car, gets to know them, and then draws upon his knowledge and instinct to find three different cars perfectly suited to that buyer. At the end of each episode, a car is chosen. But will Spike agree with the choice? For that matter, will you?
Here's a sneak peek at the $1.1 million, 20-foot Youabian Puma that they test drive in the first episode:

Make sure you tune in to Esquire Network's Car Matchmaker on Wednesday, June 24th at 9/8c!