Fan Of Fashion Accessories? Here Are Tips On How To Enhance Your Style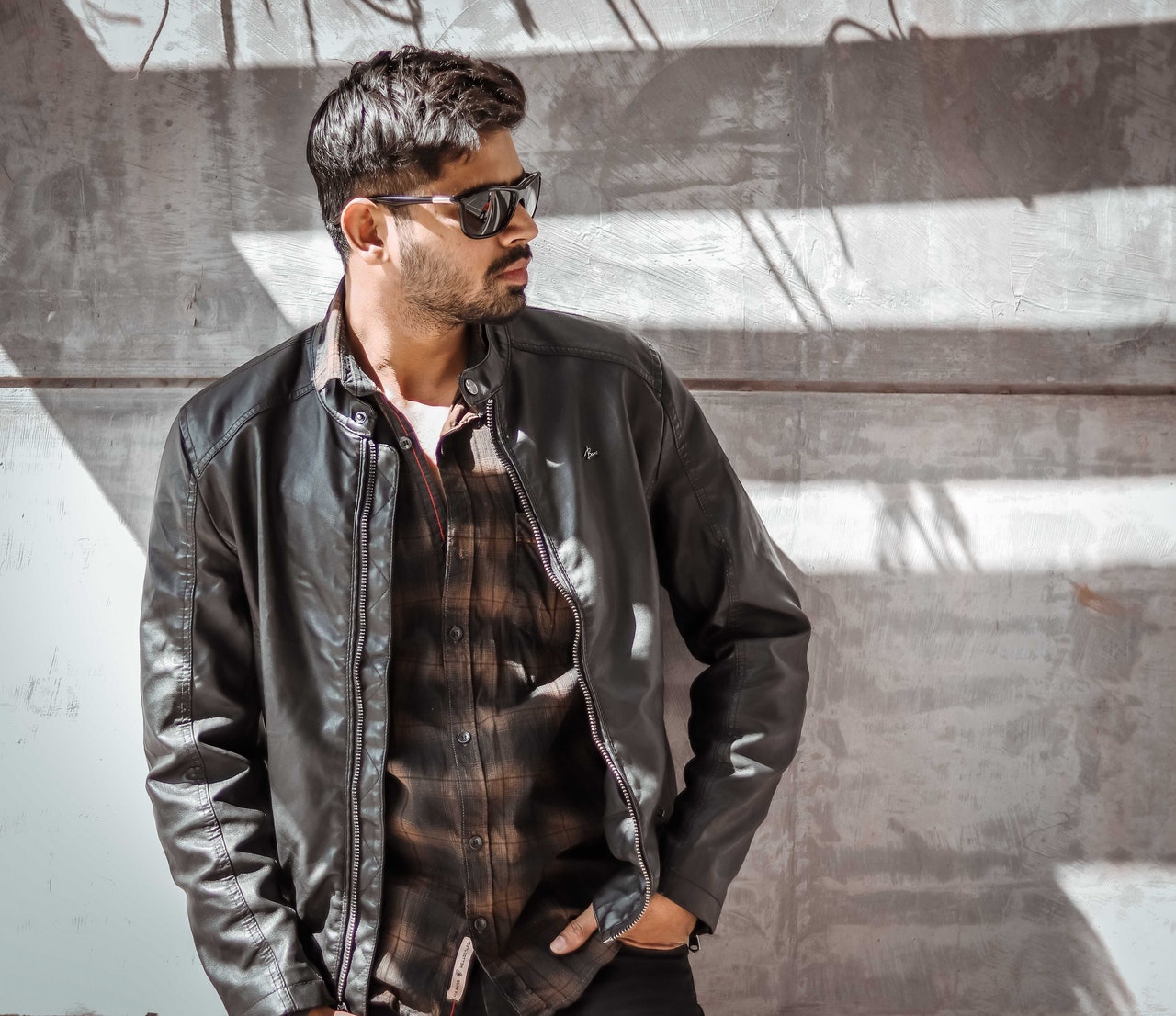 Everyone wants to feel like they look their best. But sometimes, it can be hard to know how to enhance your style when you don't know anything about fashion accessories. 
You may not know how to match colors, accessorize or what to wear to an event. If you are this kind of person, know that there are many others out there with the same fashion issues. The good news is that there are practical ways to overcome this. Here are some great tips on how to make the most of your outfit by choosing the right accessory, and in this way, enhance your style!
Try Out Different Styles
You can pick up fashion accessories for cheap or free. You don't have to spend a lot of money! Check out thrift stores and garage sales. If you know someone selling stuff, ask if they would like to sell the items online. 
You may not find what you need at those places, but it will be worth your time checking them out. Online, you can find great deals on fashion accessories for free or very cheap! Many online stores offer small discounts and coupons, so be sure to search around for the best prices.
It would help if you also considered making your accessories. If you need something specific, but you know it would cost too much to buy, you can probably figure out how to make it yourself. 
This will require some time and effort, but the accessories are yours once you finish making what you need! You may want to sell them or give them away as gifts. You can also create your fashion accessory on a budget using recycled materials such as bread ties or cardboard. There are many styles to try for fashion accessories, but whatever style you choose is totally up to you!
Be Creative
One of the easiest ways to show your creative side is through fashion accessory use. If you know what types of accessories work best for you, you are more likely to have a triumphant look that will have people thinking about your outfit for days to come.
Statement necklaces can dress up almost any outfit, so take advantage of this by wearing one in a bright color or with an interesting design. But, of course, it would help if you also considered layering necklaces for a look that is sure to grab attention.
Statement earrings are another way to show off your creativity through fashion accessories, so be bold and try wearing some large ones if you want an outfit everyone will remember. Even though big statement pieces can seem intimidating, they allow women of all ages to look stylish without taking away from their natural looks.
Statement bracelets can add a touch of color to your outfit, and they are also an excellent way of adding interest without going overboard on accessories. Just like with necklaces, you should consider layering multiple bracelets for a look that's sure to stand out in the crowd.
Cuff bracelets often do double duty as a fashion accessory and as an arm piece that will help keep you warm, so take advantage of the extra warmth that they provide. If possible, try wearing one with multiple charms to add interest without going overboard on accessories.
Fashion scarves can be worn for warmth or style, making them another great way to enhance your look without overwhelming the senses. To look effortlessly stylish, you should consider wearing your scarf, so it's either loosely draped across the shoulders or tied in a knot with one corner hanging down.
Sometimes Less is Better
Sometimes less is better. Fashion accessories are an easy way to enhance your style. Whether you choose a classic handbag or something trendy, there's one thing that should always be on your mind when shopping for new pieces: quality. 
Some people buy cheap fashion accessories because they want to have more of them, but what usually happens is that they end up wearing the same things over and over again. The reason is that they don't last. So-called "fashion accessories" are the first things you should avoid buying if you want to save money and invest in quality pieces that will stand the test of time.
Consider the Trending Fashion Choices
Fashion accessories are the best way to show off your personality and even enhance your style. While there is no such thing as mandatory fashion items, these pieces stand out when paired with outfits of all different kinds. 
Although many people hold fast to their opinion that certain types of clothing should not be worn together (shorts and certain types of sweaters), there is no such thing as "not a good combination." 
Also, the way something looks on one person may not always be flattering for someone else. For instance, some people look great in short skirts while others can't seem to pull it off; similarly, many men do not like wearing scarves, but that does not mean others should not try it. You should also consider wearing men's leather jackets which can help brighten a dull look. The important thing is to experiment and see what works for you.
There are many different fashion accessories, but the three most common include bags, shoes, and jewelry. If you want to stand out from others in a crowd without looking too flashy or tacky, then these particular items should be your focus. The great thing about them is that they can make almost any outfit look better. 
Don't be Quick to Shun Other Options
Don't be quick to shun other options. You can still have your style even if you don't use accessories as much as others. There are so many ways to enhance your style without having to rely on fashion accessories. 
So, before anything else, what makes sense of style? It could be the confidence to wear what makes you look and feel best. You can have a sense of style even without having fashion accessories because it will give an impression that you are not confident with your outfit if all you see from yourself is just a pile of jewelry or clothes on top of each other.
If you want to look stylish and up-to-date, accessories are the way forward. However, if you're looking for professional advice on enhancing your style, make sure that you do your research. There are some fantastic fashion websites out there that can help you find those all-important fashion accessories and give you beauty advice and insider knowledge on the latest trends in fashion.