Buffalo David Bitton Jeans – Craftsmanship Meets Sustainability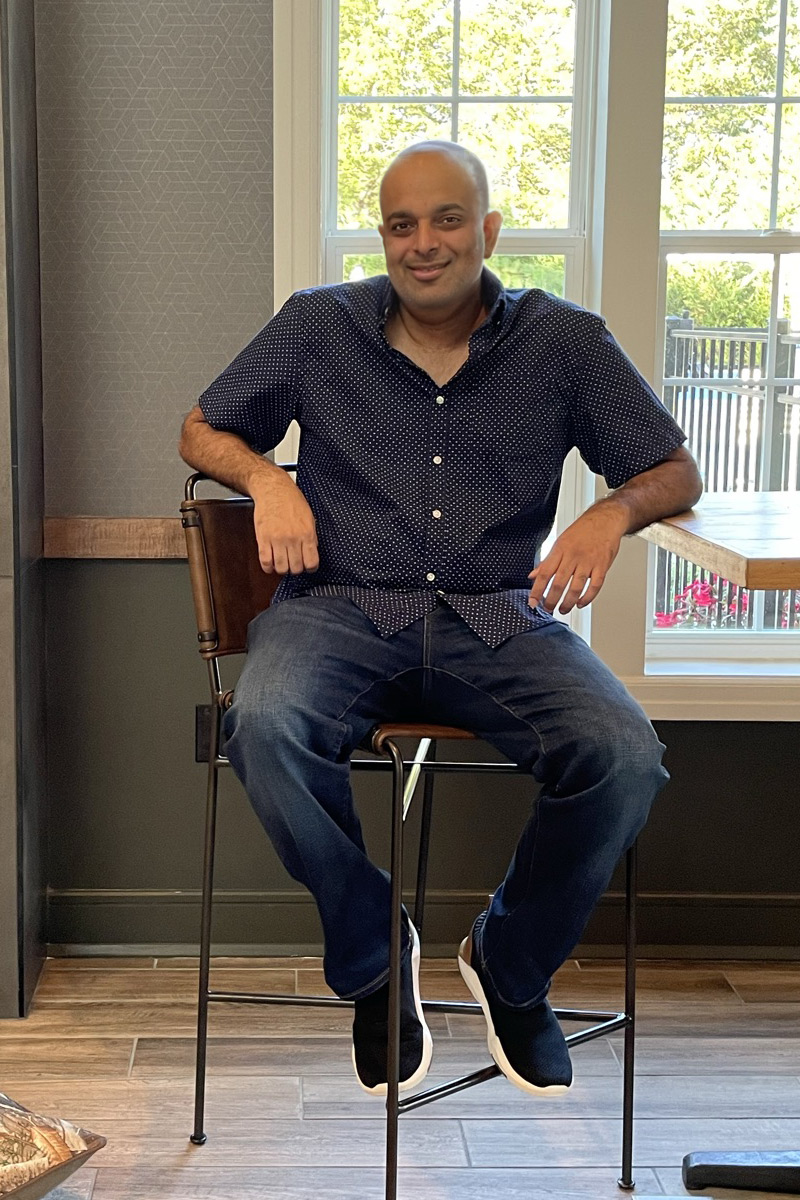 Like many of you, I've been working from home for the past 18 months now, so I haven't really had to get dressed up, instead lounging around the house in my PJs or sweatpants, throwing on the occasional nice shirt if I had to attend a Zoom call with a client. I'm sure many of you guys are nodding your head in agreement, as we've all been guilty of this.
But life is slowly getting back to normal, and work travel is starting to ramp up for me finally. Ironically, when I went to pack for a recent trip to Dallas, I discovered that I had put on some extra weight during quarantine (it's not my fault, gyms were closed), and my clothes were a little tight on me. Looks like it was time to order some new threads.. and hit the gym!
I've heard nothing but great things about Buffalo David Bitton jeans, a styling denim company started in France in 1972, so this was the perfect time to try out a pair for myself. They have a wide variety of styles, washes and colors that you can choose from, but I went fairly traditional with a pair of their Straight Six Jeans in Indigo, as they can be paired with virtually anything, from a casual t-shirt to a dress shirt to a sports coat.
The Buffalo Straight Six Jeans are one of their best-sellers, and it's easy to see why. It features stretch broken twill denim in a dark indigo authentic and sanded wash, with a comfortable regular rise waist with a straight leg and tapered hem. The light distressing adds texture and versatility. The Buffalo rivet at the back pocket adds subtle detailing, while their signature maple leaf graphic is debossed on the front button.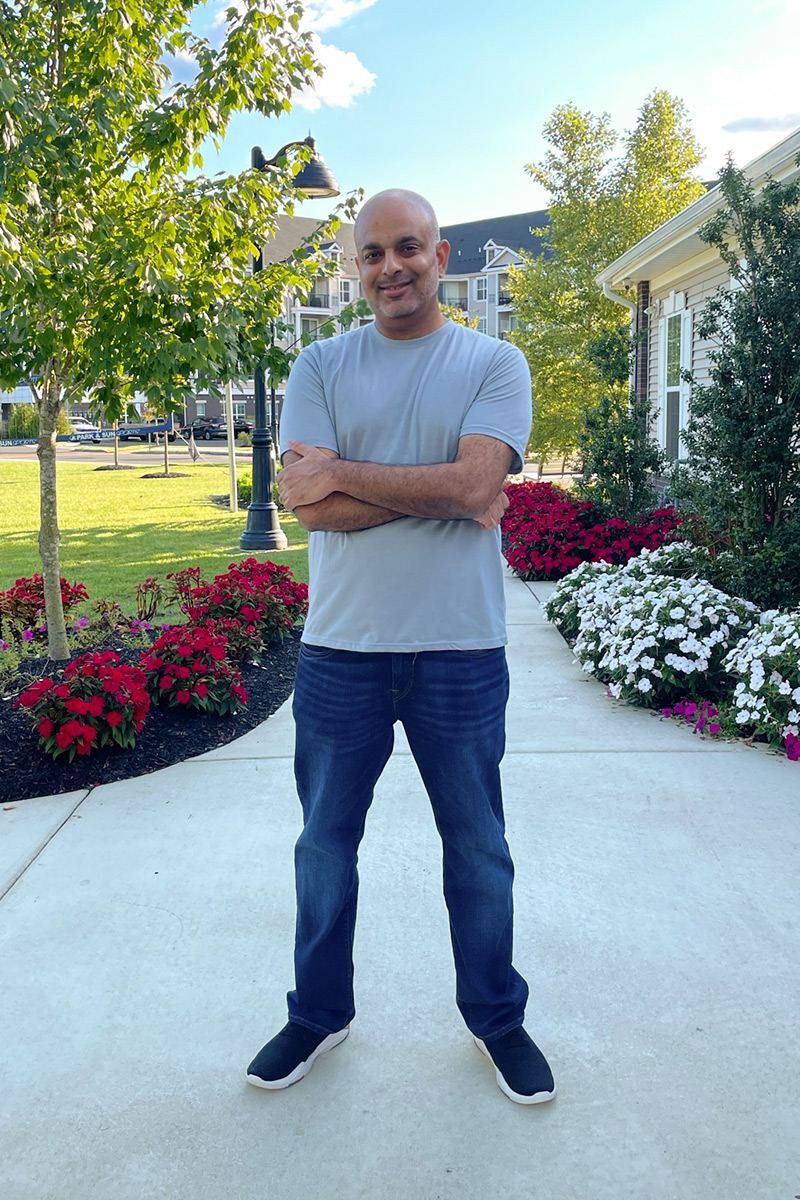 Given that the denim offers a bit of stretch, I was tempted to go with a size 34 waist. But given that I had put on a few pounds, I figured it best to play it safe with a size 36 instead. (A size 35 would have been ideal, but sadly that's the one size they don't offer) As you can see, the fit is pretty spot on for my tastes, with enough room to move around comfortably.
I really love the way that these jeans look and fit on me, they're stylish without being too over the top. Needless to say, I'll definitely be wearing these jeans a whole lot more as the weather cools down going into the Fall season.
What's more, you can feel good about wearing Buffalo David Bitton jeans, as they are purpose-driven, dedicated to creating products and processes that push their company and the industry in a more responsible direction, with an emphasis on sustainability. Now you might be asking yourself, what exactly does that mean? Buffalo has partnered with and use Cotton Made in Africa, Better Cotton Initiative, and Pre-Consumer Waste to craft their denim.
In doing so, it's estimated that 1,800 liters of water is saved, with 30% less pesticides, and half the carbon emitted over the lifecycle of a number of Buffalo denim products when compared to the industry standard. They've made even simple changes like replacing animal-derived leather waist band patches for more eco-friendly alternatives, using eco-friendly metal trim suppliers, and rethink labels and tags to reduce waste to a minimum.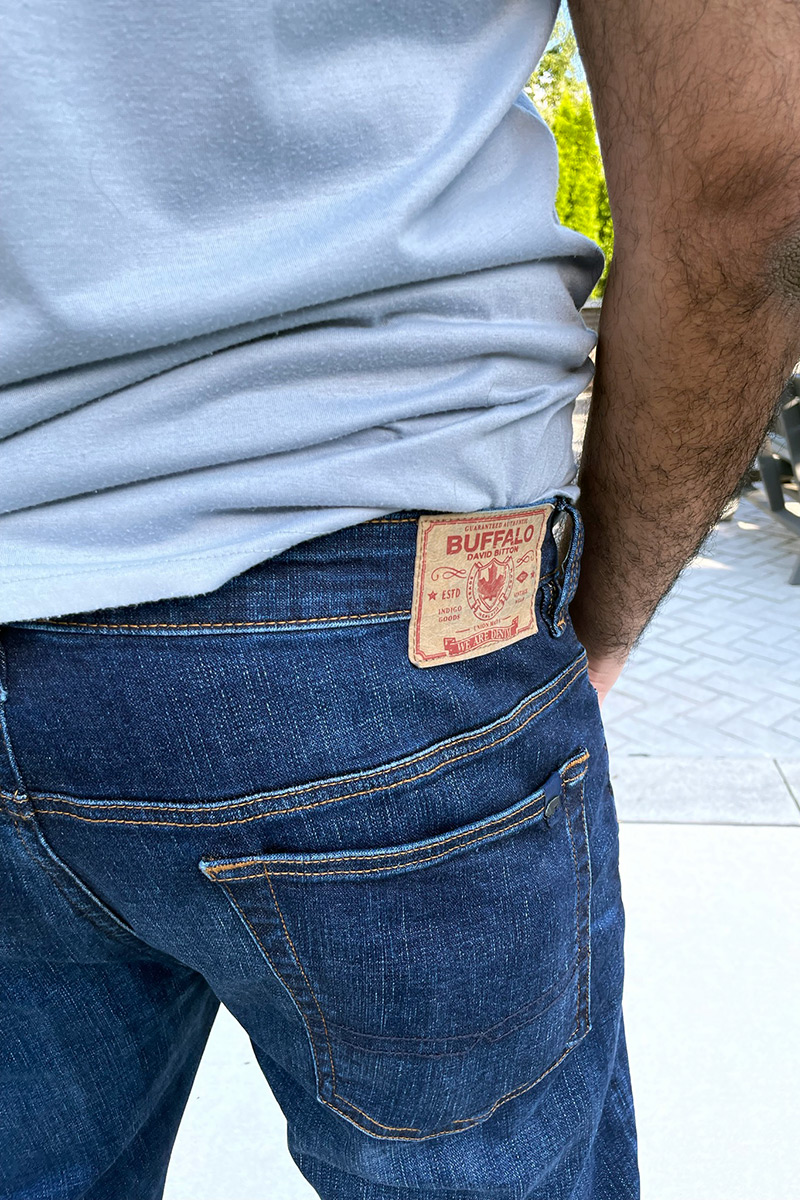 Buffalo not only reduces the amount of water, CO2 emissions, and soil acidification associated to the manufacturing of quality denim products, but they're actively promoting social good. Through their partnership with Sole Hope, they've diverted a significant amount of textiles that rather than being wasted, are now being repurposed into shoes that prevent the spread of the jiggers parasite.
There's a lot to like about Buffalo David Bitton jeans, from their quality craftsmanship to their approach to sustainable fashion using eco-friendly cotton and materials.
So if you are ready for jeans that will have you looking and feeling your best while protecting the environment, make sure you check out Buffalo David Bitton's sustainable collection now. Trust me, you'll be glad you did!
Disclosure: We were provided with these jeans complimentary for the purpose of this review, but all opinions are my own. #ad, #wearedenim