Ford Auctions GT350R at First Barrett-Jackson Auction of the Year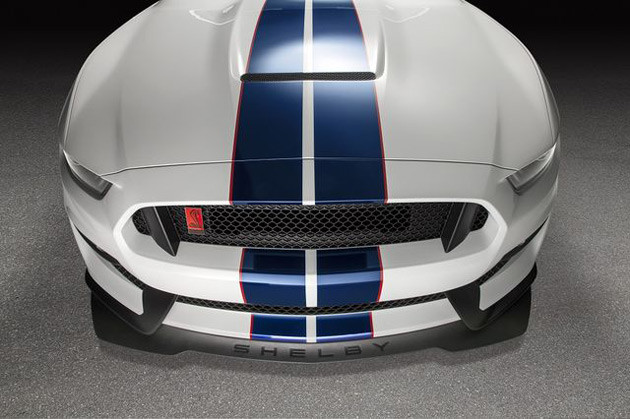 In an exciting turn of events, the first 2016 Ford Shelby GT350R fetched a record-breaking bid at a recent auction. At the first Barrett-Jackson auction of 2015, in Scottsdale, AZ, this VIN #001 GT350R pulled in an astonishing $1,000,000.000 bid.
First GT350R Sold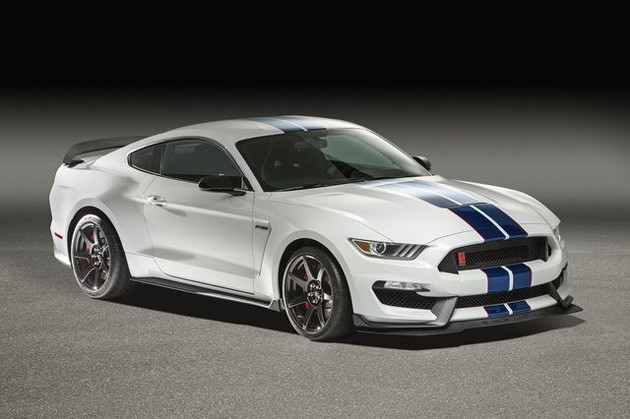 From January 10th through the 18th, WestWorld of Scottsdale, AZ was flooded with some of the finest cars up for sale. Sitting at lot #3008 was the idolized VIN 001 Ford Shelby GT350R. This all-new model features the first ever flat-plan crankshaft V8 from Ford — which is the most powerful N/A engine produced by Ford.
The original plan was to bring the first GT350 to the auction, but at the last minute, Ford decided to bring out the GT350R in its place. The R is a more hardcore version of the GT350, only seen once before at the 2015 Detroit Auto Show. This model is also 130 pounds lighter than the GT350 Track Pack model we were expecting to see at the auction.
The pre-production unit on display was driven in by Ford's CEO, Mark Fields. The bid plus an extra donation from the CEO of $150,000 all went to the Juvenile Diabetes Research Foundation.
Other Exciting Bids
All in all, there were 1,611 cars rolled at the auction. Amongst the vehicles up for grabs were ones from the Ron Pratte collection. A total of $130 million was exchanged, setting a new record for Barrett-Jackson.
The highest bid of the event was for a 1966 Shelby Cobra 427 Super Snake. A very lucky, and wealthy, bidder gets to take this home with a high bid of $5.1 million. Another high seller, the 1950 Futurliner Parade of Progress Tour Bus from General Motors Company, sold for $4 million. Following was another GM concept, a 1954 Pontiac Bonneville Special Motorama, that sold for $3.3 million.
It wasn't all American appeal though. Amongst the many imports at the show was a BMW M5 30 Jahre edition — the last to reach the United States. This car sold for $800,000 with proceeds going to charity.
As with many Barrett-Jackson auctions, many of the cars, including the GT350R, were sold for charity. An approximate $8,735,000 was raised for various charities through the auction.
The next Barrett-Jackson auction is set to begin in April. If this initial 2015 is any indicator, it's going to be one heck of an auction season!